Making Crowns While You Wait In Plano, Tx*
Procedure Details
This patient in her 40's, travels quite a bit for her job and she wanted an office that could perform a dental crown in the same day. Dr. Timothy Nguyen is trained in the most current dental technology and was able to create a crown using CAD/CAM (Computer Aided Design/Computer Aided Manufacturing) technology that houses a camera, computer and milling machine in one instrument. Digital imaging captures a picture of the damaged tooth and eliminates the need for uncomfortable alginate impressions.
More
Dental Technology Is Amazing!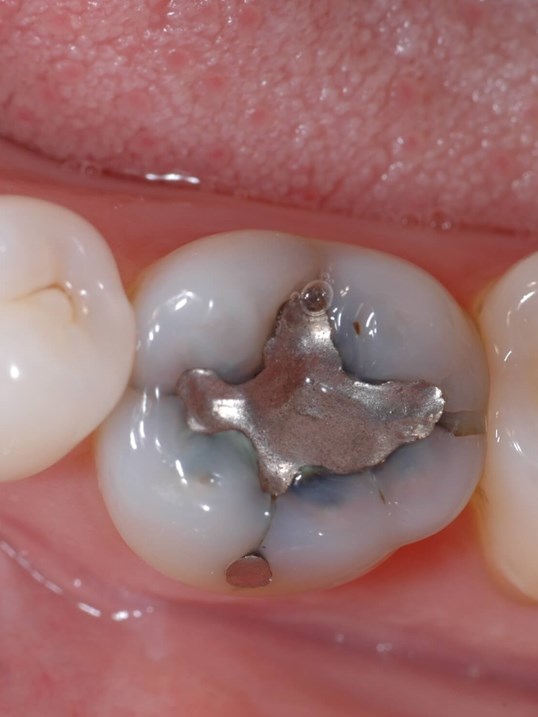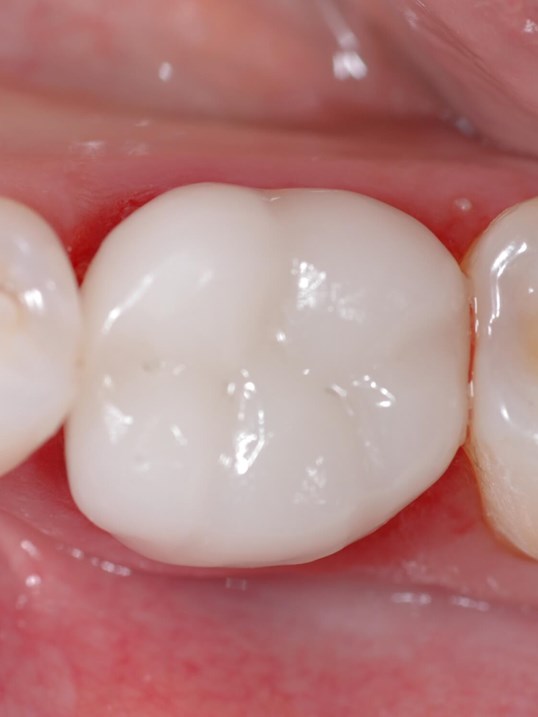 Dr. Timothy Nguyen used the latest in dental technology to create a Dental Crown in the same visit. Thus, saving this patient from multiple appointments in our office. More
Our state-of-the-art imaging and on-site technology allow us to create your custom crown in a single office visit. No more temporary crowns followed by additional office visits for permanent crowns, call us at 972-985-0005.
Location