Exceeding Expectations Everyday
Welcome to Parker West Dental Associates
Meet Our Doctor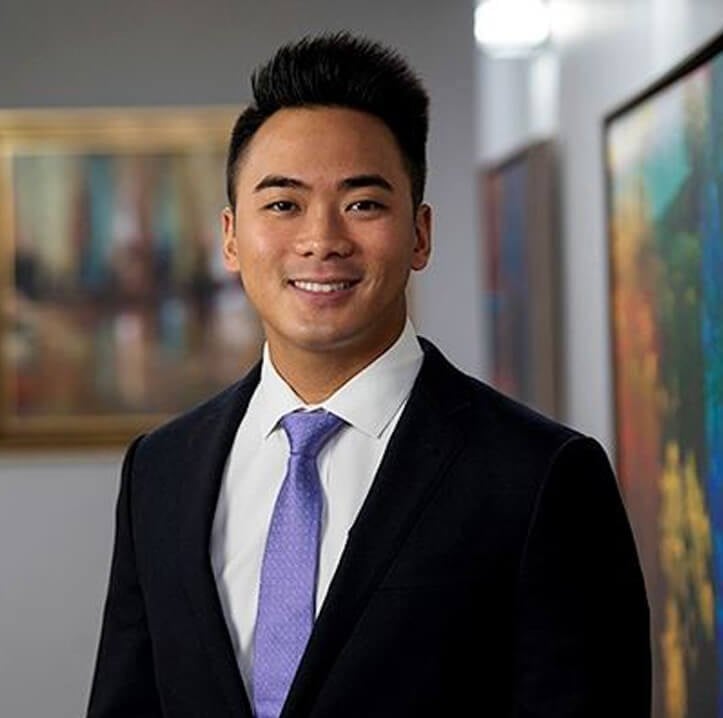 Tim Nguyen, DMD, FAGD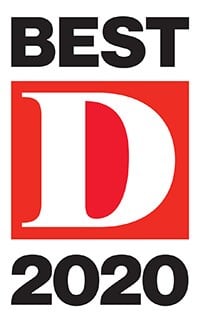 Dr. Tim Nguyen, DMD, FAGD, specializes in general, restorative and cosmetic dentistry for patients in Plano, TX and the entire North Dallas community.After completing dental school and a residency program, Dr. Nguyen took advanced training on the latest technology and treatments associated with restorative and cosmetic dentistry. Dr. Nguyen has a special interest in family, cosmetic, and restorative dentistry using advanced technology.
When working with patients, Dr. Nguyen takes the time to establish a good working relationship. His goal is that his patients are comfortable with their treatment plan, have the opportunity to ask questions, and have an understanding of the process moving forward. Dr. Nguyen believes that understanding builds trust, and trust in patients is of the utmost importance.
View Practitioner
Exceeding Expectations Every Day!
Our Plano, TX cosmetic & restorative dentistry practice is conveniently located for North Dallas patients seeking dental work. Our highly trained staff works hard to create a patient experience that is comfortable, safe and efficient.
Request Consultation
Reviews
"I have always been please with Dr Bosher work. He does an excellent job and I trust him completely."
S.F.
Demandforce
"Friendly and kind staff. Dr. Nguyen is fantastic. I highly recommend him. If you are looking for a dental home that offers alk the necessary services for a healthy mouth, and you also want innovative and creative solutions to design the most beautiful smile possible, look no more!"
D.W.
Demandforce
"Everyone at Parker West Dental is so welcoming, friendly, and professional. It's like you're spending time with friends who care for you and do everything they can to make you comfortable. Regardless of what you need done, the staff is extremely competent. After having a new crown seated and being fitted fir a second crown all in one appointment, I didn't have any discomfort. Both the new and temporary crown fit perfectly!"
L.Z.
Demandforce
"Staff and Dr. Bosher was as good as it gets."
W.J.
Demandforce
"Very professional yet personal. I am happy I made the choice to come here."
R.B.
Demandforce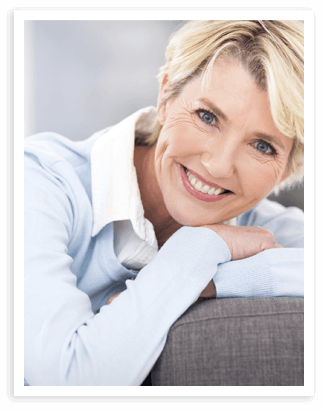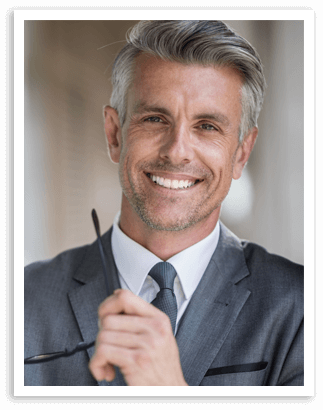 Discover how veneers can change your smile!
Porcelain veneers are a great option for achieving a beautiful, straight, and more aligned smile. In as few as two visits to our facility, Dr. Bosher and Dr. Nguyen can change the appearance and health of your smile. Learn more about veneers by scheduling your initial consultation today.
Request Consultation