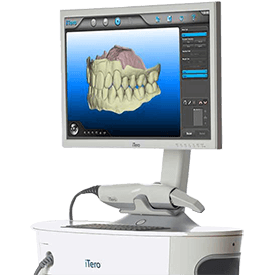 Procedure Name:

3D Digital Impressions Procedure
The Cadent iTero 3D scanning technology allows dentists to gain accurate scans so that restorations can be created for a precise fit.
Procedure Name:

Digital X-Rays Procedure
Digital dental X-rays reveal deeper areas of the teeth and gums to show developing issues or concerns that cannot be seen with a physical exam.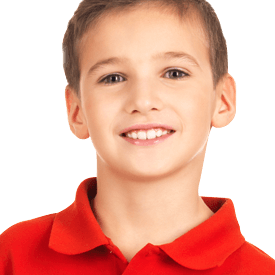 Procedure Name:

Laser Cavity Detector Procedure
DIAGNOdent is an advanced laser cavity detector technology that allows dentists to find tooth decay and cavities in the very earliest of stages.