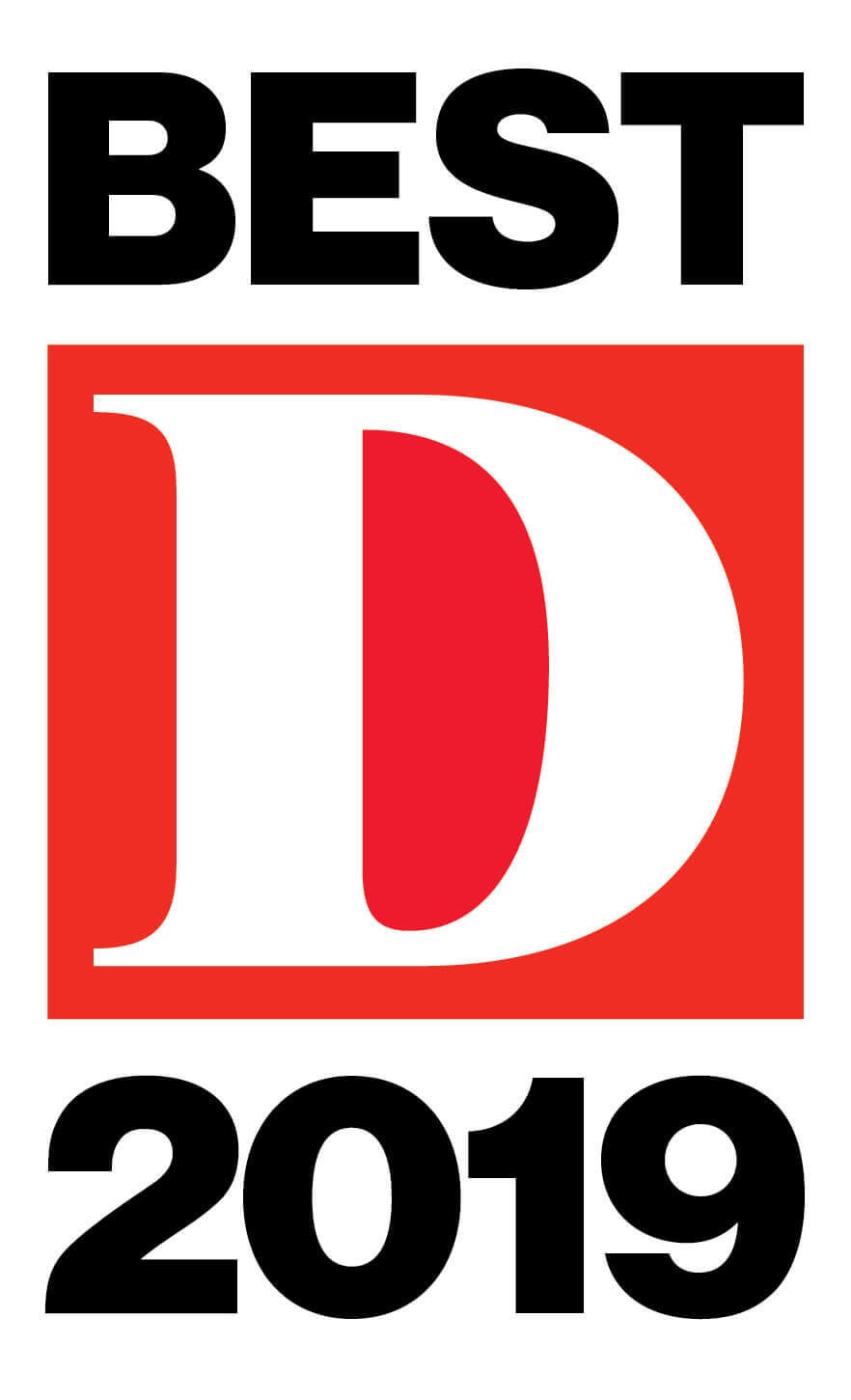 Dr. Tim Nguyen, DMD, specializes in general, restorative and cosmetic dentistry for patients in Plano, TX and the entire North Dallas community. Dr. Nguyen has partnered with Dr. Bosher at Parker West Dental Associates to serve the greater North Dallas and Plano areas. After completing dental school and a residency program, Dr. Nguyen took advanced training on the latest technology and treatments associated with restorative and cosmetic dentistry. Dr. Nguyen has a special interest in family, cosmetic, and restorative dentistry using advanced technology.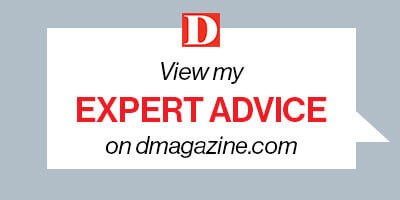 The abiding mission of Dr. Tim Nguyen & Dr. Ron Bosher is to provide patients with excellence in care and to partner with experienced professionals who share their unwavering high standards in patient care. Dr. Nguyen has spent a lot of time training with the advanced dental equipment at our Plano Dental Clinic, so he is able to perform laser cavity detection during dental exams, create convenient one-day crowns, and Cadent iTero for better dental restorations.
"We are thrilled to have found a like-minded professional such as Dr. Nguyen. Along with his experience and professional manner, Dr. Nguyen contributes a youthful energy and excellent patient care skills." -Dr. Ron Bosher
Some of Dr. Nguyen's specialties include:
Implant Dentistry (Single Tooth, Bridges, and Dentures)
Cosmetic Dentistry (Teeth Whitening, Bonding, Tooth-Colored Fillings, Veneers)
Restoration Dentistry (Crowns, Bridges, Root Canals)
General Dentistry (Exams, Cleanings, Gum Treatments)
Dr. Nguyen, a Dallas native, attended Jesuit College Preparatory School in North Dallas, graduated from the University of Kansas with a degree in Human Biology, and then he earned his Doctorate of Dental Medicine (DMD) from Tufts School of Dental Medicine in Boston, Massachusetts. Dr. Nguyen also completed additional training in an Advanced Education in General Dentistry (AEGD) Residency Program at Lutheran Medical Center in Flagstaff, Arizona following dental school.
When working with patients, Dr. Nguyen takes the time to establish a good working relationship. His goal is that his patients are comfortable with their treatment plan, have the opportunity to ask questions, and have an understanding of the process moving forward. Dr. Nguyen believes that understanding builds trust, and trust in patients is of the utmost importance.
Dallas County Dental Society
Texas Dental Association
American Dental Education Association
Fellow of The Academy of General Dentistry
Dallas Study Club, affiliate of the international Seattle Study Club
Faculty Club - Spear Education
2018, 2019, 2020: Texas Monthly, "Super Dentist"
2018, 2019, 2020: D Magazine, "Best Dentist" in the category of Cosmetic Dentist
2018, 2019, 2020: D Magazine, Ask the Expert - Category Dental Implants
In his free time, Dr. Nguyen enjoys traveling both here and abroad, live music, and anything involving the water (especially water sports like paddle boarding and fishing). Dr. Nguyen is a big fan of the Kansas Jayhawks! Rock Chalk!
Reviews
"Having been referred by my Dad who has been a patient for many years, I went in for a cleaning after several years without having a dentist. The hygienist was excellent, taking time to make sure I was comfortable throughout the appointment, and she was very thorough. At the end of the appointment, both Dr. Bosher and Dr. Nguyen came in to discuss my x-rays and inform me of a tooth that possibly needed a root canal. They were both very personable, answered all my questions, and made sure I was scheduled for the very next morning to take care of that tooth. The next morning, Dr. Nguyen explained everything he planned to do and drew a diagram of the process. He and his assistant made me as comfortable as possible, frequently asked if I was doing okay, and explained each step throughout the procedure, which fortunately was a crown rather than a root canal. Having always been afraid to go to the dentist, this experience was very, very different! I'm happy to have found Dr. Bosher and Dr. Nguyen. Everyone in the office is wonderful!"
P.P.
Demandforce
"Had my first visit with Dr. Tim Nguyen today. The office and staff were wonderful (the chairs insanely comfortable), but most importantly Dr. Nguyen took his time to explain everything happening during my visit and he carried out his work with a gentle hand. This will be my new dental office!"
M.S.
Google
"one of the few times I didn't succumb to the gag-reflex when having impressions made. Kudos to the assistant who had me keep my left/right leg elevated while the molds were in place!!"
K.C.
Demandforce
"Cr Nvuyen did a great job on my procedure which was in a very difficult"
C.C.
Demandforce
"This was my first experience with Dr. Nguyen and he is excellent. He was both patient, taking the time to explain what probably caused my issue, what my options were, and what I could expect, and efficient in his work. I had an issue that was causing me pain when I came in and his procedure was completely painless and I had no pain when I left. Both the Dr. and his nurse were frequently checking how I was doing during the work and was I in any discomfort. I would give Dr. Nguyen an unqualified recommendation."
T.M.
Demandforce
Related Posts