Replacement of Old and Broken Veneers with a Beautiful Result*
Procedure Details
Our patient broke one of her front veneers that was done years ago. She really liked the look of the old veneers, so we were able to replace her old veneers with brand new beautiful veneers keeping the traits and characteristics of the old ones that she liked. We were able to get her into a temporary veneer immediately, and soon after into the permanent porcelain veneers so that she didn't miss a beat.
More
Replacing broken/old Veneers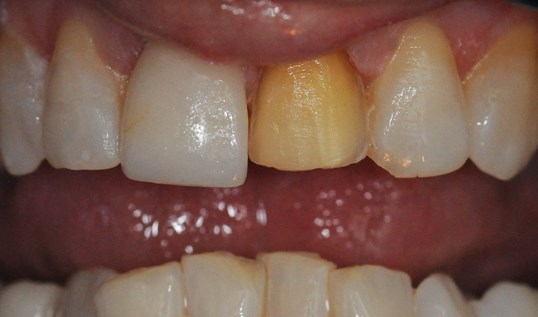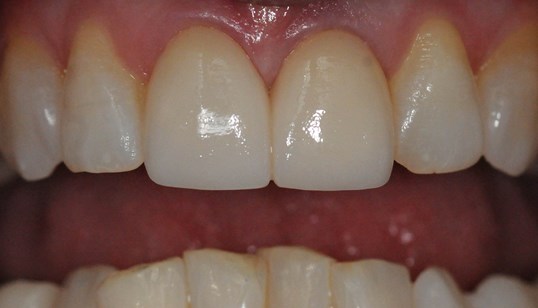 If you would like to schedule a consultation to talk about the possibility of veneers or other esthetic procedures, then call Dr. Tim Nguyen at 982-985-0005.
Location