Emergency Repair of Broken Front Tooth*
Procedure Details
Our patient came to us with this emergency after an accident left his front tooth broken in half! In this type of situation you can build the tooth back up from scratch, but luckily he had the other half of the tooth which made our job of restoring his smile a bit easier. Dr. Tim Nguyen was able to bond that tooth fragment back on quickly. When a tooth has been broken and the piece has been "off" for a while - that piece can sometimes change colors. Using a series of different types of bonding materials Dr. Tim Nguyen was able to hide the dark fracture line, and blend the colors of the tooth so that it would look very natural. He was able to leave this emergency appointment with his smile back!
More
Fixed broken front tooth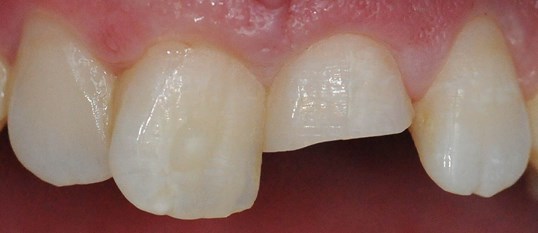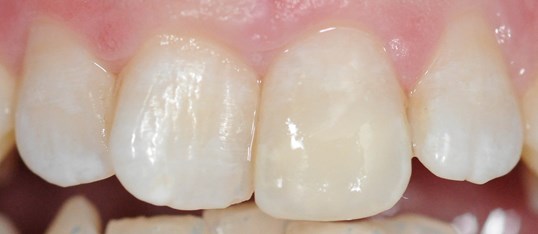 If you have an emergency, please don't hesitate to call Dr. Tim Nguyen and we can get you in and discuss your options!
Location