Repaired Chipped Tooth*
Procedure Details
Will contacted Dr. Timothy Nguyen to repair his chipped teeth that occurred after he lost his balance and fell causing the chipped teeth . The patient did not experience any sensitivity or pain because of the chipped teeth. However, because it was his front two teeth, he wanted it to be repaired quickly for aesthetic reasons. Dr. Timothy Nguyen used a variety of tooth colored dental bonding materials to repair the teeth to a very natural appearance.
More
Cosmetic Dental Bonding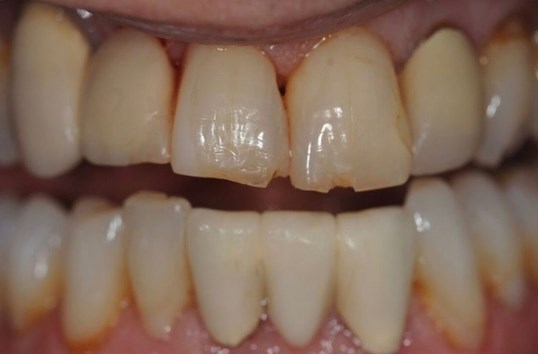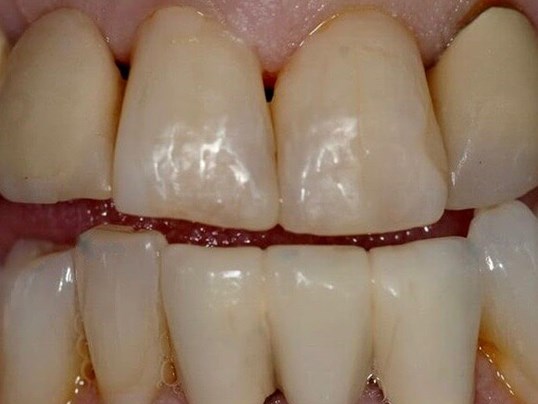 With cosmetic dental bonding the patient's teeth are restored back the way they looked before the fall. More
If you have chipped, worn, or broken teeth then call our Plano Dental Office 972-985-0005 today to find out if cosmetic dental bonding can help your smile.
Location