Quick & Conservative Cosmetic Bonding Procedure, Frisco, TX*
Procedure Details
Our patient came to us after doing a little research and having looked at our smile galleries on the website and wanted some options for cosmetic work on her 2 front teeth for a big family event that was only one month away. She was in between orthodontics to fix some bite issues, but really wanted something immediate for her event. After our initial consultation we decided that we could close the gap conservatively with bonding so that if she decided afterwards to resume her orthodontics then it could be removed. Closing a larger space such as this can pose a challenge in still making it look natural. In one appointment we were able to close the space and provide our patient with a beautifully transformed smile so that she can go to her big event with full confidence in her new beautiful smile.
More
Conservative Space Closure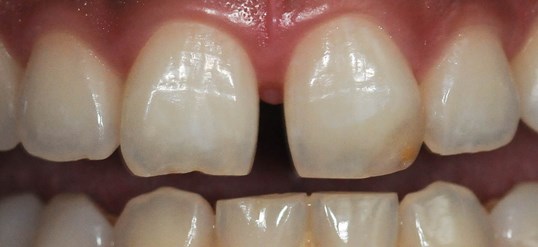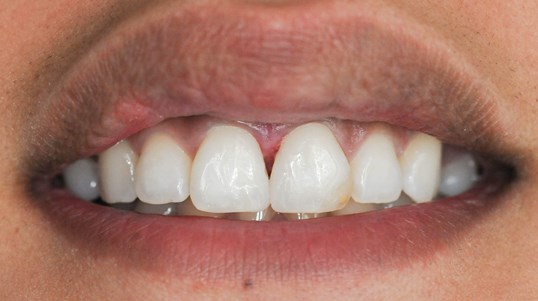 Please don't hesitate to contact us for a consultation on any cosmetic concerns that you may have!
Location