Fixing 2 Front Chipped Teeth, Dallas, TX*
Procedure Details
Unfortunately accidents do happen and that is what happened to our patient here; over the weekend she chipped her two front teeth in the pool. We were able to get her right in to have it looked at and treated! Luckily the teeth were both ok & the chipped pieces weren't too large. With the use of white tooth colored dental composite, the two teeth were bonded and the shade was matched perfectly to the color of the teeth to immediately to replace the missing pieces of tooth. You can't even tell that she ever chipped those teeth!
More
Fixed Chipped Front Teeth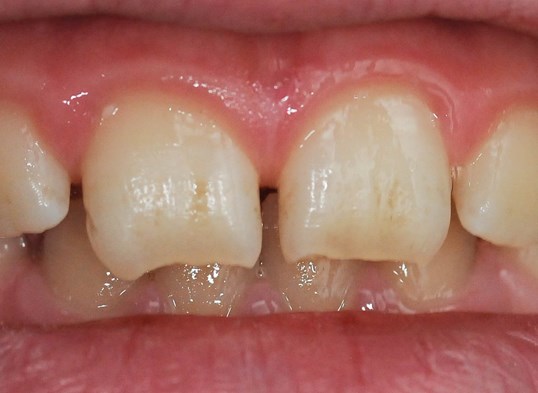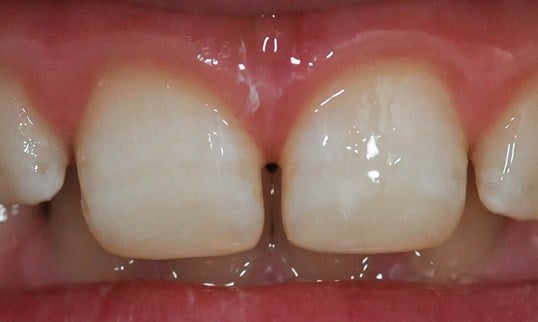 This time of year accidents happen and this patient had an accident in the swimming pool. Dr. Tim Nguyen was able to see her right away to fix her smile. More
Emergency Dental Treatment
Accidents do happen, but don't worry we understand and if something does happen don't hesitate to call us and we can accomodate you in the schedule!
Location