She wanted her smile restored.....and more*
Procedure Details
This patient had worn down her teeth due to clinching and grinding. This caused an unevenness of her teeth which she felt made her look older. And she wanted a brighter smile, which she never had.
More
Her Smile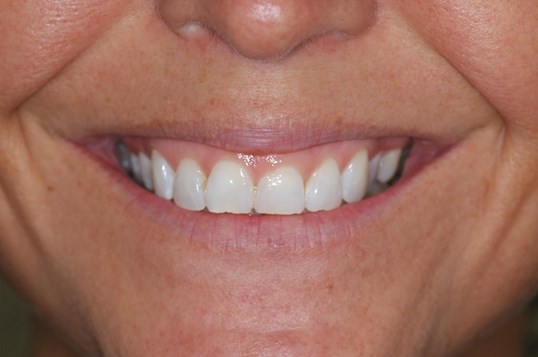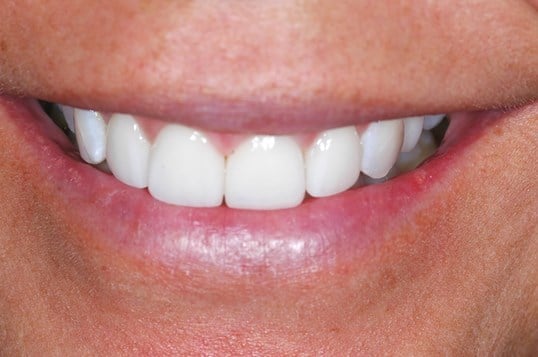 Results are, that she now has the smile she once had when she was 18 years old. More
Retracted View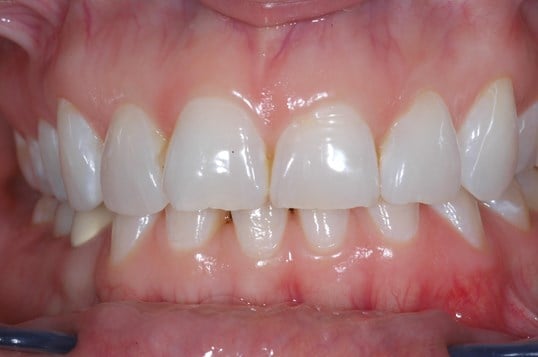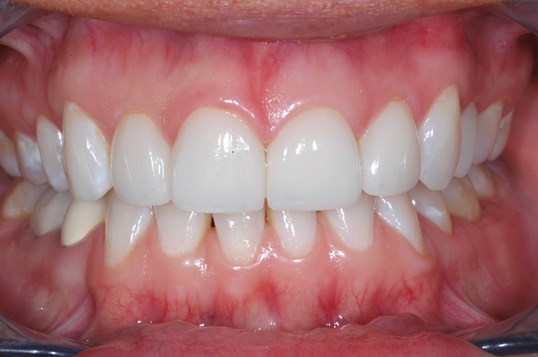 Lateral Views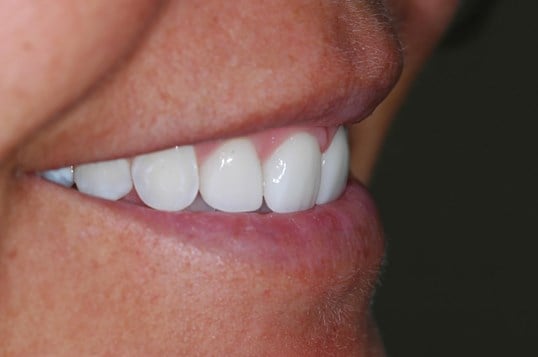 Dr. Bosher particularly likes the photos taken from the 45 degree angle because this view shows the correct contours of the restorations. Straight on photography cannot show this. More
Yolanda's desires upfront seemed fairly simple to fullfill. However, a person that wears their teeth down can also break their veneers. So taking all the occlusal stresses into consideration will result in long term success. I did this case in 2010, she has yet to break or dislodge any of her veneers.
Location