Smile Makeover For Richardson Female With Replacement Of Ceramic Veneers*
Procedure Details
Our beautiful patient got veneers at a younger age, 10 years prior. She noticed that her gums were beginning to recede exposing the edge of her veneers. In addition, she became somewhat self conscious because her teeth were beginning to show some wear and tear, as well as yellowing discoloration. Her cosmetic goal was to get a brighter smile, and thanks to the great advancements made in cosmetic dentistry with porcelain veneers, we were able to enhance her smile. All ceramic veneers replaced her decade old veneers and provided her with a brighter smile and a healthy gumline. Her new smile will last years and she is thrilled with her results!
More
The full view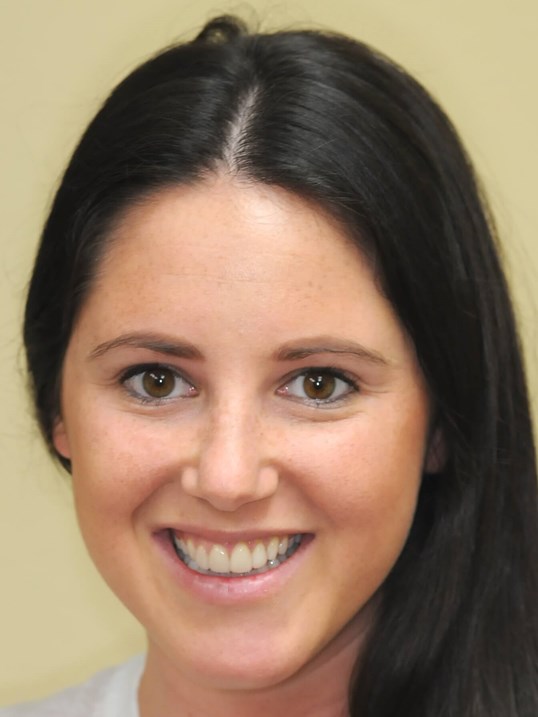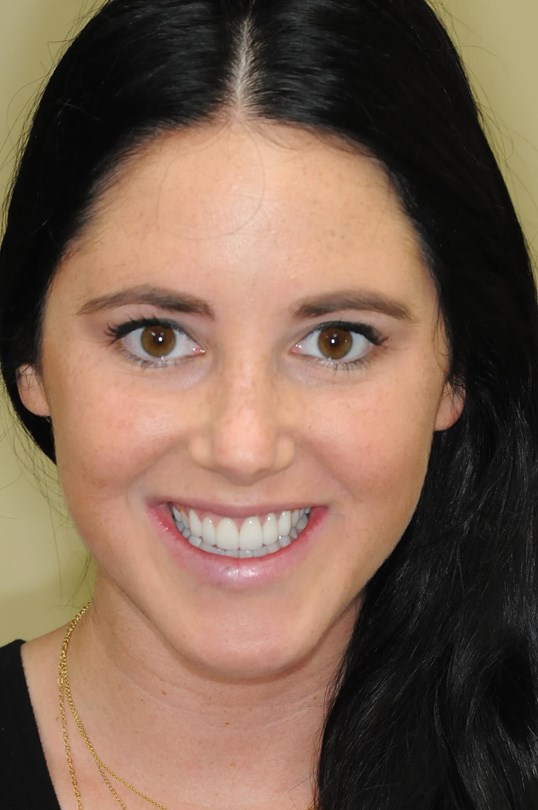 This photo shows how much brighter her smile is. Her teeth look healthy, natural, and beautiful. All ceramic veneers took away the discoloration and edging that began to appear near her gumline, which resulted in a natural-looking outcome. More
Full Smile Close up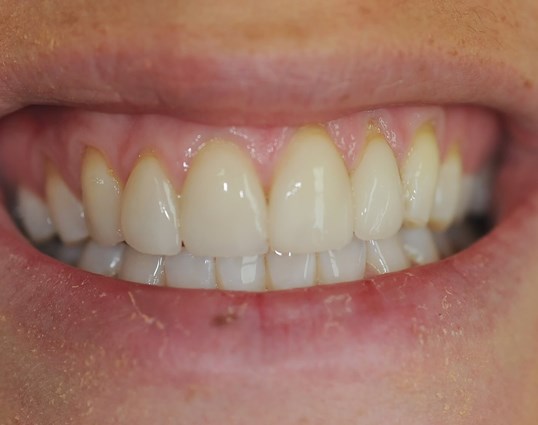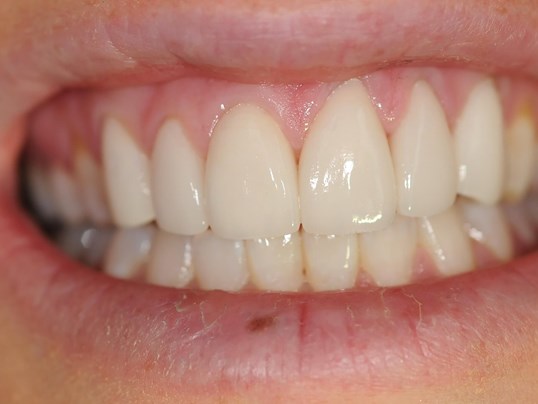 This view shows a close up of the edging we are referring to around the gumline that began to form as a result of her older veneers. All porcelain dental veneers are made stronger, more durable, and can last years thanks to today's dental technology. More
Retracted view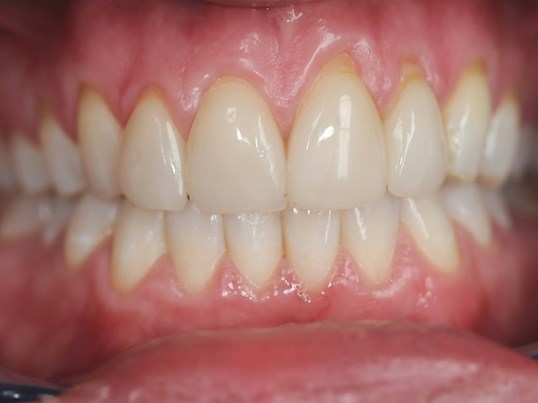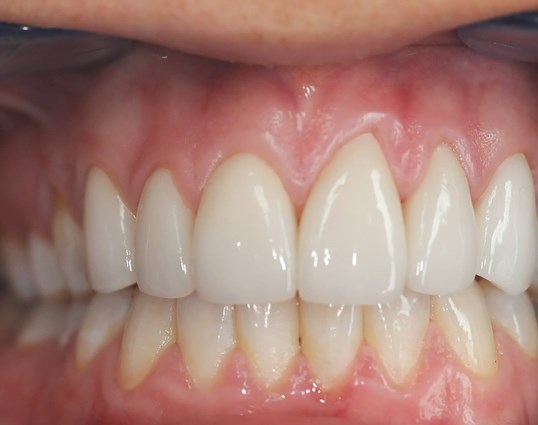 This before and after photo shows her stunning results. More
If you have older veneers that need to be replaced, due to discoloration, or other irregularities such as edging around the gumline, we have the latest technologies to upgrade your smile. All porcelain, ceramic veneers can made a significant improvement in your smile, creating a brighter and natural look. We invite you to call our Plano Porcelain Veneer Specialists, Dr. Ron Bosher and Dr. Tim Nguyen, today and learn more about cosmetic dentistry and smile makeover options.
Location