I Want a great Smile Now*
Procedure Details
Braden came to me from out of town. He found me on the Internet while looking for a dentist experienced in cosmetic dentistry. On my examination I advised Braden that his best course of treatment was to correct his misaligned teeth and overbite through orthodontic treatment. But he did not want to take the years needed to complete orthodontic treatment, he wanted veneers. So this case allows me to show you how I work up a complex veneer case.
More
Final Comparison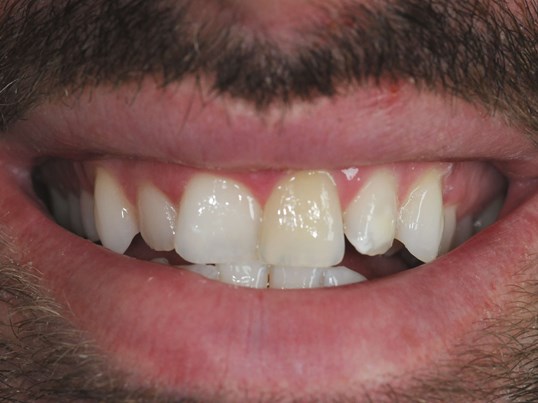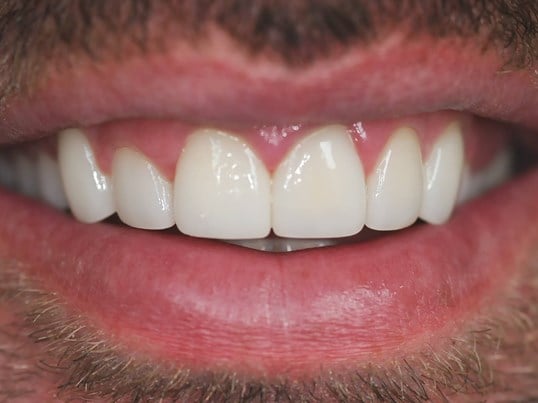 As you can see Braden's results were dramatic. I corrected: 1) The misalignment of the teeth 2) Evened out his incisal edges 3) Brightened his smile and provided a uniform color overall. This was all accomplished in about a month. More
The Wax Up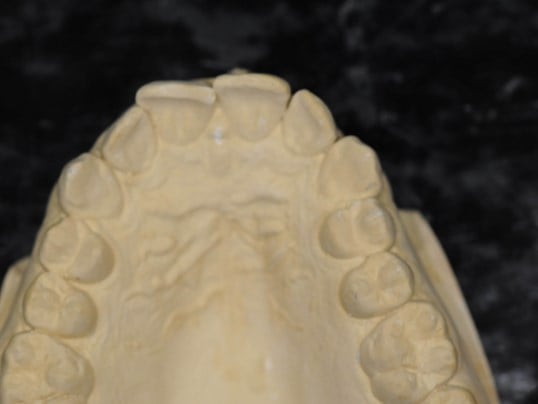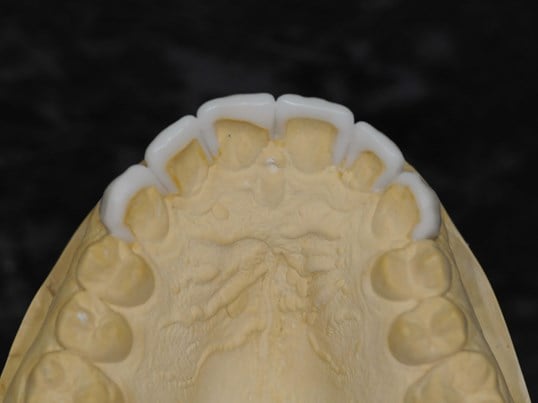 I always do a diagnostic wax up on all my veneer cases. First and foremost, this allows the patient to see what the veneers are going to look like before we ever start. This also allows me to evaluate the number of technical issues I need to achieve the best results. More
Wax up close ups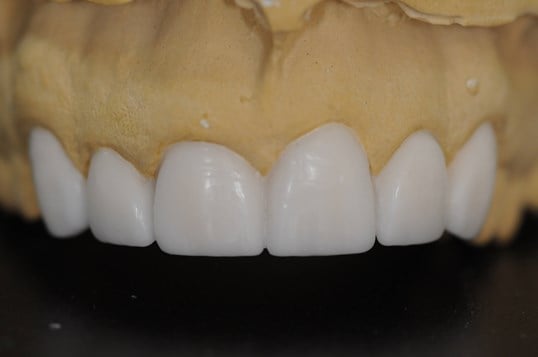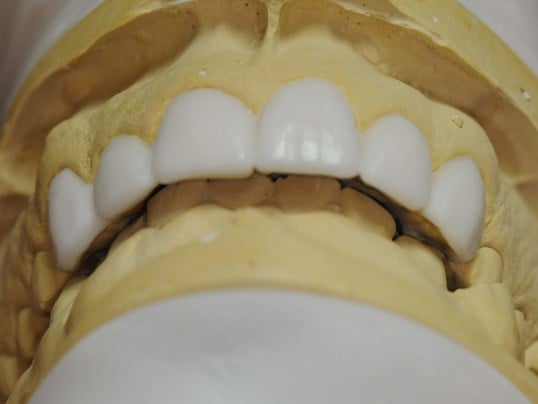 The wax ups are not just to see what we want to be done, it is my road map for the entire treatment. The temporary veneers will be a exact duplicate of the wax up. This allows both me and the patient to have a 2nd glance at what the veneers will look in the end. Changes to the temporary veneers can be made during this time. All changes will be sent to the lab so they know exactly what to make. More
The final results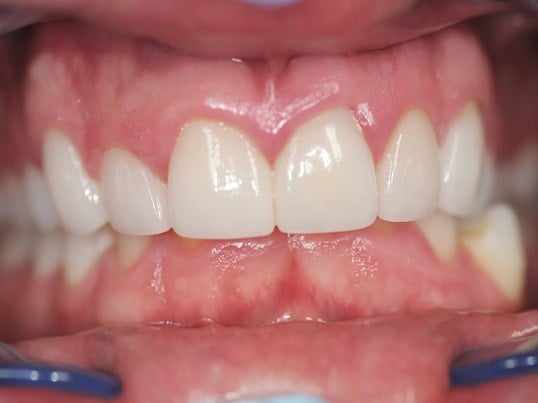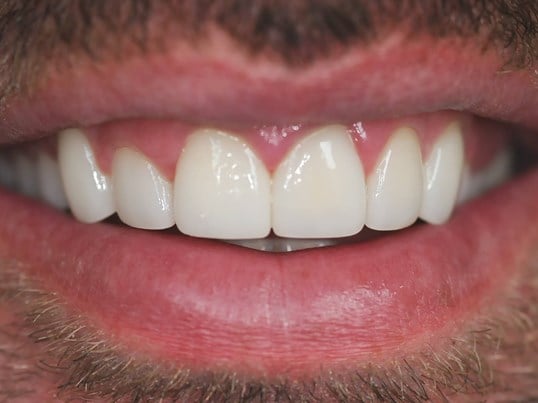 This is one happy patient More
Some patients call veneers "Instant Orthodontics" because misaligned teeth can be straighten within a few weeks. Braden had always wanted straight teeth, once he made the decision to improve his smile, he wanted it done as soon a possible.
Location