Replacing older veneers*
Procedure Details
This female patient came to Dr. Bosher to replace her existing veneers that were many years old. Over time, they appeared worn and discolored. Dr. Bosher not only used the improved porcelains restorations available, but also redesigned the preparations. As you can see, there is a dramatic difference in the color, shape, and texture of her new teeth. The results for this patient were so stunning, that our laboratory uses this case for their marketing materials to demonstrate their quality and expertise to other dentists. Porcelain veneers can create a gorgeous smile, resulting in a younger appearance.
More
PorcelainVeneers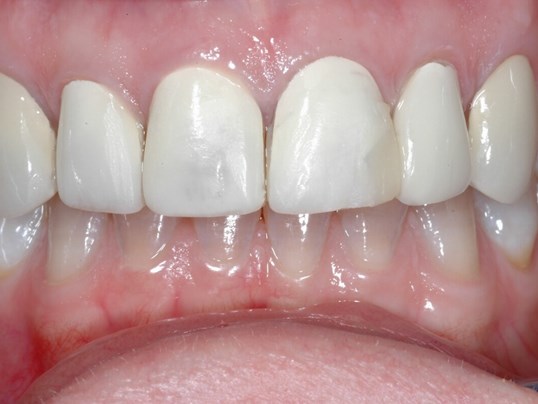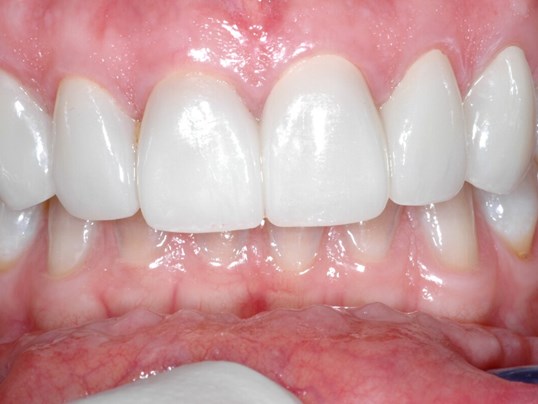 The patient's discolored teeth was caused by taking the antibiotic, Tetracycline. More
This case was completed more than ten years ago. This patient still has a gorgeous smile due to porcelain veneers that were produced with the highest quality possible. If you have old veneers and you wish to have them replaced, please call our Plano, TX dental practice today.
Location