Veneers to fix chipped or broken teeth*
Procedure Details
Loretta came to Dr. Bosher because she had chipped and worn her front teeth due to clinching and grinding. She felt her teeth and smile made her look older.
More
Retracted smile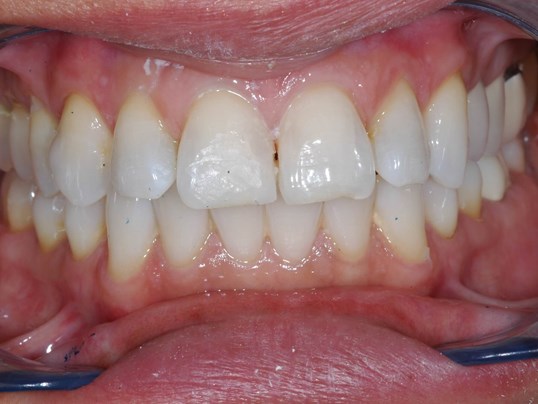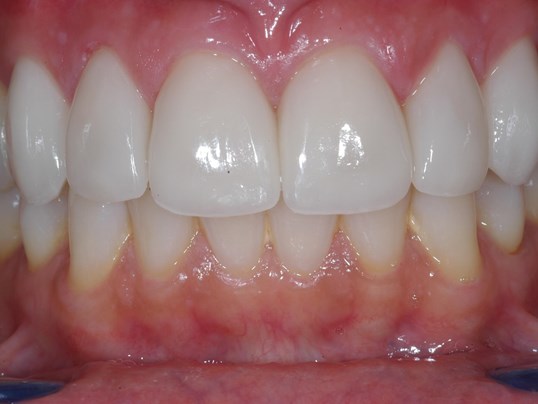 Start to finish, this was done in 3 weeks. Amazing difference. She was so excited! More
Full Smile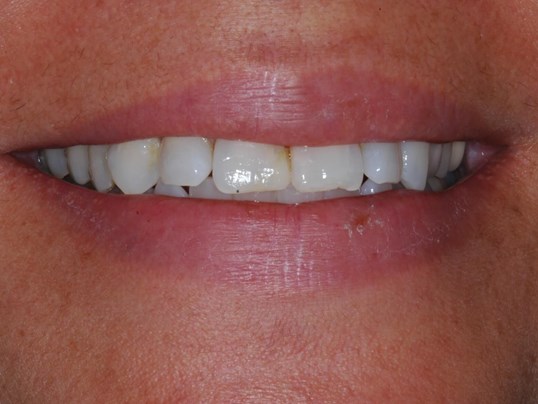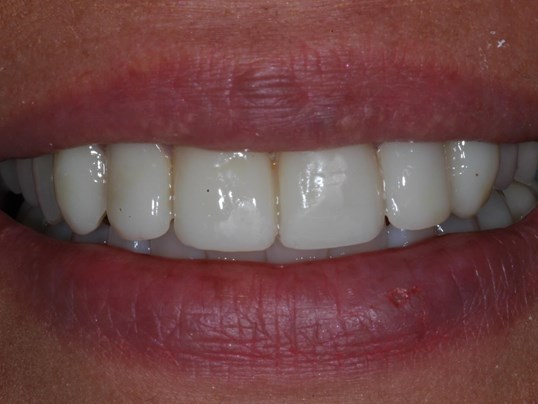 Loretta's goal for her new veneers was to not only gain a brighter and straighter smile, but she also wanted a fuller smile. With the new veneers, it is almost like an instant face lift around her mouth. She was beyond happy with her new look.
Location