Smile Makeover Plano, Tx*
Procedure Details
This gentleman found Dr. Ron Bosher online and after his initial consultation, he was confident that Dr . Ron Bosher would create the smile he so desired.
More
Veneers Create Gorgeous Smile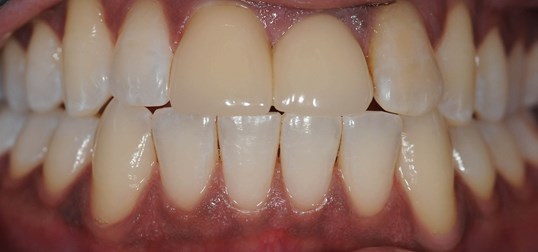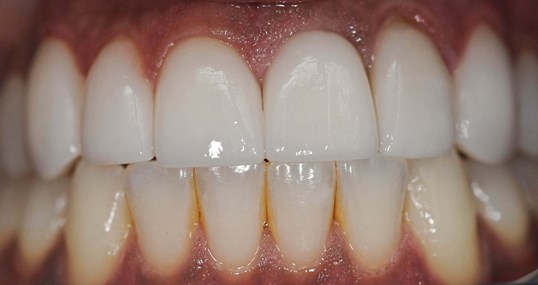 With the help of the Kor whitening process and all ceramic veneers, Dr Ron Bosher created this stunning makeover. More
If you have decided it is time to put yourself 1st, then call us at 972-985-0005 for your consultation to begin your transformation.
Location