The Time Had Come to do Something, To Makeover a Smile*
Procedure Details
After years of wear and tear that was damaging her teeth, the time came to "do something about my teeth!" She said she came to a moment when she realized she was not getting any younger, and her teeth were clearly making her look a lot older. Notice how porcelain veneers and crowns create a beautiful look. A way to enhance a smile, easily and naturally.
More
Back To A Happy Smile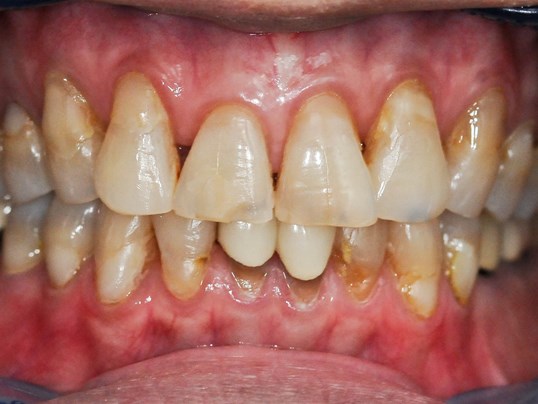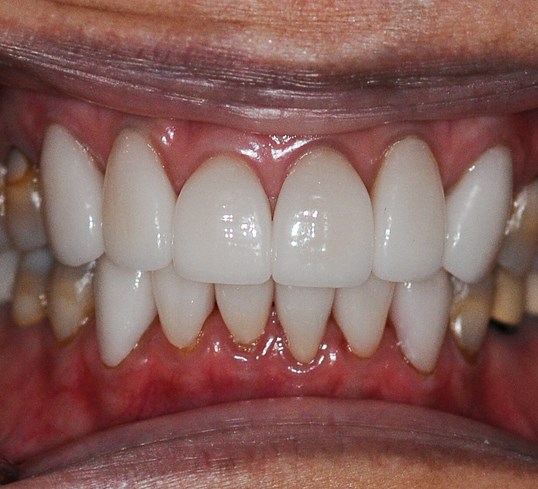 Notice in the after photo Perla's smile was also improved as the veneers changed the shape and length of her teeth More
Veneers and Crowns = Youth!
Location