Cosmetic Teeth Whitening, Frisco, Tx*
Procedure Details
Dr. Tim Nguyen used the KOR Teeth Whitening system to create these results. This patient in her 60's did not want to change the look of her teeth besides the color. Therefore, within a few in office teeth whitening treatments she was able to brighten several shades brighter.
More
Teeth Whitening Results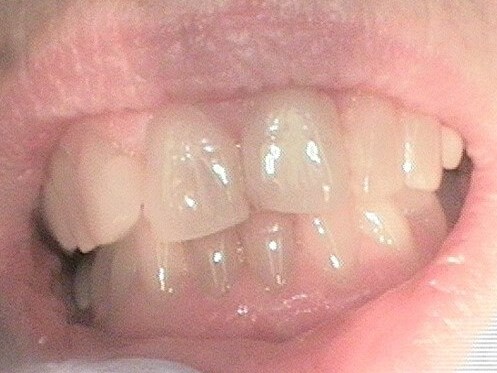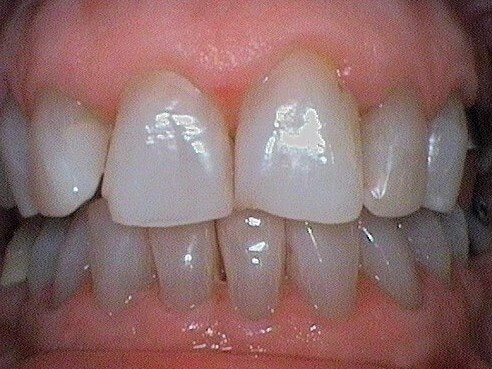 Cosmetic Teeth Whitening Results More
The KOR whitening system has proven great results!
Location