Young Plano, TX Man Gets Awesome Smile Makeover With All-on-4 Dental Implants*
Procedure Details
This patient came in to our Plano dental office ready for a full mouth restoration. He was concerned about his worn teeth, their appearance and his overall oral health. Based on what we knew from our patient's history, he struggled with his teeth his entire life. This was compounded by having an under bite, which made the aesthetic aspect worse. This resulted in him not taking the best care of his teeth nor making regular dental appointments for years. When he learned his best option was full dentures, he was very frightful as he was still at a young age. He was immediately reassured when we explained that implant-retained dentures could provide him with a long-term, natural-looking, gorgeous smile. Using the advanced All-On-4 hybrid dental system, we were able to restore his entire mouth giving him a complete smile makeover. His teeth are now even, straight, white, and healthy. His relief and happiness over the end result was music to our ears. We see him regularly now and his mouth is healthy and still looking great!
More
Facial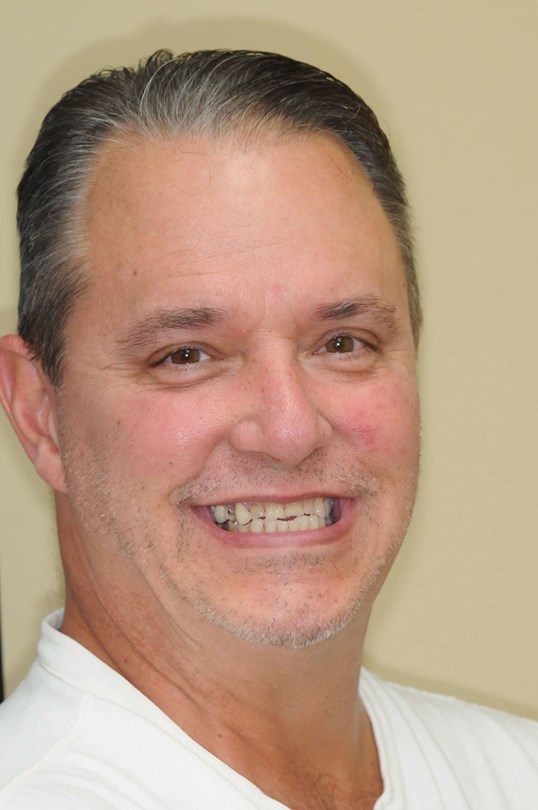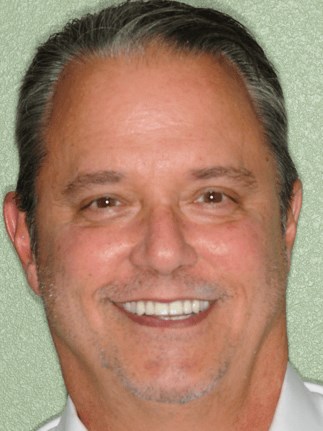 Our patient was so nervous when he first came into our office. His teeth were badly worn. They were uneven, chipped, cracked, and discolored. After his full mouth restoration with implant-retained dentures, he literally could not believe his new smile. More
Retracted View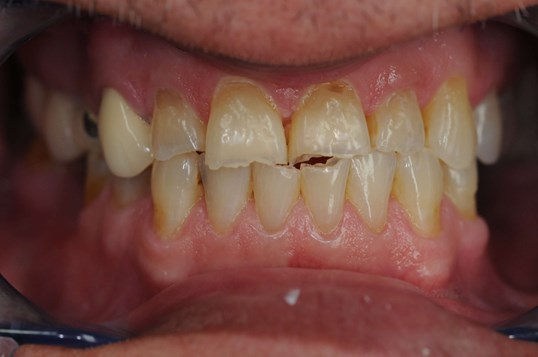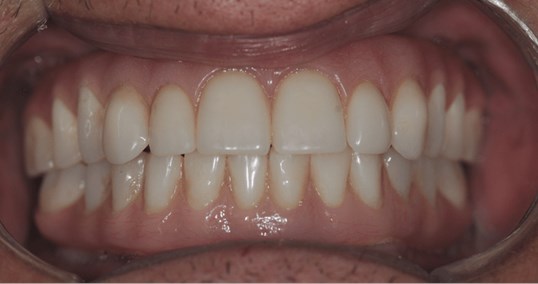 A significant difference in just one day! His new teeth are absolutely gorgeous. They are healthy and will last him practically a lifetime if he continues with his new oral healthcare regime and dental treatment plan. More
Full Smile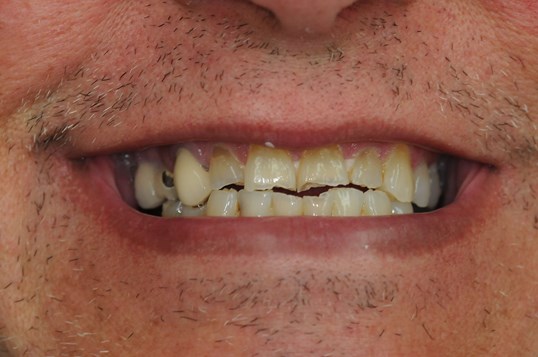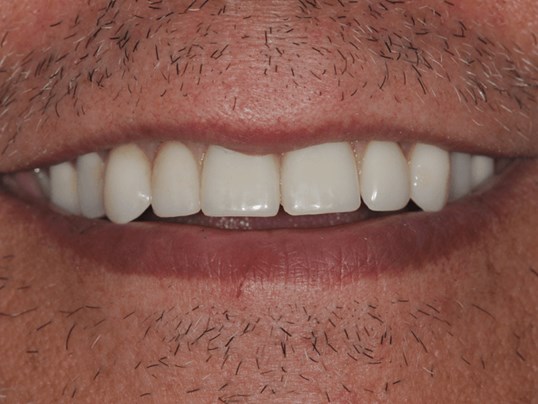 In one day, our patient went from feeling insecure and self-conscious when he smiled, to feeling completely confident with his new smile makeover. Full mouth restoration is an option for most men and women with similar circumstances. Cosmetic dental care has make huge strides, and our patient is proof that a gorgeous smile can be achieved and your oral health restored. More
Plano Man's New Hybrid Denture
We will never forget the first time we met this awesome patient. He was embarrassed by the way his teeth looked most of his life, and he wanted a new smile and a new start in his oral health routine. When we told him there was a procedure that could change his smile in one day, he almost did not believe us! Hybrid dentures are an excellent way to restore your smile and oral health. Call our Plano, TX dental practice to learn more about this incredible procedure.

Location