Plano, TX Man Has Implant Supported Dentures (All-On-4). Great Smile Makeover!*
Procedure Details
Our patient's main desire was to be able to eat anything he wanted without fear of losing a tooth. He was missing many teeth and his remaining upper teeth could not be saved. Our recommendation and only viable option was to extract his remaining teeth and fit him with dentures. He realized this, but at still a young age, the though of having dentures was unthinkable. Thankfully, great advancements in dental technology have made it possible to have implant supported dentures (also known as hybrid implants or permanent dentures), which would last him years without worry. Full mouth dental implants gave our patient a complete smile makeover, as well as his confidence to eat and smile and be carefree. With a new dental treatment plan put into place for him, his new teeth will last him a very long time.
More
Full Face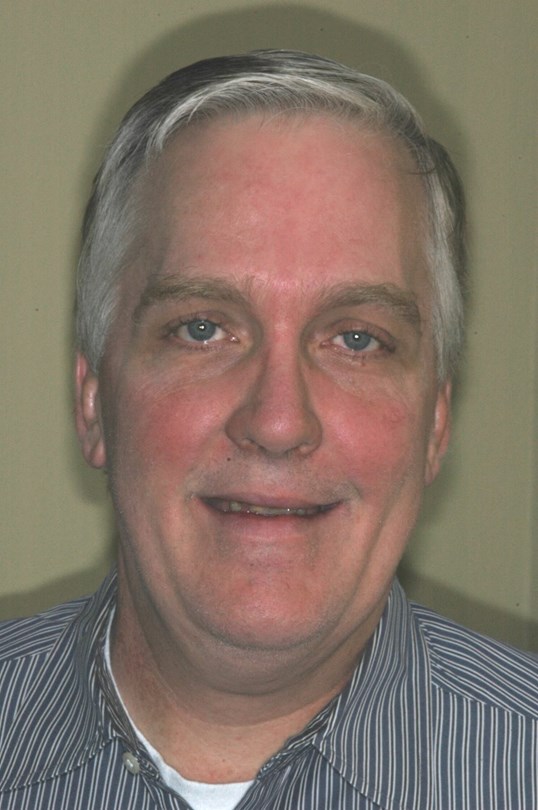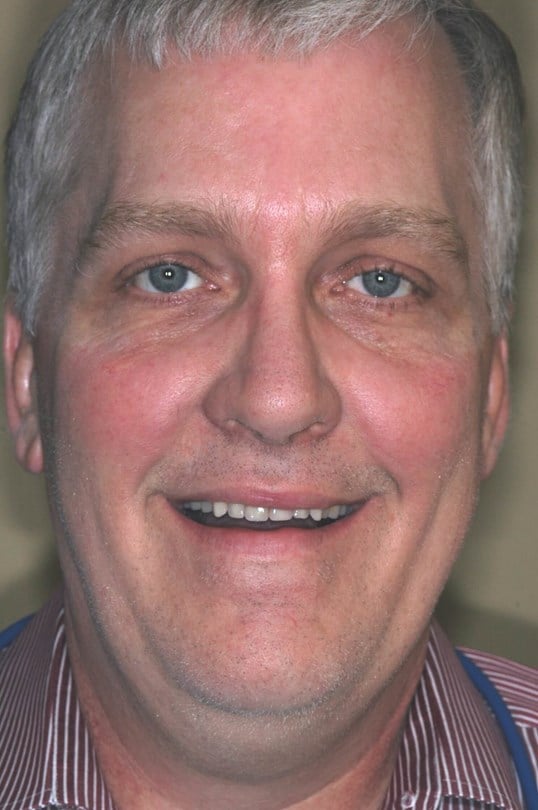 In his before photo, you can see that his teeth appear discolored and there are gaps, as well as missing teeth. He was not very thrilled to smile for the camera. However, his after photo tells a different story. Hybrid implants created an awesome result that left him smiling from ear to ear! More
Full Smile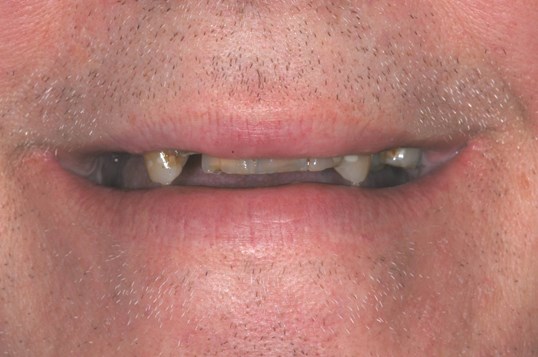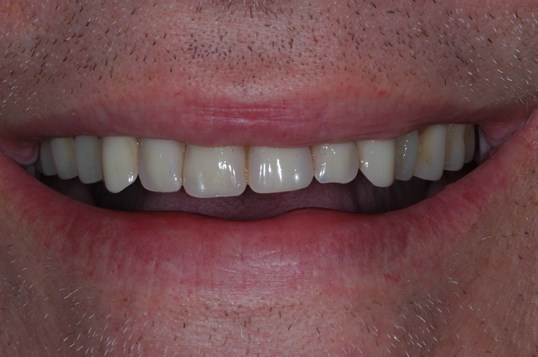 Missing teeth, cracked and decayed teeth, and an overall poor smile was replaced with a brighter, whiter, straighter smile. His oral health improved dramatically and his results look natural and terrific. More
Hybrid Implant Success Story!
Patients who under go hybrid dental surgery for implant-retained dentures typically come back for their follow-up appointments so we can ensure their success. Our patient had so few to no problems that when we got him back in the dental chair, he told us that his transition from natural teeth to his hybrid was almost seamless. At our Plano, TX dental practice there are so many options to consider for patients whose teeth cannot be saved. Advanced dental technology has taken the fear out of dental work and allows patients to have a gorgeous, healthy smile. Call us today to learn more.
Location