Implant Support Dentures For 60 Yr Old Richardson Woman*
Procedure Details
This patient waiting 5 long years in order to even begin the process of getting implant supported dentures. Another dentist, who heard Dr. Ron Bosher lecture regarding the hybrid denture technique, referred her to our office. She had been turned down by at least three other dentists before finding the right fit. Dr. Ron Bosher and our oral surgeon Dr. Steve Sherry were that perfect combination. With the expertise of both doctors she was able to get the transformation she so desperately desired.
More
Implant Supported Dentures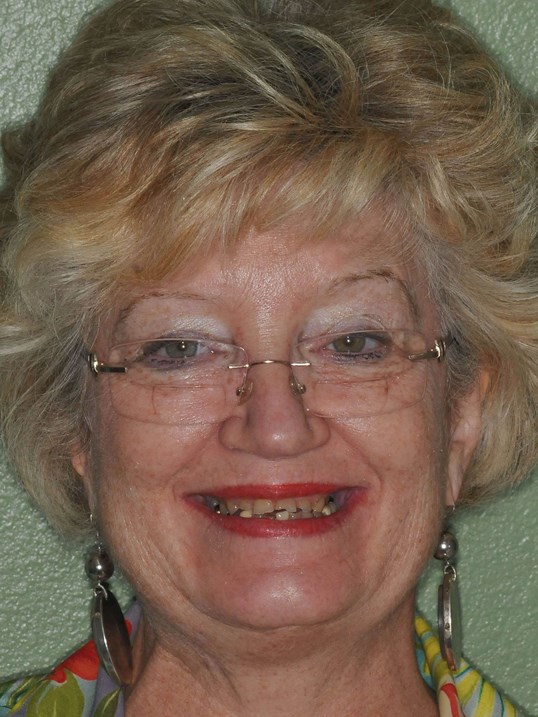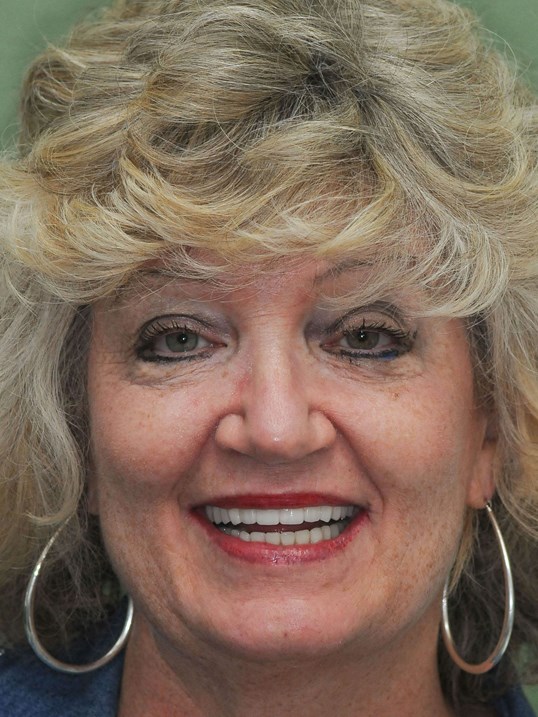 Dreams do come true. These implant supported dentures have made a huge difference in her life. More
Closer look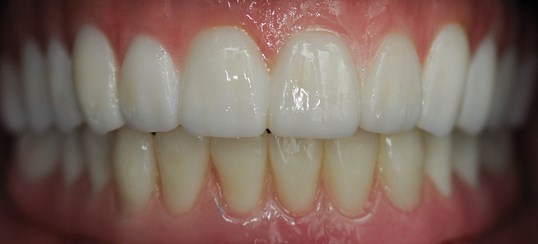 Call our office today for a consultation to see if permanent implant supported dentures would be the right fit for your smile too!
Location