Plano man able to replace multiple teeth with a beautiful implant bridge*
Procedure Details
Here is an example of an "implant supported dental bridge" Dr. Tim Nguyen used to replace multiple missing teeth on our patient. In a 'traditional' tooth borne bridge used to replace a missing tooth, the teeth hold the bridge. When replacing missing teeth using an implant supported bridge, the implants replace your anchor teeth and they hold the bridge in place. This is a fantastic option when missing multiple teeth. After the teeth came out there is a transition period and during this time Dr. Tim Nguyen was able to shape and mold the gum tissue a certain way; this serves two functions (1) that it looks beautiful and as if the crowns are emerging from the gums like your own tooth instead of just sitting on the gums which can look unnatural (2) so that the crowns are easily cleansable. Dr. Tim Nguyen always strives to achieve the highest esthetics for his patients but also at the same time to make sure we do everything we can to make these beautiful restorations last a long time!
More
Implant Retained Crowns/Bridge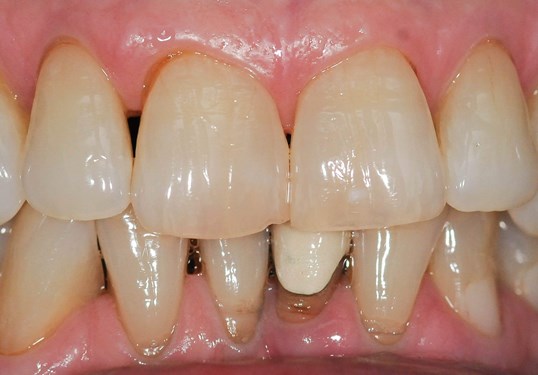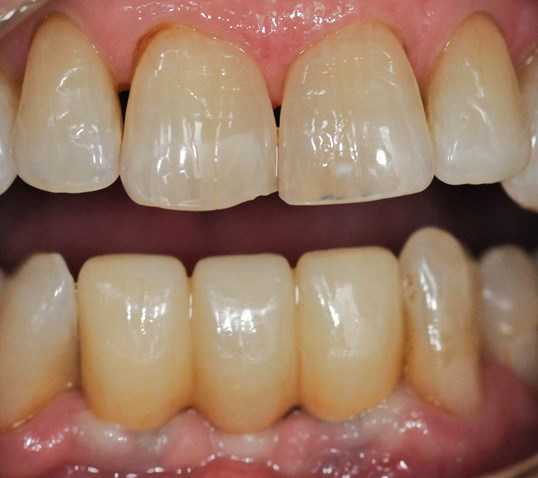 If you have any questions or would like a second opinion on implants and how they are restored and if you are a candidate please don't hesitate to contact our office for a consultation.
Location