Implant Supported Denture Dallas, Tx*
Procedure Details
Pt had an existing lower denture that was ill-fitting.
More
Implant supported denture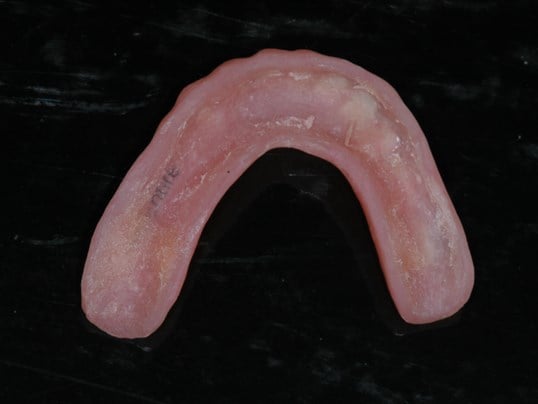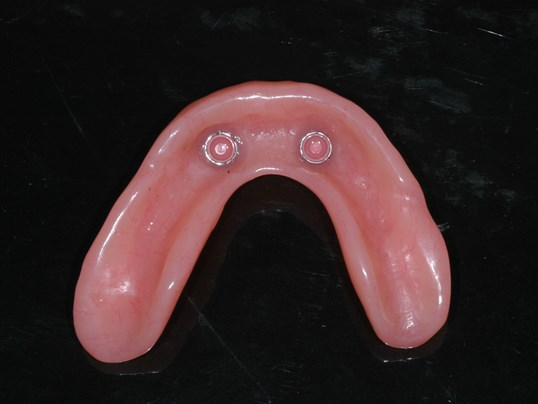 Two implants were placed in her lower arch and allowed time to heal, which usually takes four months. Using her existing denture, we added the implant attachments for support. More
Locators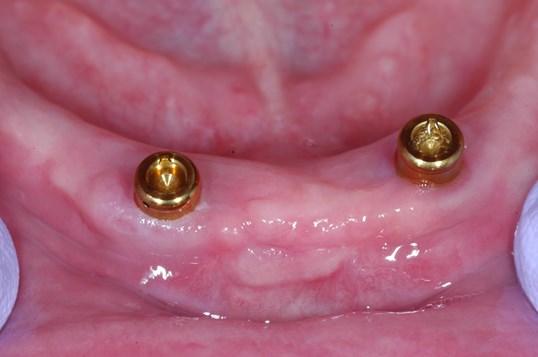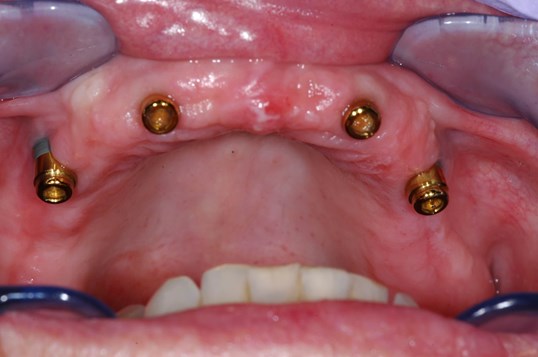 Locators attachments provide a much improved stability to dentures. This increased stability not only provides much greater chewing efficiency for patients but also much less discomfort while chewing. One of the main advantages of this technique is cost. Fewer implants are needed and at times a new denture does not need to be fabricated. Fill out the form below to contact Plano Implant-Retained Denture Specialists, Dr. Ron Bosher and Dr. Tim Nguyen, to schedule your consultation today!
Location