Dallas, TX Man Receives New Smile With Implant Supported Dentures*
Procedure Details
This patient longed for a straight and white smile. Dr. Ron Bosher used Implant Supported Dentures to create his brand new smile.
More
Amazing New And Natural Teeth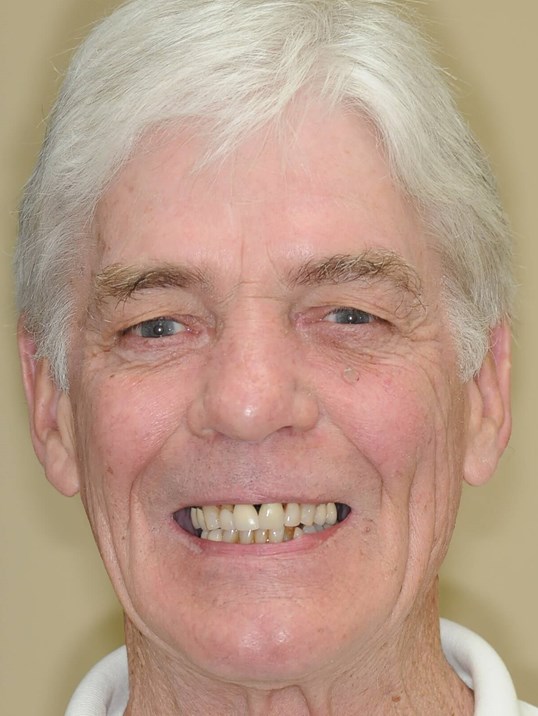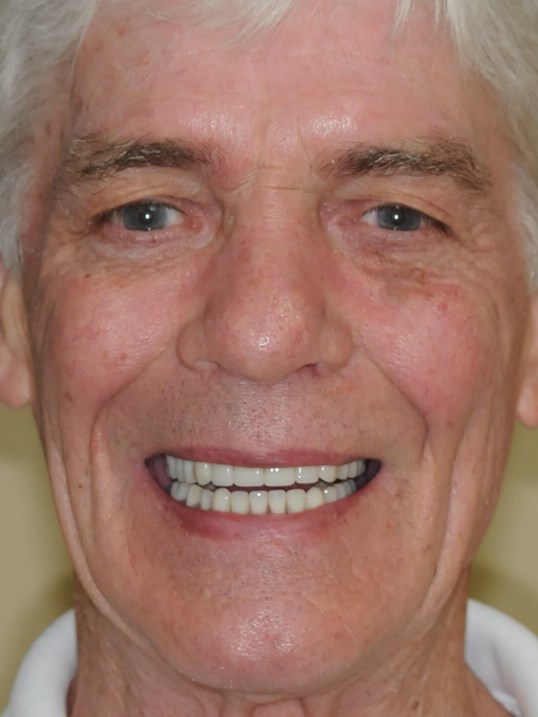 Brand New Smile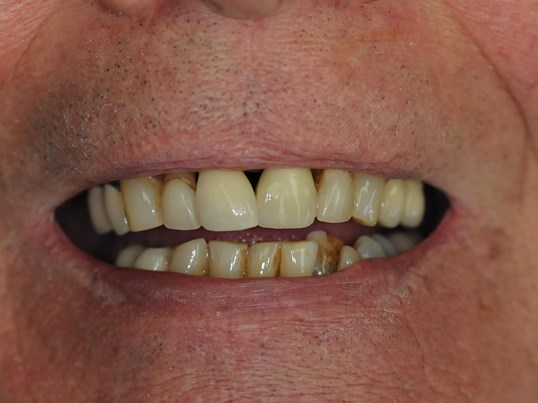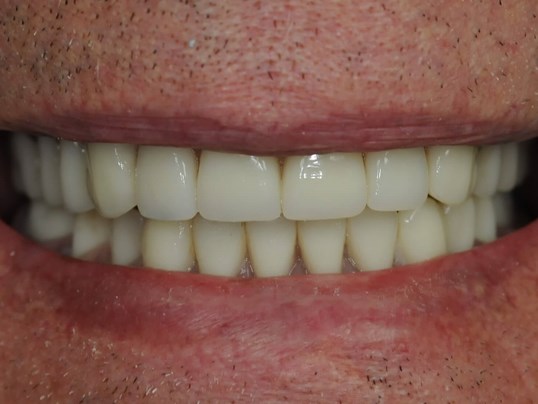 Implant supported dentures created a brand new beginning for this patient. More
Call our office for a consultation regarding implant supported dentures and if they can be the answer to changing your smile as well.
Location