Plano, TX Attitude and Attires Client Gets New Smile With Dental Implants!*
Procedure Details
Miss May is without doubt one of our favorite patients. Our Plano, TX dental office assisted with a local charity called Attitudes and Attires. This is a local non-profit group that assists women, usually from the shelters, to improve their lives. First , they go through Attitude improvement by helping them break the cycle which keeps them in the shelter. This could be drug/alcohol abuse or significant personal issues. But once they "graduate" they go to the Attire improvements. This is where they receive help with their overall appearance (new clothes, haircuts, dental care etc.). So Miss May was referred to us to help her. As you can see, she had a dated "gold grill" on her front teeth. The "gold grill" is poorly made and it destroyed the underlying teeth. Once we removed it we could see that her left front tooth could not be saved. So an implant was placed and a temporary crown was placed on it and other crowns placed on her adjacent front tooth. Dental implants, crowns, a complete oral cleaning and examination, transformed her dental health and smile. Our entire staff was so happy to help May and we just love her gorgeous new smile.
More
Retracted view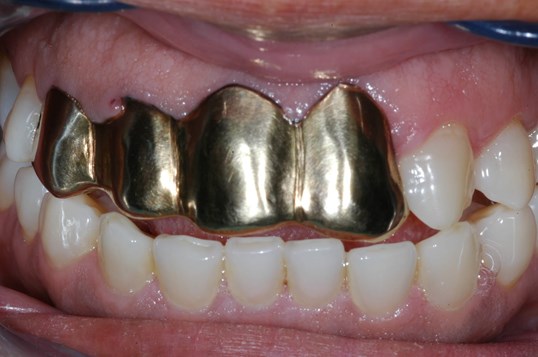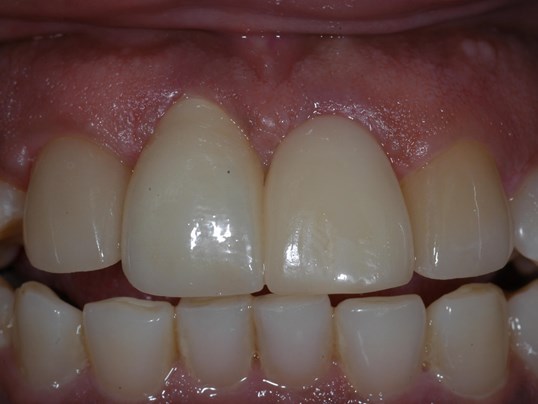 May was congenitally missing her lateral incisor, so we veneered her canines to make them look more like laterals and while at the same time we crowned the implant on her left front tooth along with the right front which had a lot of decay. More
Follow up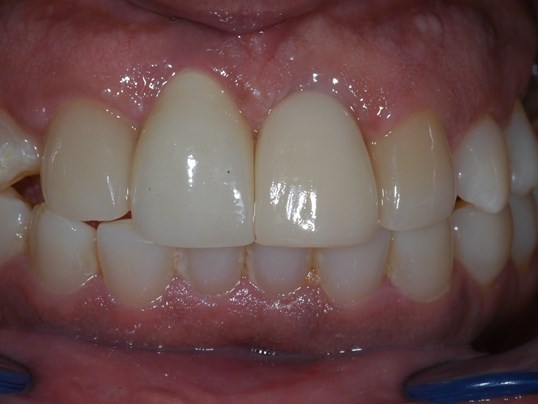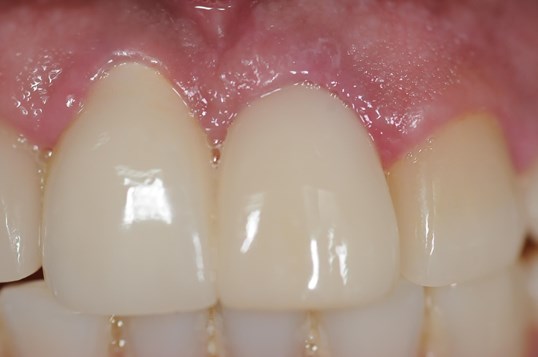 You will notice that in the 5 yr. picture the 2 front teeth look much more symmetrical. It is just a massive improvement and difference from when Miss May first came into our office. More
Few things are more joyful than giving while expecting nothing in return. Every time our office participates in offering our talents whether home or abroad, it changes each one of us just a little. Dr. Bosher prides himself on being able to help the people in the North Dallas community with his excellent skills. Dental implants and a brand new smile were our special gift to Miss May. We love her outcome and are so happy for her!

Location