A Conservative Way To Replace A Missing Front Tooth*
Procedure Details
This patient had an accident that cause his tooth to fall out. When it came time to improve his smile, he agreed that an implant would be a better way to replace the missing tooth. An added benefit was that the implant provided a more natural smile than a bridge. When the treatment was completed, he felt like he had his own smile back again.
More
Dental Makeover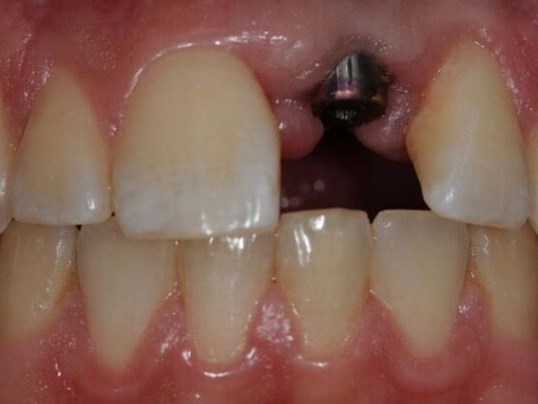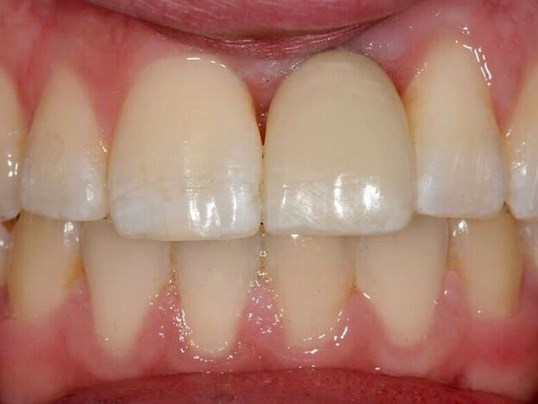 His smile is back the way it used to be! More
Implant Makes the Makeover!
If you've had trauma to your mouth and you would like options on how to restore your smile, please contact our office at 972-985-0005.
Location