Parker West Dental Implant Crowns Replace Missing Teeth*
Procedure Details
When a tooth is missing, the implant is the part that replaces what used to be the root of the tooth. Here you notice that the implants look far below the gums which is done on purpose so that the crown that goes 'on top' of the implant looks like it is coming out of the gums like a normal tooth vs. sitting on top of the gums out of place.
More
No Need For Bridges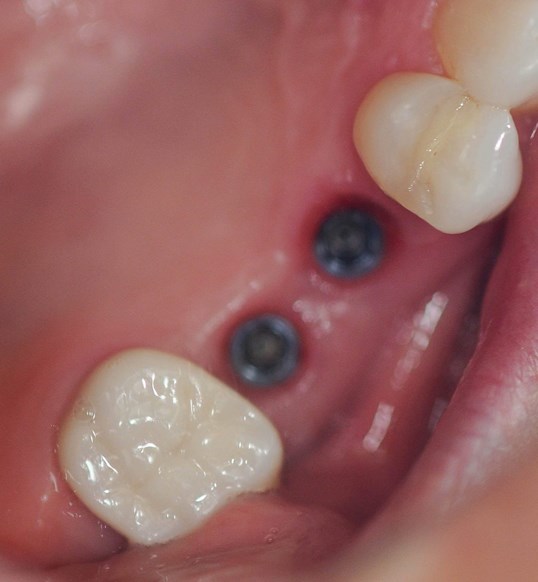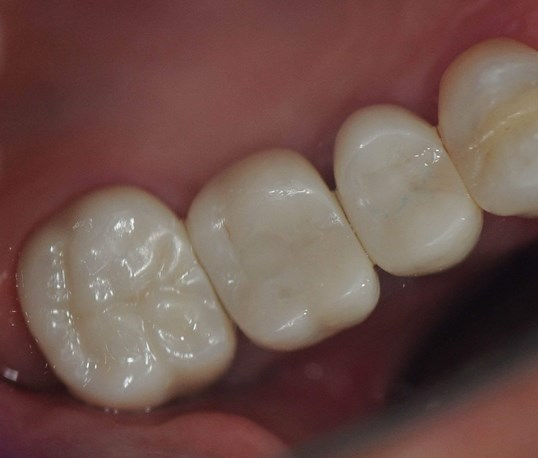 Great example of two implant crowns side by side restored by Dr. Tim Nguyen More
Dental Implant procedures are so flexible that the talented dentists at Parker West Dental can use them to solve almost all problems related to missing teeth. Creating dramatic results for men and women, just like it did for this patient. Call Parker West Dental today and speak with our talented team to learn more!
Location