Full Coverage Crowns For 18 Yr. Old Frisco Boy After Football Accident*
Procedure Details
This is a local football player that was injured during football practice. They had consulted several area dentist for a recommendation to return his teeth to their prior form and function, but were still uncertain and confused on the best restorative option. So after searching the web , they chose Bosher Cosmetic and Restorative Dentistry based on our 25 years of experience in football-related dental problems from being the Team Dentist for the Dallas Cowboys, our expertise in cosmetic dentistry and the time dedicated to creating his unique treatment plan, they immediately scheduled his procedure to cover his broken teeth with all porcelain, full coverage crowns.
More
Before and After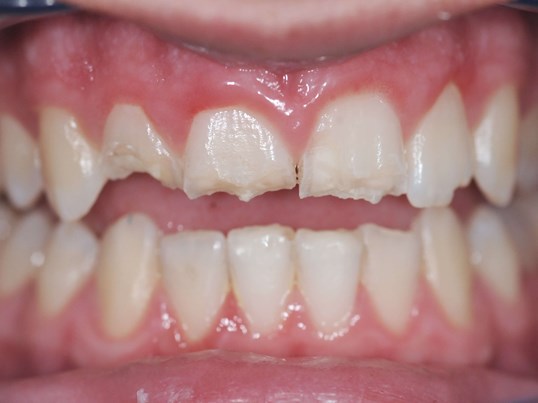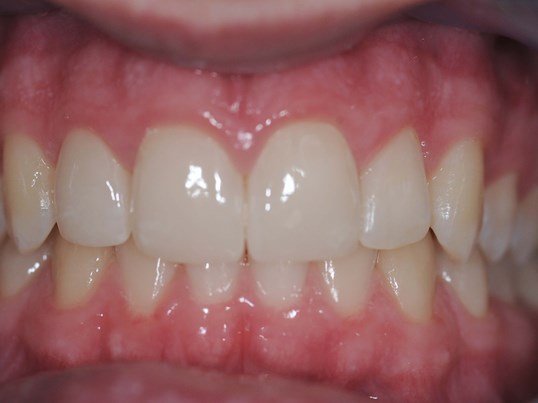 Now that looks better. it looks like he never had the injury More
Final Results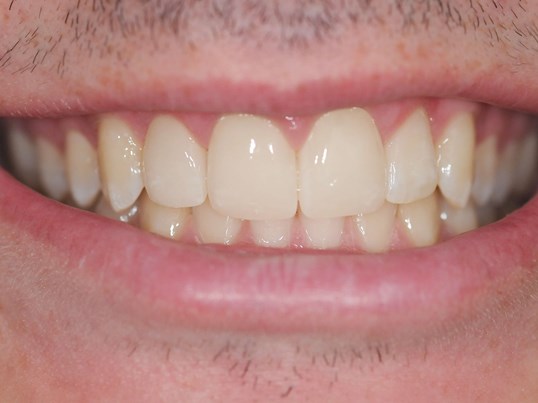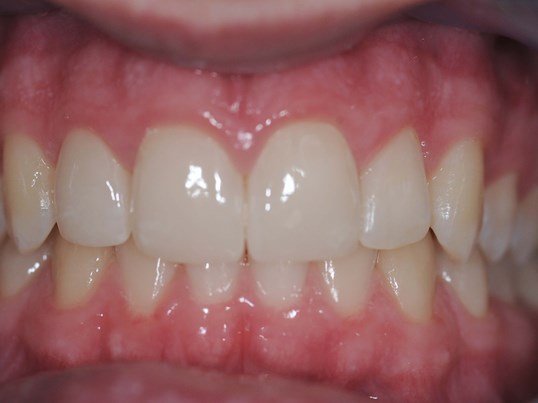 Now he looks like nothing ever happened with his broken teeth fully covered with all porcelain crowns, restoring his beautiful smile. Dr. Bosher also made the patient a custom mouthguard to protect his new smile from future football injuries. More
Restorations After Accidents
Dr. Bosher chose full coverage all porcelain crowns due to the amount of tooth structure that was lost. He plans on continuing playing football and wresting. The strength and longevity of full coverage porcelain crowns were the clear choice for this young patient. I also made him a custom mouth guard, just like the ones I made for the Dallas Cowboys, which will significantly reduce the chance of this happening again. Schedule a consultation at Bosher Cosmetic and Restorative Dentistry to repair an injury or protect your smile from accidents.
Location