Smile Makeover for Plano Businessman**
Procedure Details
This 40 year old male, came in to see Dr. Ron Bosher for a smile makeover. He had been wanting to change his smile for many years, but was reluctant. His teeth were misaligned, jagged, crooked, and discolored. Due to how worn down his teeth were, Dr. Bosher used full coverage all porcelain crowns. He also received Kor Teeth Whitening to brighten his teeth. His before and after photos show a remarkable difference. He now has a straight, natural looking smile.
More
Retracted Smile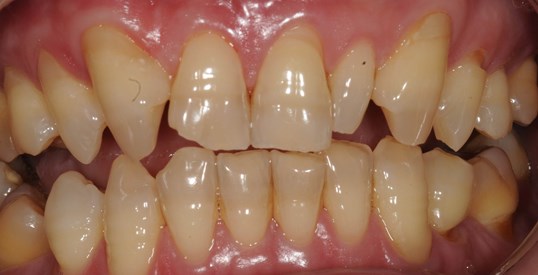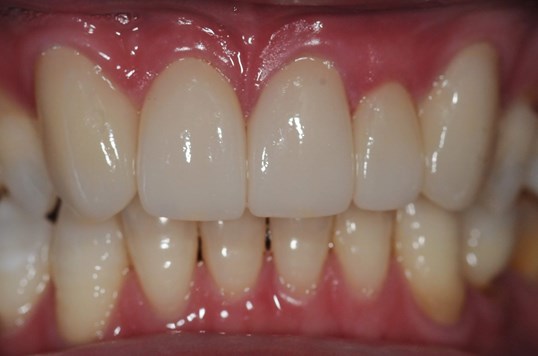 The photo taken after the restoration is astounding. The enhancement is so significant that our patient loves his new smile! More
Occlusal view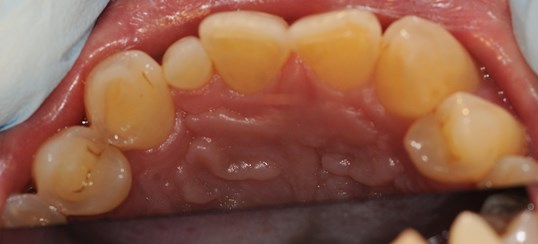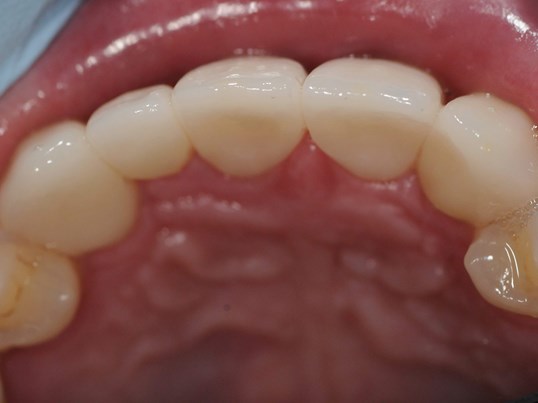 Exceptional view of the full coverage crowns. More
GET THE SMILE YOU DESERVE!
If you are self conscious about your smile and have wanted long enough to do something about it, please call our Plano, TX dental office today for a full consultation. Regardless of how crooked, misaligned, jagged, or discolored your teeth are, we can consult with you and develop a treatment plan that will produce incredible, lasting results!
Location