55 year Dallas, Tx Woman Replaces Old Crowns With New Ones.*
Procedure Details
This 55 year old patient, found Dr. Ron Bosher's work in D Magazine. She had not been to see a dentist in several years and she was ready to change out the old smile for a new one. Her former dental work was over 15 years old and it was cracking and breaking down. Dr. Bosher used full coverage crowns to replace the broken crowns.
More
Full Coverage Crowns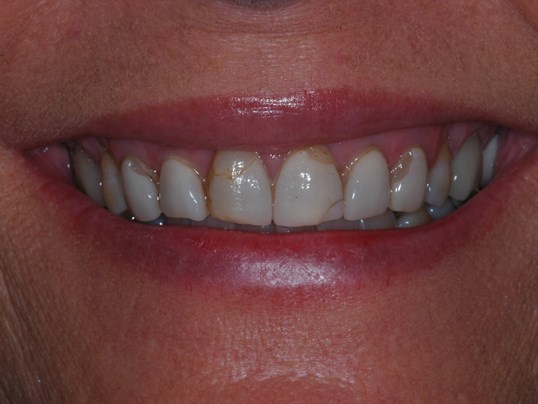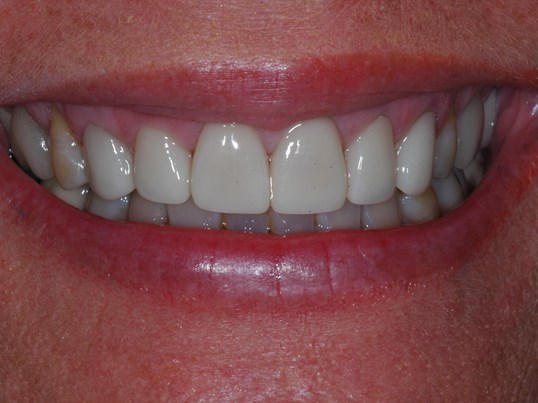 During the examination, the patient desired a new light and fresh new smile. In 2 visits, Dr. Ron Bosher achieved that light and fresh new smile for her. More
Light and Fresh New Look!
Call us at 972-985-0005 for a consult on how we can give you the fresh new smile you deserve.
Location