18 Yr. Old Male Richardson Patient's Discolored Tooth Made New With Dental Crown*
Procedure Details
Sometimes, one tooth alone can make a significant impact on the appearance of an individual's smile. This patient had trauma to his front right tooth many years ago, causing it to look discolored and unsightly. Dr. Bosher replaced the tooth with an all porcelain crown, which made a huge difference. His teeth now look proportionate, equal in color due to a perfect color match, and natural. It's amazing what a dental crown can do to one tooth and the whole smile.
More
Front View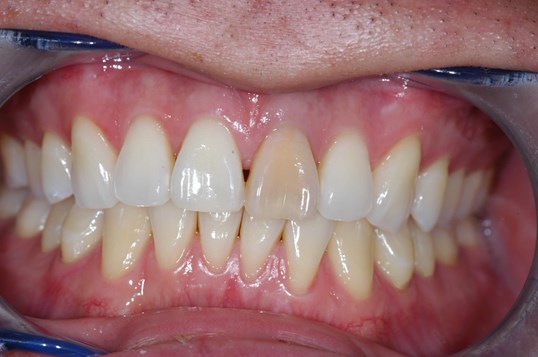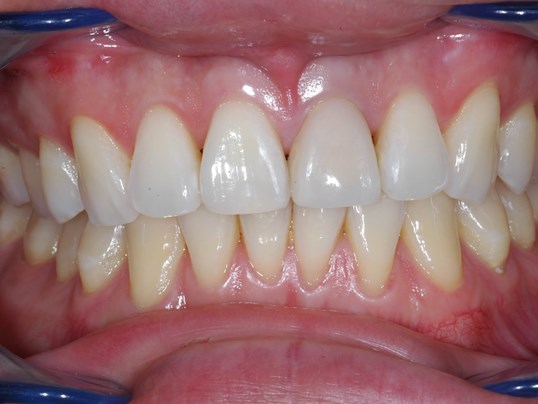 With such a prominent tooth discolored, the entire smile is affected. The new all porcelain dental crown cover the front discolored tooth and creates a smile that he is proud to show! More
If your mouth suffered trauma leading to a single tooth that has changed color and now shows an unsightly appearance, we invite you to call our Plano, TX cosmetic dentistry office today to schedule a consultation with Dr. Bosher. Single tooth dental crowns can make a significant impant on your overall smile. The difference can be incredible!
Location