31 Yr Old North Texas Woman Get A Smile Transformation With All Porcelain Crowns*
Procedure Details
One of our favorite success stories! This 31 year old female patient came to us to perform a complete smile makeover. She was born with a congenital defect that caused severe discoloration, spacing problems, and misshapen teeth. She did her research and waited a very long time to have this extensive dental work done because she wanted to find the right cosmetic dentist to give her the smile she desired. As you can see, the before and after results are so dramatic. During surgery, Dr. Bosher replaced her old teeth with all porcelain crowns (also called dental caps). This was one of those cases that Dr. Bosher could not wait to complete, because he knew it would change her life forever. She has succeeded in all areas of life because of a new confidence she never felt before now that she has beautiful, pearly white, natural looking teeth.
More
Congenitally Defective Teeth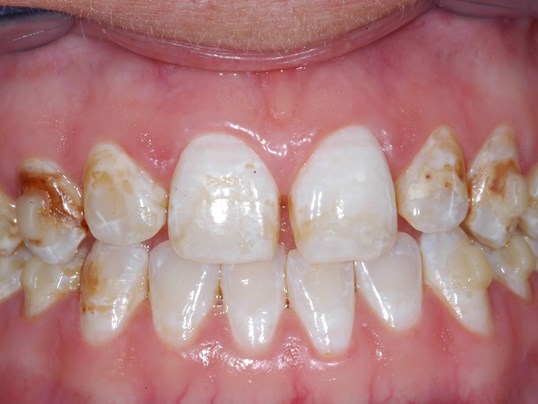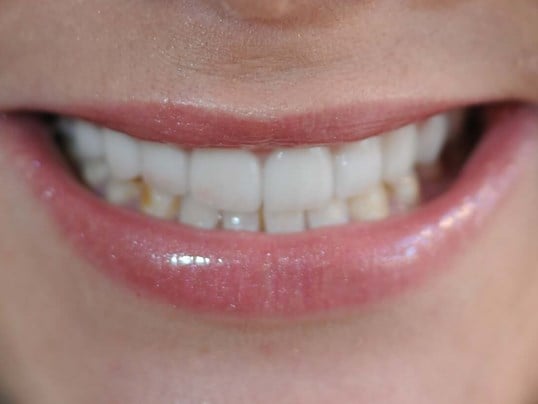 We used all ceramic Emax crowns for their beauty and strength. The before and after photos show a stunning result. She could not be happier with her new teeth. More
Full Smile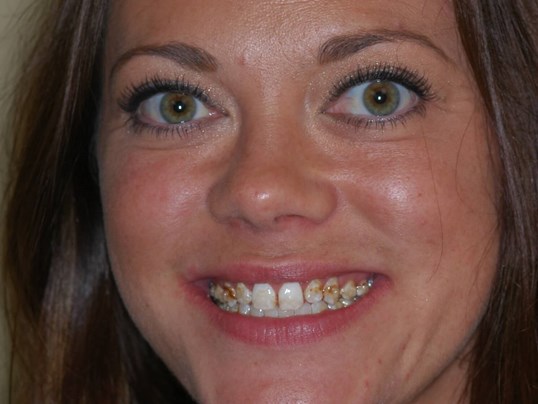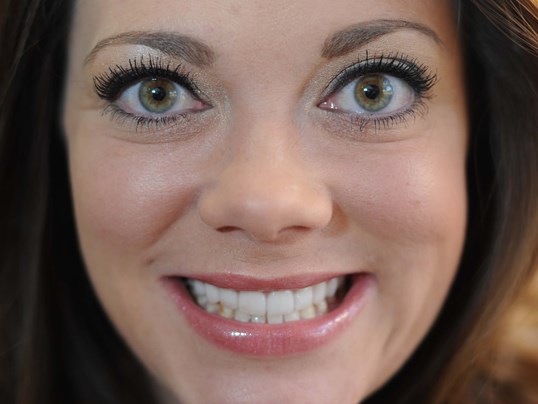 The impact this dental restoration had on our patient's life was significant. She was able to obtain a new job with great advancement in her career, within a year of her smile makeover! According to Dr. Bosher, "I don't know of a case I have ever enjoyed more. This transformation changed this patient's life and it brought us extreme joy to watch it play out." More
If you too were born with confenital defects that have altered the appearance of your teeth, schedule a smile makeover consultation at Parker West Dental in Plano, Texas 972-985-0005. Our dentists will fully assess your situation, listen to your concerns and goals, then help you create a custom dental treatment plan to create your best smile. A simple dental procedure like all-porcelain crowns may be all you need to change your confidence and life.
Location