50 Yr. Old Dallas Man Gets a Brighter, More Even Smile With Dental Crowns.*
Procedure Details
This 50-year old Dallas man came to Bosher Cosmetic and Restorative Dentistry in Plano to improve his smile. His teeth were uneven and his dental enamel was discolored. Overall, he desired a brighter, whiter, straighter smile and a chance to reclaim his oral dental health. Dr. Bosher replaced his teeth with dental crowns that were a perfect fit, allowing his teeth to look straight and even. Kor whitening assisted and complimented the final result to give him the white teeth he always wanted. He loves his results and can now resume a consistent dental hygiene regime to keep his teeth healthy and vibrant for years to come.
More
Full Retracted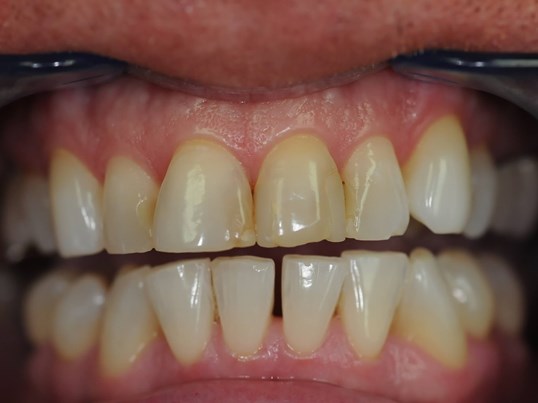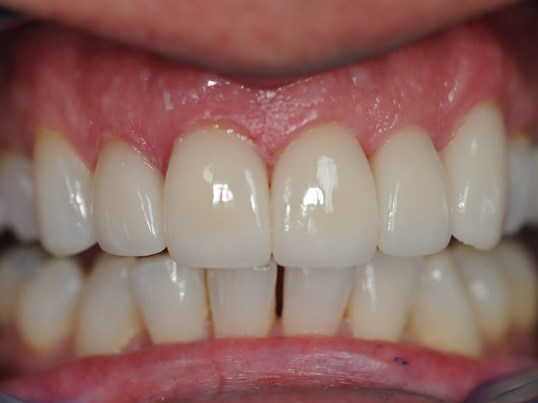 As you can see, the results are immediate. The coloring and look of the teeth have been positively altered to give the patient the look he desired. More
Full smile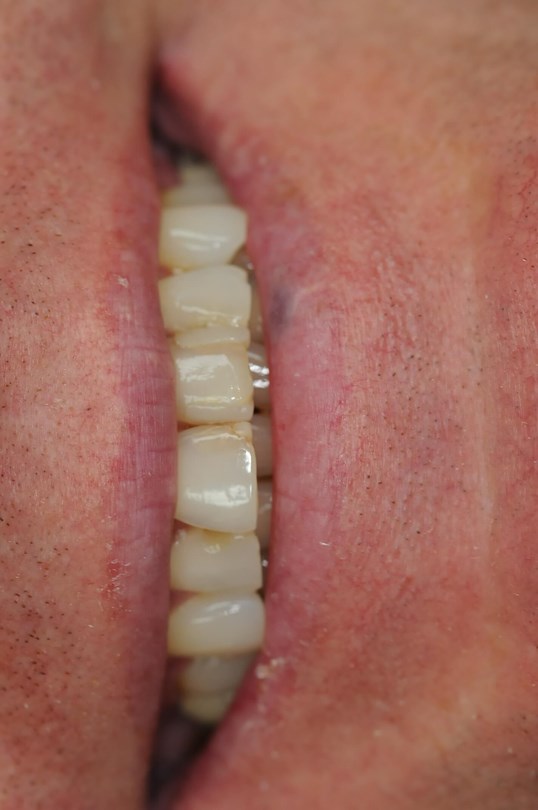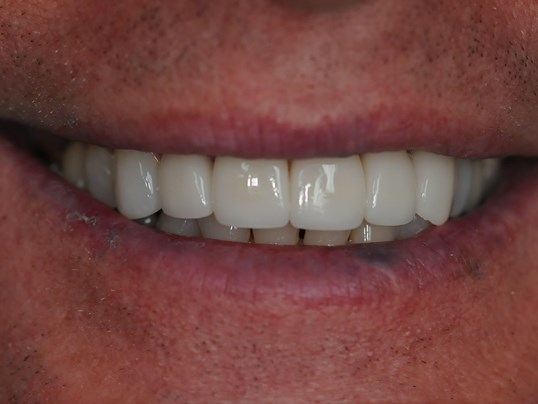 His teeth went from being misshapen and discolored, to straight, white, and healthy. The results are stunning and he absolutely loves the outcome provided by Dr. Bosher. More
Full face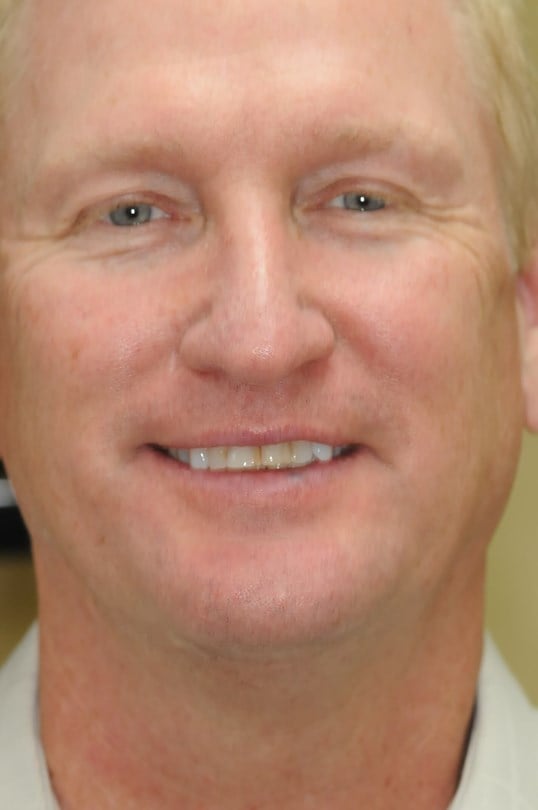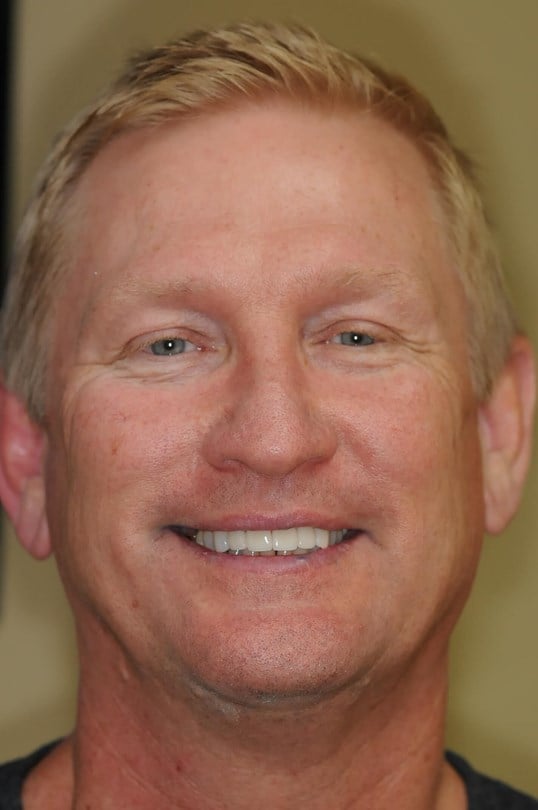 Awesome smile makeover! More
Cases likes this patient are what successful dentists thrive for and why our job is so much fun to do. The smile makeover created a difference that was almost an overnight change. Seeing our patient smile so big and so bright made our day! If you are ready to get the smile you have always wanted, call our Plano, TX dental office to consult about the amazing options available to you.
Location