Plano Tx Dental Implants & Porcelain Crowns*
Procedure Details
These days, the dental office is a place of happy results for someone who avoided the dental office for many years due to fear caused from unpleasant past experiences. Dental implants replaced the missing teeth and porcelain crowns have returned her smile to match her natural beauty.
More
A SMILE DREAM COME TRUE!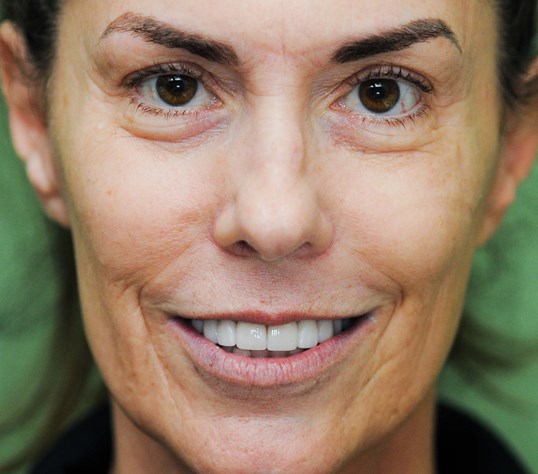 Implants and all porcelain crowns have given her the smile she always dreamed of! More
Dr Tim Nguyen created a smile that draws compliments her every day. It looks like the smile nature should have given her. She was elated with this transformation!
Location