Are Porcelain Veneers Resistant to Staining?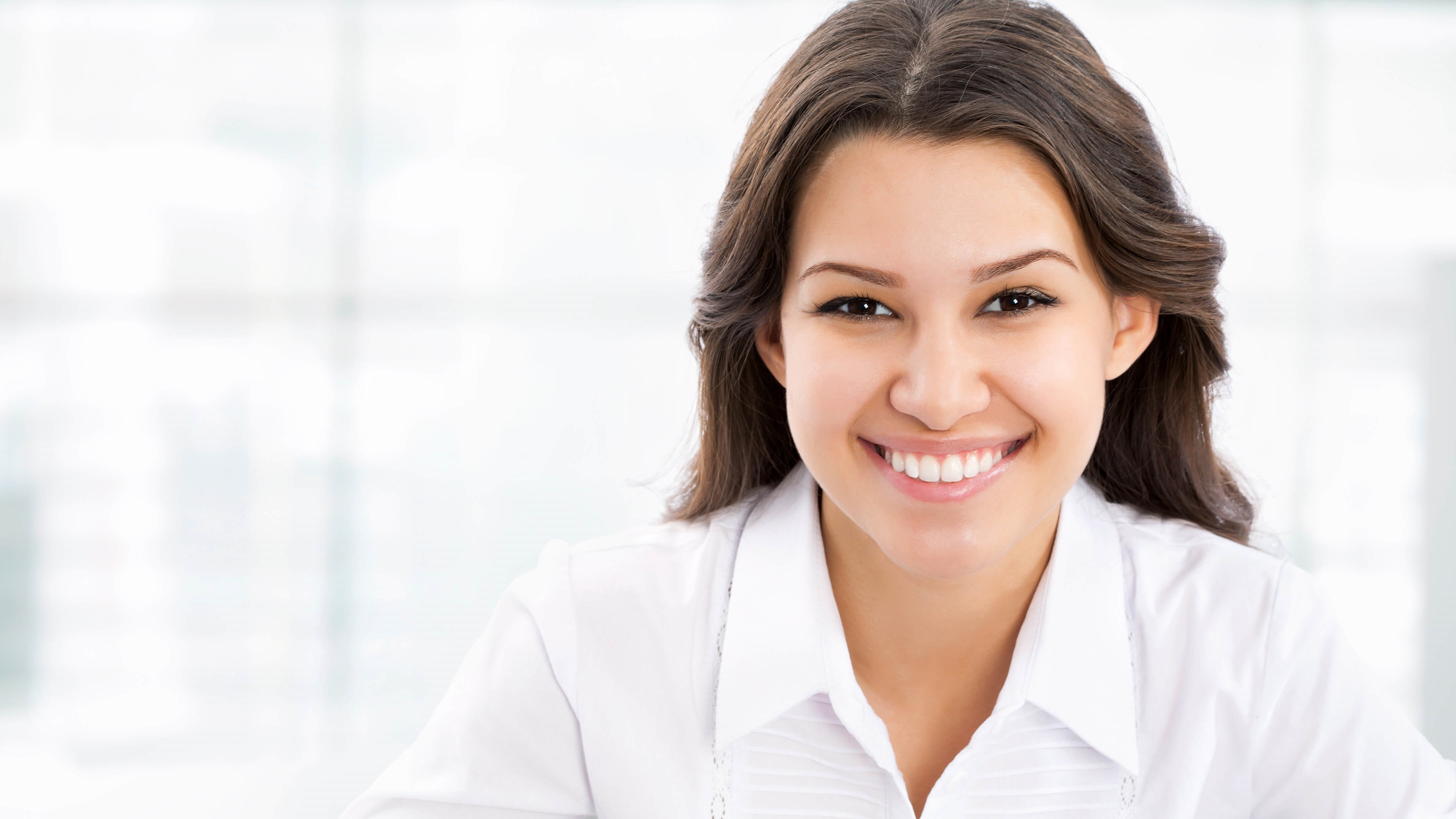 Porcelain veneers are custom-made thin shells of porcelain that are bonded directly to the front of the teeth. They are used to improve how a smile looks. At Parker West Dental Associates, Dr. Tim Nguyen uses veneers during smile makeovers to fix cracks, chips, breaks, gaps, discoloration, or worn-down teeth. Our Plano, TX patients use porcelain veneers to address many different oral health issues. As a minimally-invasive procedure, veneers successfully repair a smile.
Who is a good candidate for porcelain veneers?
Porcelain veneers patients shouldn't have any signs of tooth decay or gum disease. Any dental issue should be fixed prior to getting veneers. Dr. Nguyen will thoroughly examine each of his patients to decide if they have enough enamel for this cosmetic dentistry procedure. During the porcelain veneers process, a small amount of enamel is removed so that the veneers bond well. Patients in Plano, TX have used porcelain veneers to improve the shape, alignment, size, or color of their teeth.
The veneers process
To prepare teeth for the placement of veneers, Dr. Nguyen will take impressions of your mouth, which are sent to a dental lab to create a wax mold. During the second visit, the wax mold will be used to ensure a proper fit, and any modifications are made before the final restoration. During the third visit to Parker West Dental Associates, he will remove a thin layer of enamel. Temporary veneers will be created that duplicate the wax mold. Once a patient is satisfied with the temporary veneers, the permanent restoration is created. Slight adjustments can be made, when necessary, after the final porcelain veneers are bonded to a patient's teeth.
How do you clean veneers?
Caring for porcelain veneers helps to ensure they last a long time. While porcelain veneers don't usually stain, the edges of a veneer can develop brown lines. To protect your permanent restoration, you should follow these tips:
Follow a regular at-home oral hygiene routine: Brushing your teeth at least twice a day and flossing at least once ensures that both your teeth and gums stay healthy. It also reduces your risk of getting gum disease. Proper oral hygiene is imperative for making sure that your veneers last a long time. You should always be able to floss normally after your veneers. If you're having trouble with oral hygiene, Dr. Nguyen can fix your veneers so that you can properly care for them.

Schedule regular dental exams and routine dental cleanings: By attending your scheduled visits at Parker West Dental Associates, we will quickly know of any existing oral health issues. This makes it easy to repair any problem before any pain occurs or the need for extensive procedures is necessary. This keeps your smile looking its best for the future.

Get a custom night guard: If you suffer from teeth grinding or clenching, Dr. Nguyen can create a custom night guard that protects your natural teeth and your porcelain veneers at the same time.

Don't chew on hard or sharp objects: There is never a good time to chew on hard materials, such as ice, nails, or pens. This can lead to cracks or breaks in porcelain veneers or natural teeth.

Stay away from stain-causing food and drinks: Veneers aren't likely to stain, but with repeated consumption of coffee, tea, or wine, some light stains can occur.
Improve the look of your smile with porcelain veneers
At Parker West Dental Associates, Dr. Tim Nguyen addresses a variety of dental issues with porcelain veneers. He uses this cosmetic dentistry procedure to help patients in Plano, TX during a smile makeover. It is used to change the size, shape, length, or color of the teeth. With proper oral hygiene and care, porcelain veneers can last ten years or more. To learn more about the cosmetic dentistry procedures included in a smile makeover and if you're a viable candidate for porcelain veneers, call our professional team today. We offer smile makeover consultations that can help you to decide which procedures will best transform your smile.