Are Veneers Suitable for Closing Gaps Between Teeth?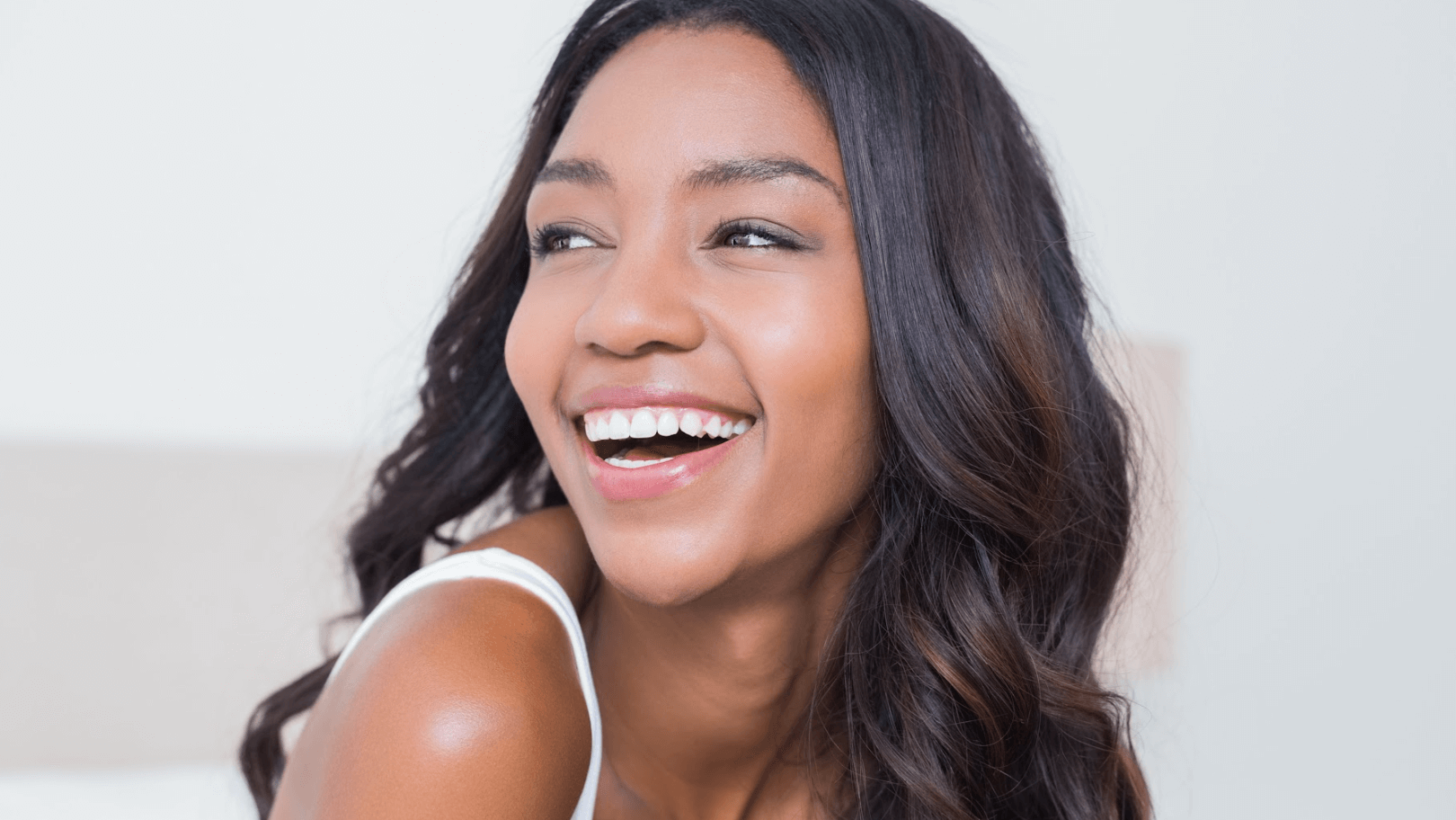 Uneven tooth spacing and gaps between the teeth are common aesthetic concerns for patients who prefer a more seamless smile. When orthodontic treatments aren't an option, or when patients are hoping to correct additional cosmetic flaws simultaneously, porcelain veneers can be a fantastic option. Plano, TX, dentist Dr. Tim Nguyen is proud to offer a full suite of general, cosmetic, and restorative dentistry services at Parker West Dental Associates, including porcelain veneers, to help patients achieve a strong, healthy, beautiful smile they can feel confident about. Let's take a closer look at how porcelain dental veneers can be used to conceal gaps between the teeth and create a smoother and more flawless smile.
How can I close the gap in my teeth?
Wide tooth spacing can be a cosmetic and even a functional nuisance, making some people feel self-conscious about their appearance and, in some cases, causing difficulty or discomfort when speaking or eating. Fortunately, modern dentistry makes it possible to correct or conceal gaps between the teeth, with orthodontic treatments, dental crowns, and porcelain veneers being among the most popular solutions for addressing abnormally spaced teeth.
How can porcelain veneers fix a tooth gap?
Rather than physically moving the teeth closer together, porcelain veneers are used to conceal unwanted space between the teeth. This is accomplished by creating custom veneers that fit closely together and applying them to the front surface of the teeth, which hides the gap beneath. In addition to giving patients a more streamlined smile when it comes to spacing, porcelain veneers can also conceal a long list of other cosmetic dental concerns.
How can dental veneers enhance my smile?
Some of the most popular cosmetic dental problems that can be corrected (concealed) with porcelain dental veneers include:
Stained teeth
Yellow teeth
Dull teeth
Uneven teeth
Mildly crooked teeth
Gaps between teeth
Chipped tooth
Cracked tooth
Worn-down teeth
Small teeth
Short teeth
Gummy smile
Uneven tooth length
Should I get crowns or veneers for a gap between my teeth?
Generally speaking, porcelain veneers are preferable to crowns for patients seeking strictly cosmetic improvements whose teeth are otherwise healthy. Not only are porcelain veneers typically more affordable than dental crowns, but they do not require the removal of as much natural tooth enamel and material as is required for the placement of dental crowns. Most often, dental crowns are considered restorative devices that are used to address damaged, compromised, or missing teeth versus cosmetic concerns alone. Still, Dr. Nguyen will discuss your available options following a comprehensive consultation and exam to determine whether veneers, crowns, or another solution may be most appropriate and effective for you.
How long do porcelain veneers last?
Porcelain dental veneers are remarkably durable and stain-resistant, though they can become damaged or stained without proper care. To ensure your porcelain veneers last for many years or even decades, use these dental veneer care tips:
Brush, floss, and rinse twice daily
Minimize consumption of staining beverages, and rinse with water after drinking them when possible
Stay away from crunchy, sticky, or overly hard foods
Do not bite your nails
Do not use your teeth to open packages, cut strings, etc.
Sleep with a custom night guard to minimize damage from clenching and grinding
Wear a custom athletic mouth guard when playing high-risk or contact sports
Keep your regularly scheduled dental exam and cleaning appointments twice per year
Let your stunning smile do the talking with porcelain veneers in Plano, TX
Feeling less than happy with your smile can take a toll on your self-confidence and make even the simplest things — like eating, smiling, and taking selfies — feel discouraging. If you are ready to start loving your smile, call Parker West Dental Associates — serving the Plano, Frisco, McKinney, and Richardson, TX areas — to schedule your private consultation with North Dallas dentist Dr. Tim Nguyen today.