Are You a Good Candidate for Porcelain Veneers?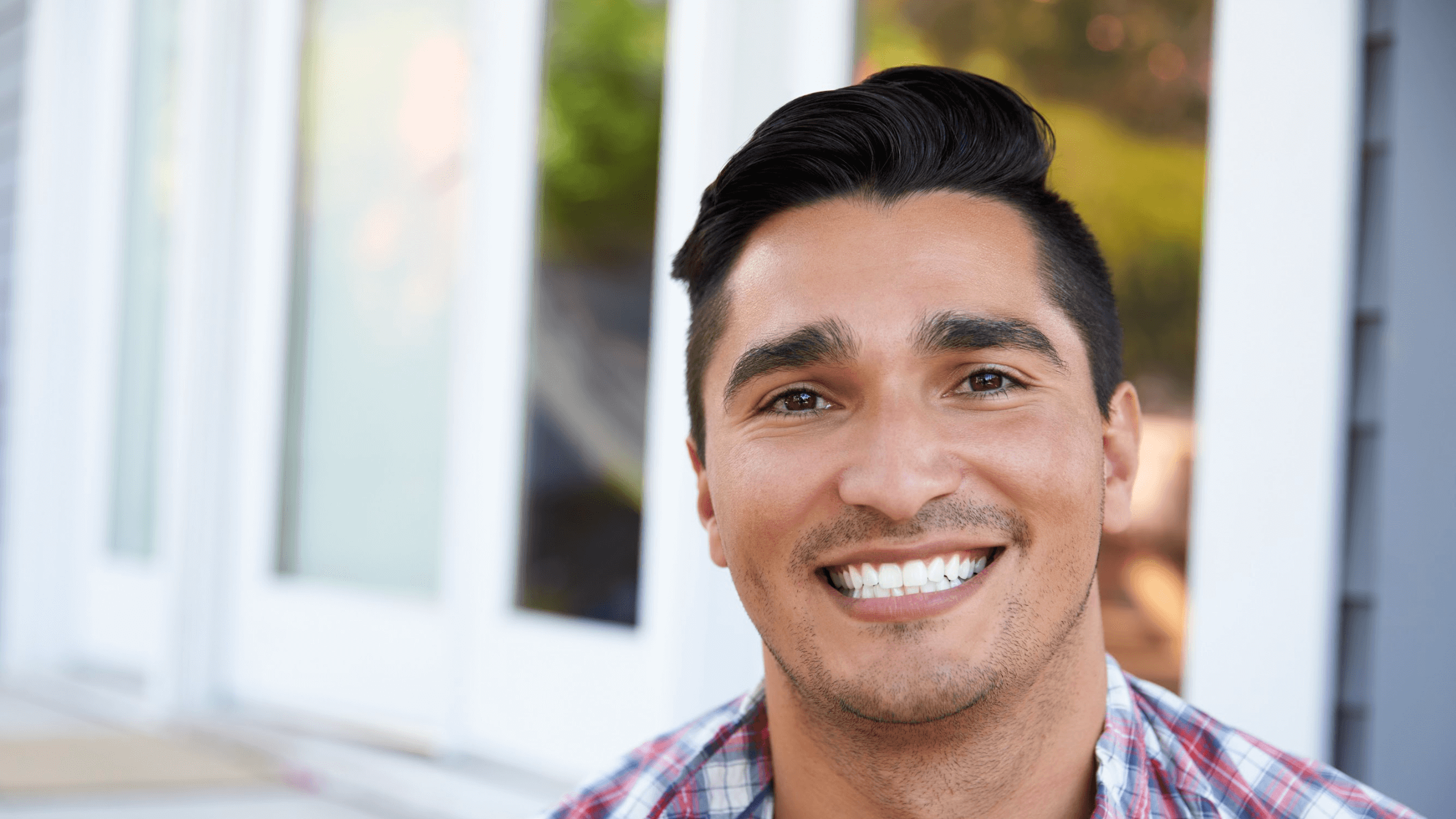 Porcelain veneers are thin shells that cover common dental issues, like cracked or chipped teeth. They are custom-made to correct a wide variety of problems. So, who is a candidate for veneers? Below, cosmetic dentist Dr. Tim Nguyen reviews the factors we consider when deciding if someone is eligible for treatment.
Custom-fit veneers at Parker West Dental Associates are an excellent option for people who want to enhance their smile without an invasive procedure. Patients in Frisco, McKinney, Plano, and Richardson, TX can learn more about the process by scheduling an appointment today.
What issues do porcelain veneers correct?
A beautiful smile consists of many factors. Unfortunately, many people are born with discolored or misshapen teeth. Others may develop issues due to natural age, stains, wear and tear, and habits like teeth grinding.
Veneers are thin, durable shells that bond to the front surface of the teeth and cover mild to moderate cosmetic issues. Dr. Nguyen may recommend veneers for the following:
Discoloration: Teeth stained from smoking, drinking coffee or tea, or taking certain medications can be transformed with veneers.

Wear and tear: Dental veneers make worn-down teeth look longer and protect them from further damage.

Misshapen teeth: Chipped teeth or teeth that have an irregular shape can be evened out with veneers.
Who is an ideal candidate for veneers?
A cosmetic dentist can determine your candidacy for porcelain veneers during a consultation in Frisco, McKinney, Plano, and Richardson, TX. Dr. Nguyen considers the following factors before recommending veneers:
The condition of your teeth: Veneers may not be a good solution for teeth that are decayed or have extensive damage.

The strength of your teeth: Severely cracked teeth may not be strong enough to support veneers.

Your oral hygiene: Veneers are bonded to your natural teeth, so it is important to have good oral health habits. Patients with gum disease may not be candidates for veneers at this time.

Your lifestyle: Though veneers are made of strong and durable materials, they are not indestructible. Patients who grind their teeth may damage their veneers.
What is the process for getting veneers?
Most patients only require two appointments to transform their smile with dental veneers. We begin by carefully preparing your teeth. This involves removing some enamel to make room for the veneers. Next, we take impressions of your teeth and send them to a laboratory where the veneers are made. Patients can wear a temporary appliance in the meantime.
At the second appointment, Parker West Dental Associates will check the fit of the veneers and make any necessary adjustments, so they feel comfortable. Once we are sure they fit correctly, we bond them to your natural teeth using special materials. Dr. Nguyen ensures each patient is pleased with the appearance of their new smile before we send them home.
Improve your smile with veneers
Issues like misshapen or chipped teeth may take away from an otherwise beautiful smile. Porcelain veneers are an effective solution for patients in Frisco, McKinney, Plano, and Richardson, TX. Dr. Tim Nguyen can perform an assessment to determine your candidacy and provide a personalized treatment plan. Call Parker West Dental Associates in Plano, TX for an appointment with our cosmetic dentist and get started on the path to a confident smile.