Best Practices For Healthy Teeth and Gums at Home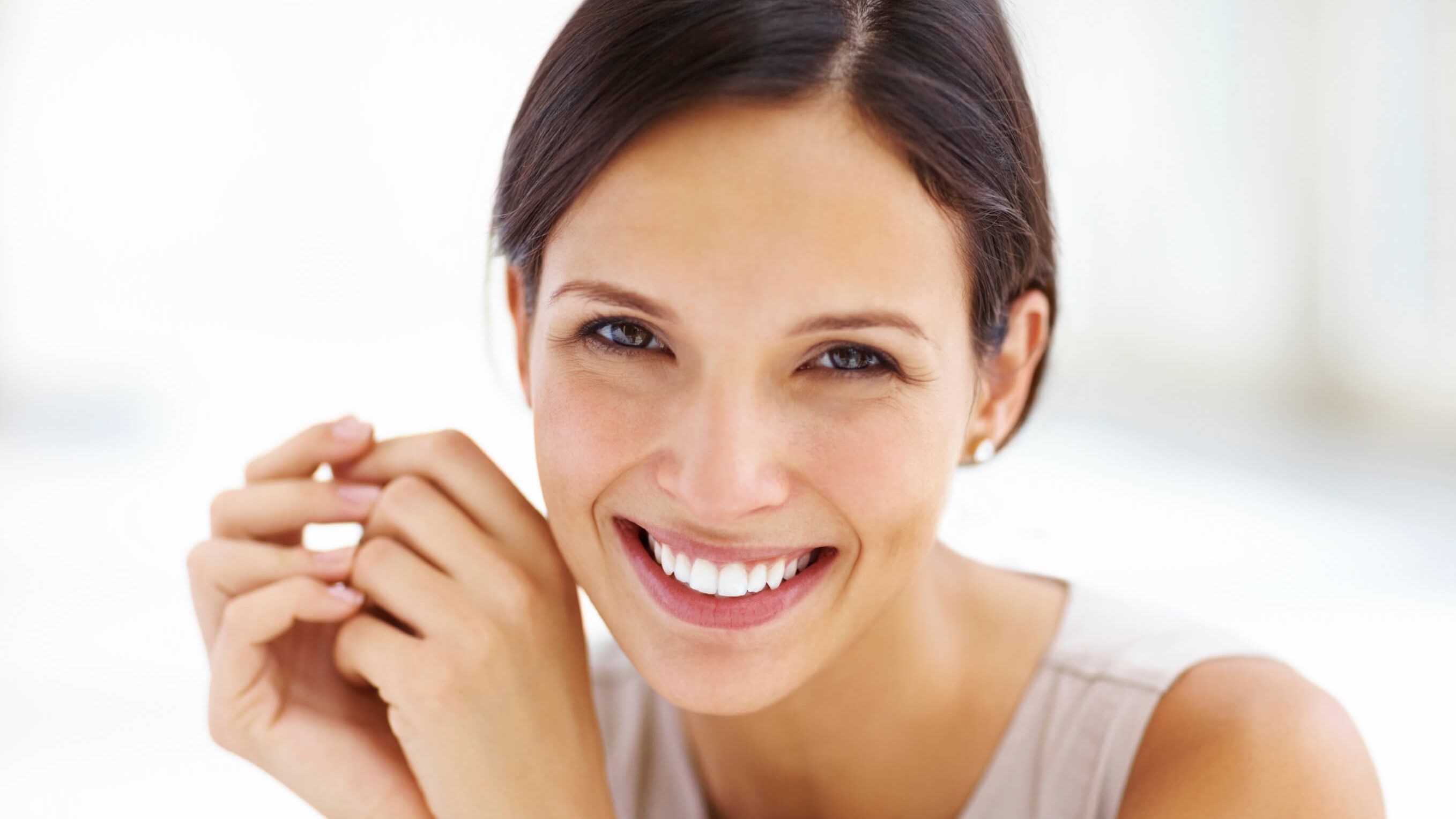 To maintain the best possible oral health, a regular at-home oral hygiene routine is important. Ultimately, the mouth can dramatically impact your overall health. At Parker West Dental Associates, Dr. Tim Nguyen teaches his patients in Plano, TX the best oral hygiene tips to keep their teeth and gums healthy. While maintaining a regular schedule of dental exams and routine dental cleanings is necessary, learning the benefits of healthy gums helps prevent painful and costly procedures in the future too.
Understanding Preventive Dentistry
Preventive dentistry helps our Plano, TX patients to minimize their risk of tooth decay and gum disease. Regular brushing and flossing help to maintain healthy teeth. At Parker West Dental Associates, we approach dental care by maintaining a healthy mouth that keeps our patients' healthy. The benefits of brushing teeth and flossing reduce your risk of developing other health problems. To ensure that you have the best possible health, you will want to visit Dr. Nguyen, who will collaborate with your physician when issues arise that have affected your health outside of oral health.
Without proper oral hygiene, the following medical conditions can develop:
• Type II Diabetes
• Stroke
• Heart disease
• High blood pressure
• Premature birth
Uncontrolled tooth decay or gingivitis can lead to tooth loss, which can then lead to serious health problems.
How to brush correctly
There are many benefits to brushing teeth, including whiter, healthy teeth. The American Dental Association suggests that you brush your teeth at least twice a day. Always replace your toothbrush every few months or when the bristles begin to fray. Use an ADA-accepted fluoride toothpaste. To brush correctly, place your toothbrush at a 45-degree angle focused on the gums. Break up your mouth into four quadrants. Gently move the toothbrush back and forth. Brush all surfaces of the teeth for at least 30 seconds in each of the quadrants. Don't forget to brush your tongue too as it harbors bacteria. After you finish brushing, rinse your mouth completely with an ADA-approved mouthwash, which will reduce the speed that tartar develops and reduces plaque and gingivitis.
Importance of dental floss
Unhealthy gums can increase your risk of tooth loss and periodontal disease. Brushing at least twice a day is important; however, brushing alone cannot protect you from gum disease. When gum disease is left untreated, it can lead to gum recessions or in severe cases, tooth loss. Bacteria left in your mouth can even end up in your bloodstream, leading to infection.
These are just some of the many reasons why it's important to maintain healthy teeth and gums from home. Dr. Nguyen can teach his patients in Plano, TX how to correctly floss. First, hold the floss with the majority of it around both of your middle fingers. Leave just an inch or so for the teeth that you will be working on. Hold the floss tightly and place it (or a floss pick) between the two teeth you will be cleaning. Gently glide the floss up and down rubbing the sides of each of these two teeth. Curve the floss at the base of the tooth to form a C-shape. This allows you to enter between the gums and the tooth to ensure you completely remove all bacteria and leftover food particles. Repeat these steps for all of your teeth.
Learn how healthy teeth and gums maintain your oral health
At Parker West Dental Associates in Plano, TX, Dr. Tim Nguyen teaches his patients tips on maintaining their oral health from home. Oral care tips help you to understand the benefits of brushing teeth and flossing. When bacteria, food particles, or plaque are left between the teeth, gingivitis can develop. Flossing helps to reduce this chance of developing gum disease or tooth decay. To schedule an appointment to learn more about oral hygiene and tips for healthy teeth and gums, call our office today. Our goal is to help all of our patients to achieve healthy teeth with the help of an efficient at-home oral hygiene routine.