Brighten Up Your Smile With Professional Teeth Whitening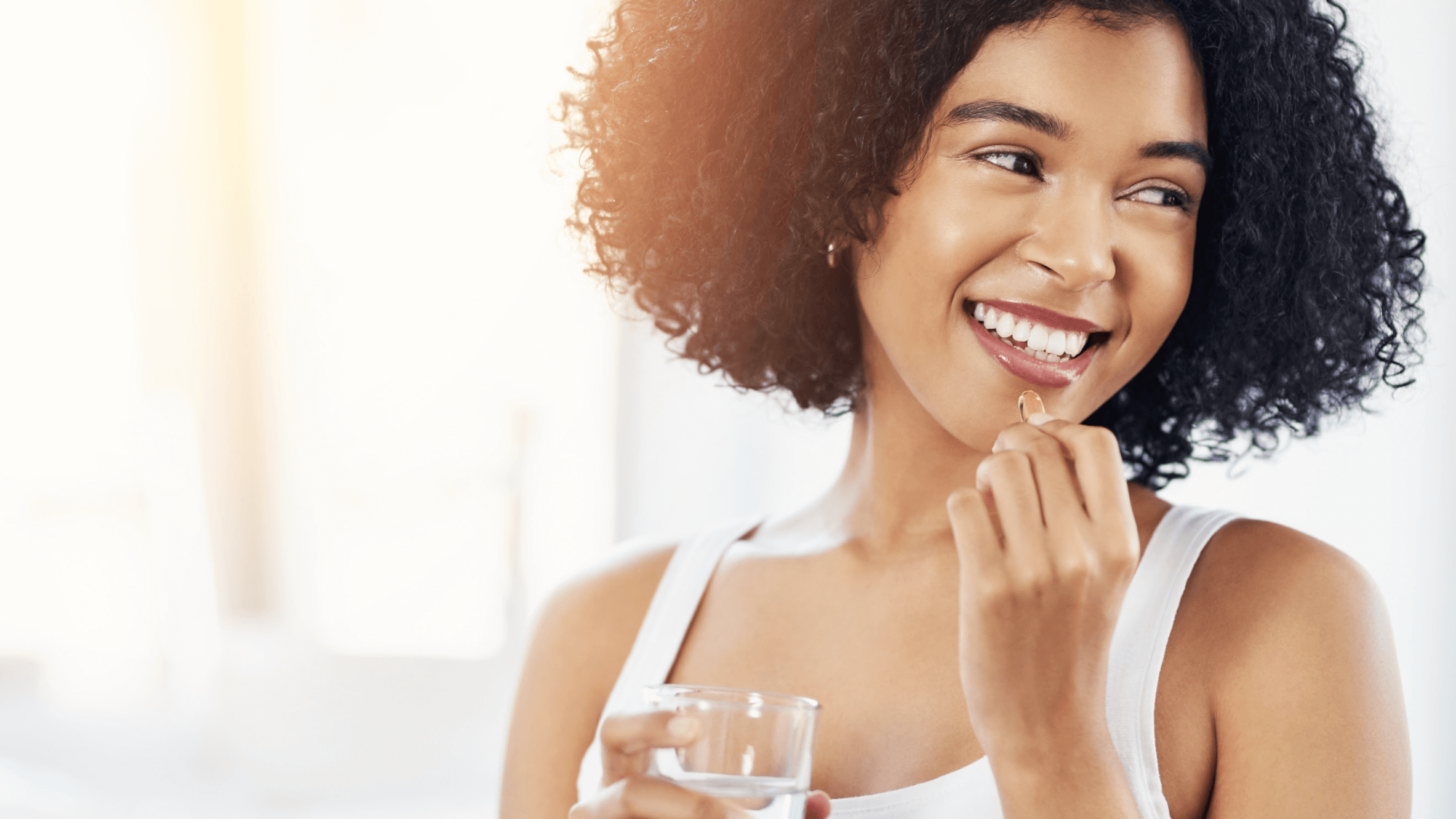 No one wants a smile that looks lackluster and dull. Professional teeth whitening may be a great option if you feel self-conscious about your smile. In-office and at-home whitening treatments at Parker West Dental Associates provide a brighter and more confident smile in just a short period.
Cosmetic dentist Dr. Tim Nguyen offers several teeth whitening solutions to suit your individual needs and goals. Call a member of our team or read on to learn about our options for Frisco, McKinney, Plano, and Richardson, TX patients. Discover how we have helped countless people achieve a smile they love.
What causes stains or yellow teeth?
Stains on our teeth are normal as we age, but that doesn't mean we are any less embarrassed. Some people hide their smiles in social situations or in photos because of their appearance. Several factors may cause discoloration or yellow teeth, including:
Food and drinks: Coffee, tea, soda, wine, and fruit like berries are some of the most common culprits.

Tobacco use: Smoking cigarettes or using chewing tobacco leads to extensive staining.

Medications: Some prescriptions or over-the-counter drugs may cause teeth to become discolored.
Why won't drugstore whitening solutions work?
You may have seen countless "whitening" toothpastes, gels, and kits at your local pharmacy. However, these solutions are not as safe or effective as professional teeth whitening from a cosmetic dentist. This is because drugstore products may use harsh chemicals that damage the teeth or gums. Additionally, these solutions are not tailored to your specific teeth and may not provide the desired results.
How does professional teeth whitening work?
Parker West Dental Associates offers Philips Zoom! Whitening to whiten teeth up to eight shades in one session. Dr. Nguyen begins treatment by applying a concentrated hydrogen peroxide whitening gel to the teeth. This breaks down the molecular bonds that formulate stains. After the gel is applied, we use an LED light to accelerate the process. The gel and LED light may be reapplied several times over the course of your appointment.
What about home care?
Philips Zoom does offer a take-home teeth whitening kit to maintain your new smile in Frisco, McKinney, Plano, and Richardson, TX. Parker West Dental Associates also offers KöR whitening based on your needs and treatment goals. This system works by restoring your ability to dissolve and remove stain molecules.
Patients should attend a consultation with Dr. Nguyen if they are unsure about their at-home teeth whitening needs. These solutions are safe, gentle, and effective for long-term use. We can quickly assess your teeth and gums to determine if you are a candidate for either of these treatments.
What will my results look like?
Many patients see great results after just one in-office treatment. However, some may need to undergo additional sessions to achieve their ideal smile. We provide a more detailed estimate of how many sessions you may need during a consultation.
Patients should understand that teeth whitening results are long-lasting but may gradually fade over time. We recommend getting touch-ups as needed and avoiding foods and drinks that cause unwanted staining.
Brighten your smile with help from a professional
Stains and yellow teeth are no match for our professional teeth whitening solutions. Call Parker West Dental Associates to schedule a consultation in Plano, TC with cosmetic dentist Dr. Tim Nguyen. Our trained team can create a custom treatment plan for patients near Frisco, McKinney, and Richardson, TX, and help you achieve a brighter, more beautiful smile that you are proud to show off.