Can a Smile Makeover Fix Any Dental Problem?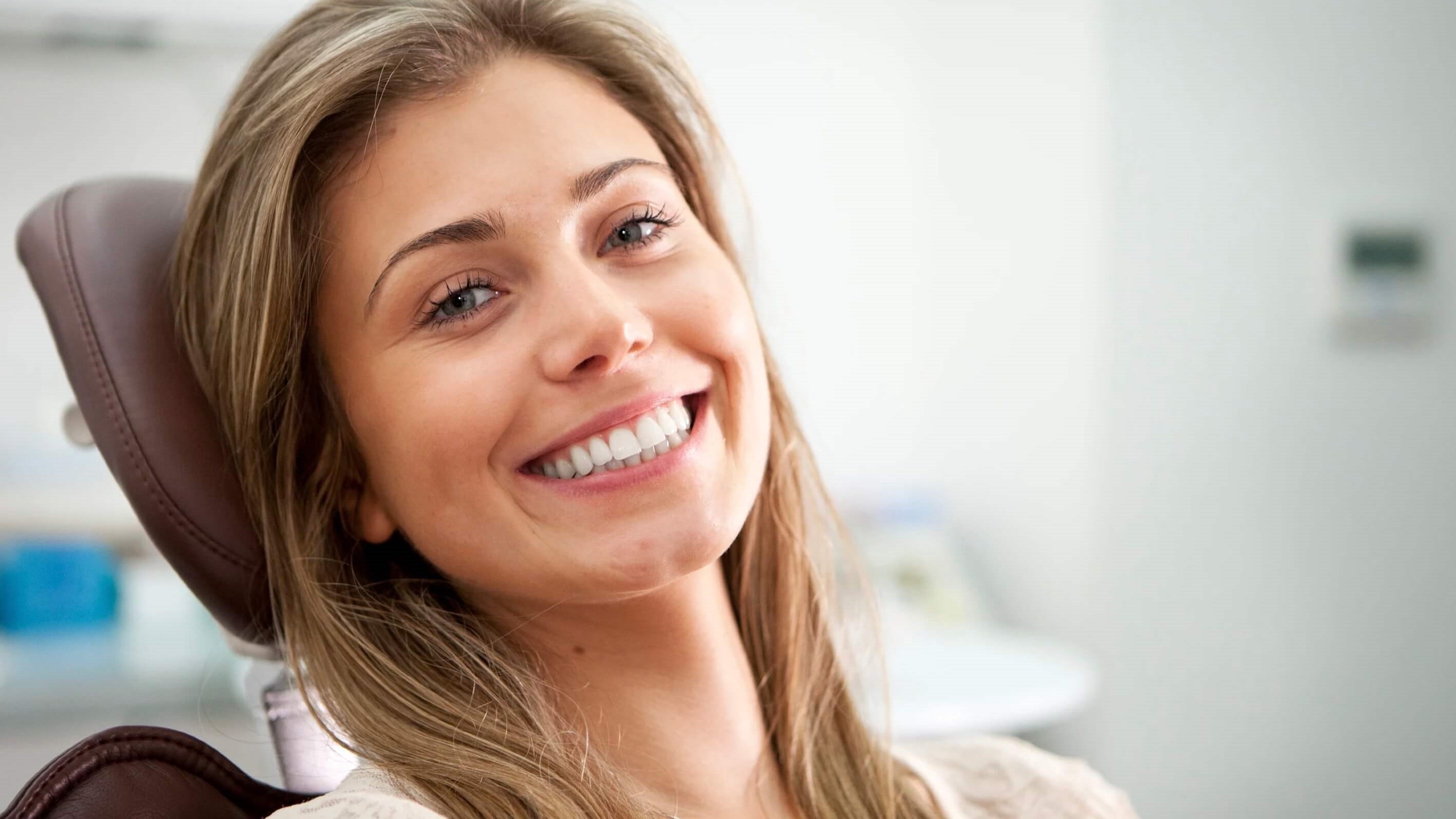 Stained, cracked, misshapen, and missing teeth can take a toll on your self-confidence and overall oral health. At Parker West Dental Associates, we offer numerous cosmetic and restorative dental procedures that can be combined into one, customized smile makeover. Dr. Tim Nguyen, DMD, FAGD, works with patients in Plano, TX and throughout Frisco, McKinney, and Richardson, TX to help them address serious dental concerns and to attain gorgeous, long-lasting smiles.
What is a smile makeover?
A smile makeover is a customized procedure that includes a combination of cosmetic and restorative dental procedures to correct teeth abnormalities that dramatically impact an individual's smile and oral health. A smile makeover may be used to treat any of the following issues:
Teeth gaps

Missing teeth

Cracked or broken teeth

Stained or discolored teeth

Misshapen teeth

Old or broken fillings

Crooked teeth
At Parker West Dental Associates, Dr. Nguyen assesses each patient's dental concerns, listens to their personal dental goals, and makes professional recommendations to help them attain a healthy, fuller smile.
Procedures that are included in a smile makeover
A smile makeover includes a series of procedures that can range from a simple outpatient teeth whitening session to an orthodontic alignment that takes place over the course of several months. Depending on your personal goals, your smile makeover may include:
Teeth whitening

Cosmetic bonding and contouring

Replacing old metal fillings with natural-colored fillings

Porcelain veneers

Crowns

Bridges

Dental Implants

Dentures
Can a smile makeover fix any dental problem?
A smile makeover is designed to correct teeth abnormalities to create an aesthetically pleasing smile and to improve your overall oral health. Restorative and cosmetic procedures do not address dental ailments such as tooth decay, gum disease, abscesses, or oral infections. If a prospective patient has oral diseases of the teeth, jawbone, or gums and wishes to participate in a smile makeover, these issues must get addressed first through alternative dental treatments.
Benefits of a smile makeover
A smile makeover provides patients with multiple benefits, including:
Highly personalized treatments

The capacity to combine cosmetic and restorative treatment options

Attaining a fuller, natural-appearing smile

Restoring functions, including speaking and chewing

Enjoying long-lasting results
What a smile makeover procedure is like
At Parker West Dental Associates, a smile makeover will be carried out differently per patient. Some treatments can be completed in one session, while others take place over multiple appointments. Dr. Nguyen provides detailed information during your consultation, including what to expect during the treatment process and what protocols to follow during the recovery period.
How to care for your smile makeover at home
Once you've completed your smile makeover, you will be asked to care for your teeth and any restorative fixtures like you would your natural grin. Care for your new smile and help your results last by:
Brushing and flossing twice daily

Regularly using mouth rinse to remove unwanted bacteria

Avoiding hard, chewy, or staining foods

Avoiding alcohol and tobacco use

Limiting your sugar intake
Where to go to learn more about the benefits of a smile makeover
If you reside in or near Plano, Frisco, McKinney, or Richardson, TX and are interested in improving the aesthetics and health of your smile, contact us at Parker West Dental Associates and schedule an appointment today. Dr. Tim Nguyen, DMD, FAGD, will consider your personal goals and create a customized smile makeover plan that will give you a beautiful, long-lasting smile.