Can Dental Veneers Look Natural?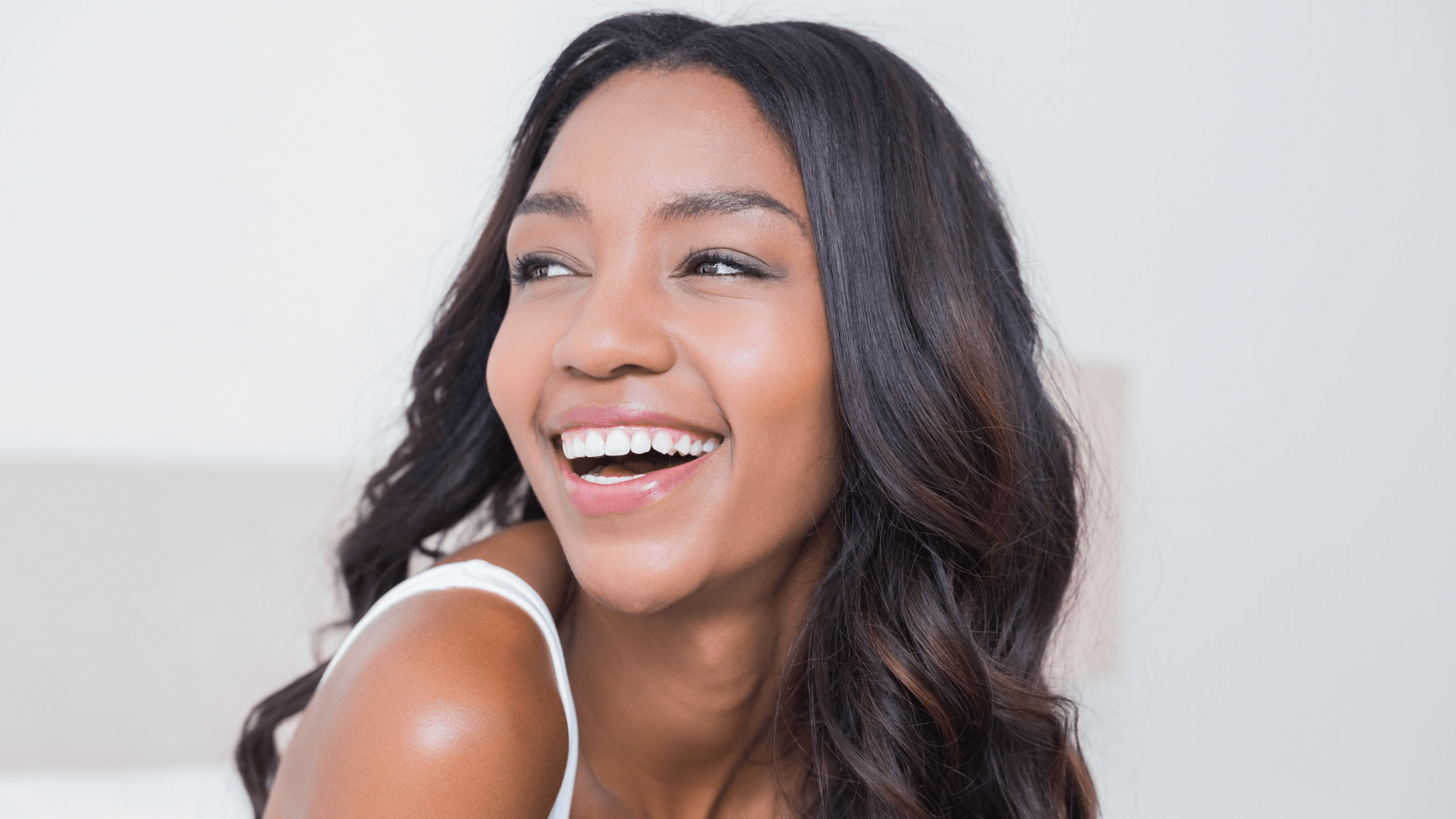 Many people suffer from dental issues, specifically with their teeth. For example, problems such as teeth that are stained, misaligned, chipped, crooked, and decayed are common. However, you do not have to live with these dental issues; porcelain veneers can help fix many common issues with your teeth. Our office services the areas of Plano, Frisco, McKinney, and Richardson, TX. Dr. Tim Nguyen can help you find the best treatment possible for your specific goals and needs. Schedule a consultation with Parker West Dental Associates in Plano, TX to learn more about how dental veneers can help you.
What are dental veneers?
Dr. Nguyen offers porcelain dental veneers. These are a quick and efficient way to improve the appearance of your smile by covering any dental imperfections. Porcelain veneers are thin ceramic coverings that are designed to fit over your existing teeth and create a natural-appearing smile. Porcelain veneers are great for individuals who want to mask issues on their teeth while retaining the natural appearance of their teeth. If you think you would benefit from dental veneers, contact Parker West Dental Associates in Plano, TX to learn more about how Dr. Nguyen can help.
How are dental veneers made to look natural?
There are many steps that go into making porcelain veneers look natural. For example, when designing the veneers, Dr. Nguyen looks at multiple things, including your natural tooth color, your lip color, and even your skin tone, when deciding the best veneer shade for you. The shape of the veneer is also going to mimic that of your natural teeth so that the veneers flow naturally with your other teeth. The porcelain veneer also takes on the shine and translucence of natural teeth. All of these considerations, plus a talented dental team, help make dental veneers look natural. You do not have to live with teeth you do not love. With porcelain veneers, you can have a natural-appearing alternative.
What should I know about dental veneers?
When getting dental veneers, you will not need anesthesia, meaning you should be able to return to your normal daily activities almost immediately after your procedure. However, you may become sensitive to extreme temperatures for a few days after the treatment. You should care for your veneers the same way you would care for your natural teeth. This means brushing twice a day, flossing, using mouthwash, and attending dental exams and cleanings twice a year. Dental veneers can last up to 15 years when properly cared for, and the better you care for your teeth, the longer the veneers will last.
Where can I get dental veneers in Plano, TX?
Dental veneers look natural because of all of the considerations that go into them. Dr. Tim Nguyen does his best to ensure that your dental veneers look as natural as possible, and he even takes your lip and skin color into consideration when making your veneers. Our office services the areas of Plano, Frisco, McKinney, and Richardson, TX. If you are tired of the appearance of your teeth, then dental veneers may be a good option for you. Contact Parker West Dental Associates in Plano, TX for a full consultation on the overall state of your dental and oral health.