Can I Get Teeth Whitening Treatments if I Have Sensitive Teeth?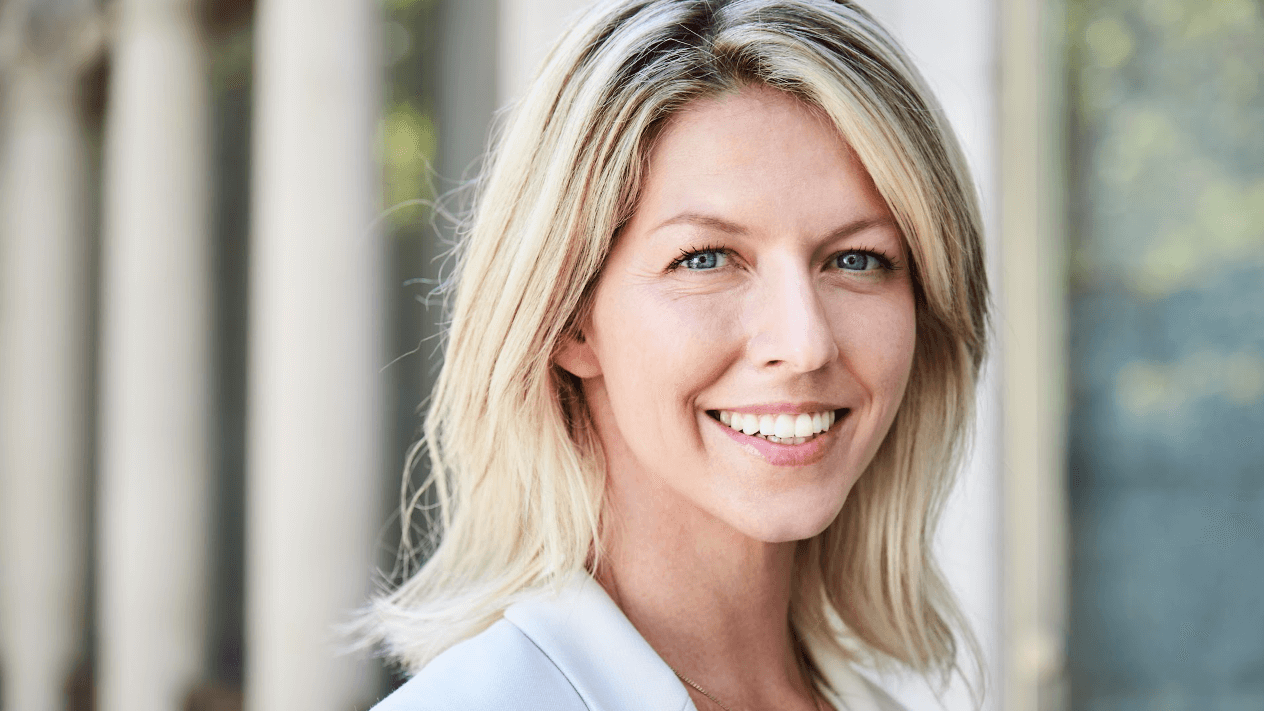 Sensitive teeth can be a real hindrance in the pursuit of a bright and shiny smile. Many people with sensitive teeth wonder if teeth whitening is even an option for them. At Parker West Dental Associates in Plano, TX, Dr. Tim Nguyen has extensive experience with sensitive teeth. Understanding the individual concerns and needs, he provides suitable teeth whitening options that minimize discomfort while maximizing results. The solution may be closer than you think.
Why do people experience sensitive teeth?
Sensitive teeth are a common concern affecting the daily lives of individuals in Frisco, McKinney, Plano, and Richardson, including what they eat and drink. The sensation of tooth sensitivity can range from mild tingling to sharp pain. Several factors can lead to tooth sensitivity, such as enamel erosion, cavities, or gum disease. Dr. Nguyen and his team are trained to recognize these issues and develop a personalized plan to treat the underlying cause.
Causes of tooth sensitivity: Various underlying conditions can result in sensitivity.
How it affects teeth whitening: Sensitivity can make some teeth-whitening methods unbearable for patients. But, with proper care and the right approach, there are solutions available that can make the process comfortable and practical.
What are the best teeth whitening methods for sensitive teeth?
Standard teeth whitening procedures might be uncomfortable with sensitive teeth, but that doesn't mean you have to live with stained or discolored teeth. Dr. Nguyen at Parker West Dental Associates takes great care in choosing or designing a teeth whitening system that suits each patient's unique needs.
In-office treatments: These are carefully monitored to ensure comfort and effectiveness, utilizing gentle products that work without causing irritation.
At-home options: Customized trays and specialized gels are gentle on sensitive teeth, allowing you to brighten your smile at your own pace.
Preventive measures: Regular dental check-ups can help monitor tooth sensitivity and the underlying health of the teeth, ensuring that your teeth whitening experience is virtually pain-free.
Can anyone with sensitive teeth opt for teeth whitening?
Only some people with tooth sensitivity will be good candidates for teeth whitening. Your candidacy for teeth whitening systems will depend on the underlying cause of the sensitivity. However, Dr. Nguyen's expertise in handling teeth whitening sensitive cases means he can evaluate and offer the best possible solution tailored for you.
Transform your smile with teeth whitening in Plano, TX
Sensitive teeth shouldn't stop you from achieving the smile of your dreams. Dr. Tim Nguyen at Parker West Dental Associates in Plano, TX offers various teeth whitening methods that can work even if you have sensitive teeth. With a thorough evaluation, he can find the ideal teeth whitening system for your unique needs. Isn't it time you took a step toward a brighter smile?
If you live near Frisco, McKinney, or Richardson, TX, contact us today to schedule your personalized teeth whitening consultation. Your radiant smile awaits!