Can Someone With Crooked Teeth Get Veneers?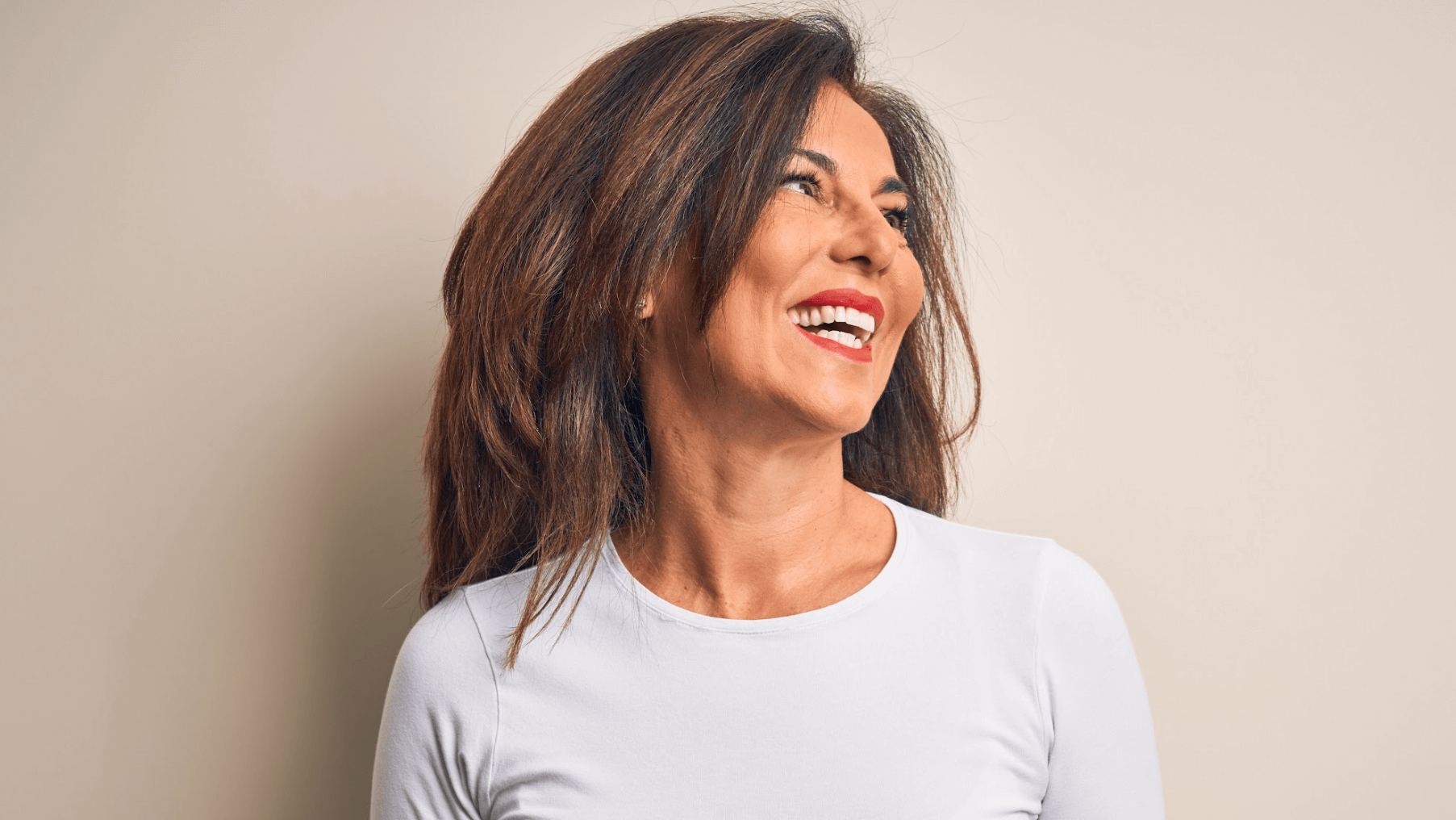 Many people dislike their smile because of crooked teeth or other minor dental aesthetic imperfections. However, there are many treatments you can look into to treat these issues. Porcelain veneers are a great option to cover these aesthetic issues without having to go through a painful or invasive procedure. Dr. Tim Nguyen can help you determine if porcelain veneers are a good option. Schedule a consultation with Parker West Dental Associates in Plano, TX today.
What are porcelain veneers?
Porcelain veneers are a quick and safe way to cover multiple dental imperfections at once without a painful, invasive procedure. Dr. Nguyen takes into account your lip shape, skin color, natural teeth, and more to help create your customized porcelain veneers. These veneers can help cover issues, such as:
Discoloration

Cracks

Chips

Crooked teeth

Other minor aesthetic concerns
There are many benefits to porcelain veneers, such as achieving a brighter and whiter smile with natural-looking results.
What should I know about porcelain veneers?
Crooked teeth will not keep you from getting porcelain veneers. It is one of the common reasons why people consider veneers. You can cover crooked teeth without having to go through the painful process of traditional metal braces. Porcelain veneers are durable and long-lasting if you care for them properly. This means you will need a good oral hygiene routine that includes:
Brushing at least twice a day

Flossing regularly

Using mouthwash daily

Attending dental exams and cleanings twice a year
Porcelain veneers are stain-resistant. However, you should still try and reduce the amount of staining foods and drinks you consume. Grinding your teeth or biting on hard objects such as pens, ice, and fingernails can break or damage your veneers, so it is best to avoid these things. You might not be a candidate for porcelain veneers if you are a chronic teeth grinder, or have an untreated dental infection or tooth decay.
How do porcelain veneers work?
Porcelain veneers are typically done in two appointments, one for impressions and one for placement. The first step of getting dental veneers is an appointment where Dr. Nguyen will look at your teeth and begin to roughen and reshape them. Then, dental impressions can be taken and sent off to a special laboratory to be made. Once the veneers are finished, you will come in for a second appointment to place them and have them bonded to your teeth. The veneers are applied with a special adhesive to keep them in place. Small adjustments can be made to ensure the veneers fit comfortably.
Get porcelain veneers in Plano, TX
Porcelain veneers can help to cover many dental imperfections, such as crooked teeth. Misaligned teeth will not prevent you from getting porcelain veneers. You can reap many benefits from this quick and easy procedure, such as brighter and whiter teeth. Our office serves patients near Frisco, McKinney, Plano, and Richardson, TX. Dr. Tim Nguyen can help you find the best treatment option possible for your dental goals and needs. Contact Parker West Dental Associates in Plano, TX today for a full consultation on the overall state of your oral and dental health.