Four Facts About a Smile Makeover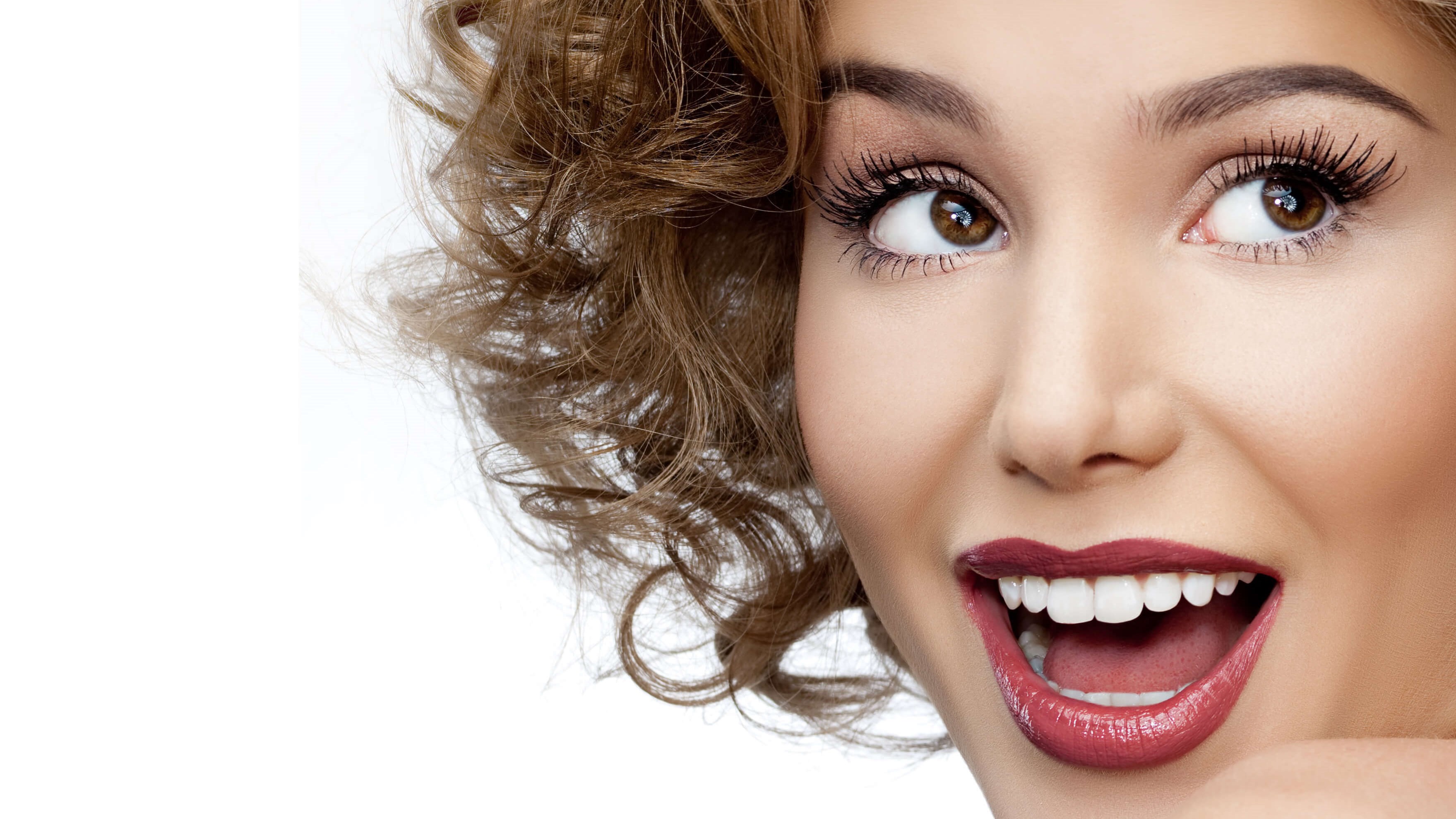 Have you suffered damage to your teeth that makes you feel self-conscious about your smile? Do you have imperfections that you would like to correct? If so, Dr. Tim Nguyen at Parker West Dental Associates can help you achieve your dream smile. He provides smile makeovers to his patients in Plano, TX in order to repair cosmetic concerns and to enhance its overall look. A smile makeover can provide a full-mouth restoration that improves both function and oral health. Our professional team is pleased to offer you superior dental care and to help you to get the smile you've always dreamt of.
What is a smile makeover?
A smile makeover is one procedure or can be a series of cosmetic dentistry procedures that work together to improve how your smile looks. Many of these procedures are restorative, meaning that they bring damaged teeth back to proper function and health. Dr. Nguyen at Parker West Dental Associates proudly offers his patients smile makeovers to return a patient's confidence.
A smile makeover is unique for each patient and can be solely cosmetic. The best way to learn if a smile makeover is right for your goals and oral health needs is with a consultation with Dr. Nguyen in Plano, TX. During this visit, he can talk to you about what your smile goals are and to identify any dental concerns that must be addressed before any cosmetic dentistry procedures are performed. From there, he will develop a custom treatment plan that addresses your concern and helps you to achieve your dream smile.
What can a smile makeover correct?
Smile makeover procedures can help to remedy a variety of oral health issues, including:
Stains or discoloration

Cracked teeth

Tooth loss

Gaps

Worn teeth

Misshapen teeth

Uneven or crowded teeth
With the help of Dr. Nguyen, you can repair your smile with a variety of cosmetic dentistry procedures.
Smile makeover procedures
The goal of a smile makeover in Plano, TX is to restore the teeth to proper function and form. Some of the most popular cosmetic dentistry procedures performed during a smile makeover with Dr. Nguyen include:
1. Crowns: Dental crowns strengthen and restore teeth that are damaged or decayed. They are constructed to look like natural teeth.
2. Bridges: Made of two or more crowns, bridges span a gap of missing teeth. They are made to look and feel like a natural part of the smile.
3. Tooth-colored fillings: Teeth with minor or moderate damage can be restored to their natural look with tooth-colored fillings. We can color match your teeth in order to bring a smile back to life.
4. Dental implants: For patients in Plano, dental implants at Parker West Dental Associates can replace one missing tooth or an entire arch of teeth that are lost. This tooth replacement option can restore your smile with ease. We provide single-tooth dental implants as well as hybrid implants to our patients.
5. Dental bonding: Dental bonding can correct minor imperfections such as chips or small stains. Dr. Nguyen applies a tooth-colored resin to the natural teeth to conceal any cosmetic concerns.
6. Teeth whitening: For those with stains, discolored, or yellow teeth, whitening provides a safe, effective, and fast way to achieve white teeth.
Will my insurance cover a smile makeover?
The short answer is, it depends. If the cosmetic dentistry procedure will restore your oral health, then it is a possibility that your insurance will cover it. However, if it isn't deemed medical necessary and is elective, your insurance won't typically cover the procedure. Our professional team at Parker West Dental Associates can help you to understand your financial obligations prior to beginning any treatment plan.
Achieve your dream smile in Plano, TX
When you're looking for an effective way to improve your smile in Plano, our team of dental professionals at Parker West Dental Associates is ready to help. A smile makeover will address many cosmetic concerns you may have. A full-mouth restoration will improve function and oral health at the same time. Wearing a beautiful smile is something that everyone in Plano, TX deserves. Allow Dr. Tim Nguyen to provide you this smile makeover today. Schedule a consultation to learn about the cosmetic dentistry procedures available to repair your smile.