How Can I Make My Teeth Whitening Results Last Longer?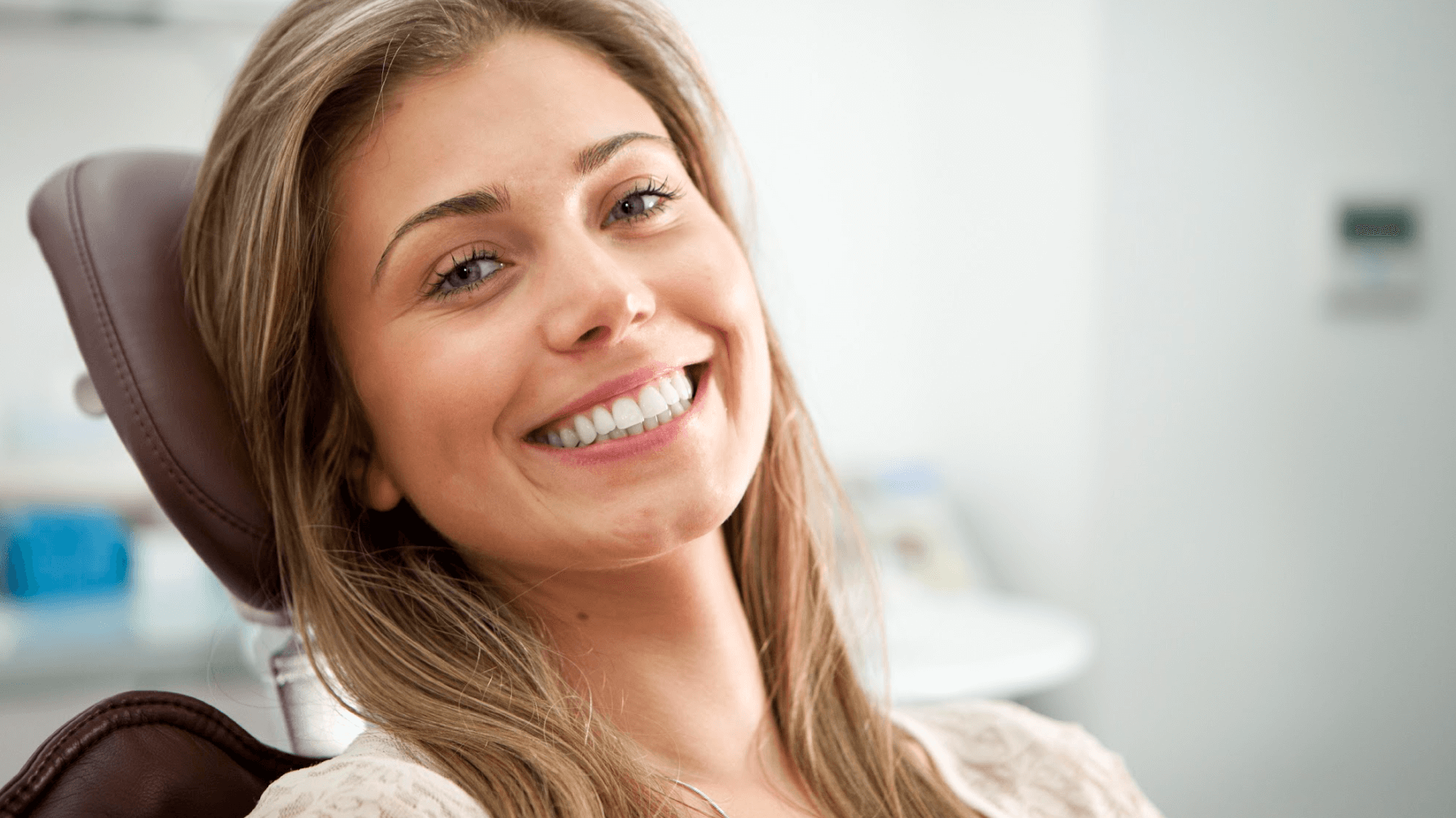 Teeth whitening is one of the fastest and most convenient ways to give your dull smile an upgrade — which can dramatically enhance both your appearance and confidence. At Parker West Dental Associates, Plano, TX, dentist Dr. Tim Nguyen offers professional in-office and at-home teeth whitening solutions to help patients in Frisco, McKinney, Plano, and surrounding areas achieve the stunning smile they deserve. For many patients, the exciting results of teeth whitening treatments leave them wondering what they can do at home to maintain their newly whitened smile over time. Here, you'll find helpful tips and guidelines for teeth whitening aftercare to help ensure you can enjoy your bright, white smile for as long as possible.
Does teeth whitening really work?
When it comes to teeth whitening treatments, patients today have more options than ever before. However, not all teeth whitening solutions are equal. Generally speaking, professional teeth whitening provided by a dentist can achieve much better results compared with over-the-counter whitening kits used at home. Additionally, in-office teeth whitening typically works much quicker — with many Zoom! teeth whitening patients achieving an outcome up to eight shades whiter in a single visit.
Can I get professional teeth whitening at home?
In addition to in-office Zoom! whitening, Dr. Nguyen also offers the at-home KöR teeth whitening system, which is widely regarded as one of the most advanced home teeth whitening kits on the market today. With KöR, patients will wear specialized trays lined with a professional-grade whitening solution, which can target even deep-set stains and discoloration.
How long does teeth whitening last?
The results of professional teeth whitening can last for many years with proper aftercare and healthy habits. However, patients should understand that their teeth can become stained, dull, or discolored again even after a whitening treatment. Fortunately, there are several things patients can do to ensure their teeth whitening results last for as long as possible, including:
Brush, floss, and rinse twice daily
Do not smoke
Avoid staining beverages like coffee, tea, and red wine
Brush or rinse after consuming staining foods and beverages when possible
Talk with your doctor and dentist about medications or other agents that may be contributing to tooth discoloration (do not adjust, stop, or otherwise alter any medications without speaking with your medical provider first)
Keep your regularly scheduled appointments for bi-yearly dental exams and cleanings
Consider periodic whitening touch-ups as recommended
What happens if my teeth get stained after tooth whitening?
In some cases, whether due to behavioral/lifestyle/dietary habits, medications, the aging process, or another factor, patients may notice a change in the shade of their smile over time. For the majority of patients, routine touch-up teeth whitening treatments can help to address new stains and restore the brighter, whiter smile they've grown to love.
Give your appearance and self-confidence a well-deserved boost with professional teeth whitening in Plano, TX
If over-the-counter teeth whitening kits have left your teeth sensitive or have simply been ineffective at removing stains — or if you're looking for a faster and longer-lasting solution for teeth whitening — don't hesitate to call Parker West Dental Associates to schedule your consultation for Plano, TX, teeth whitening with esteemed dentist Dr. Tim Nguyen today.