How Do You Care for Porcelain Veneers?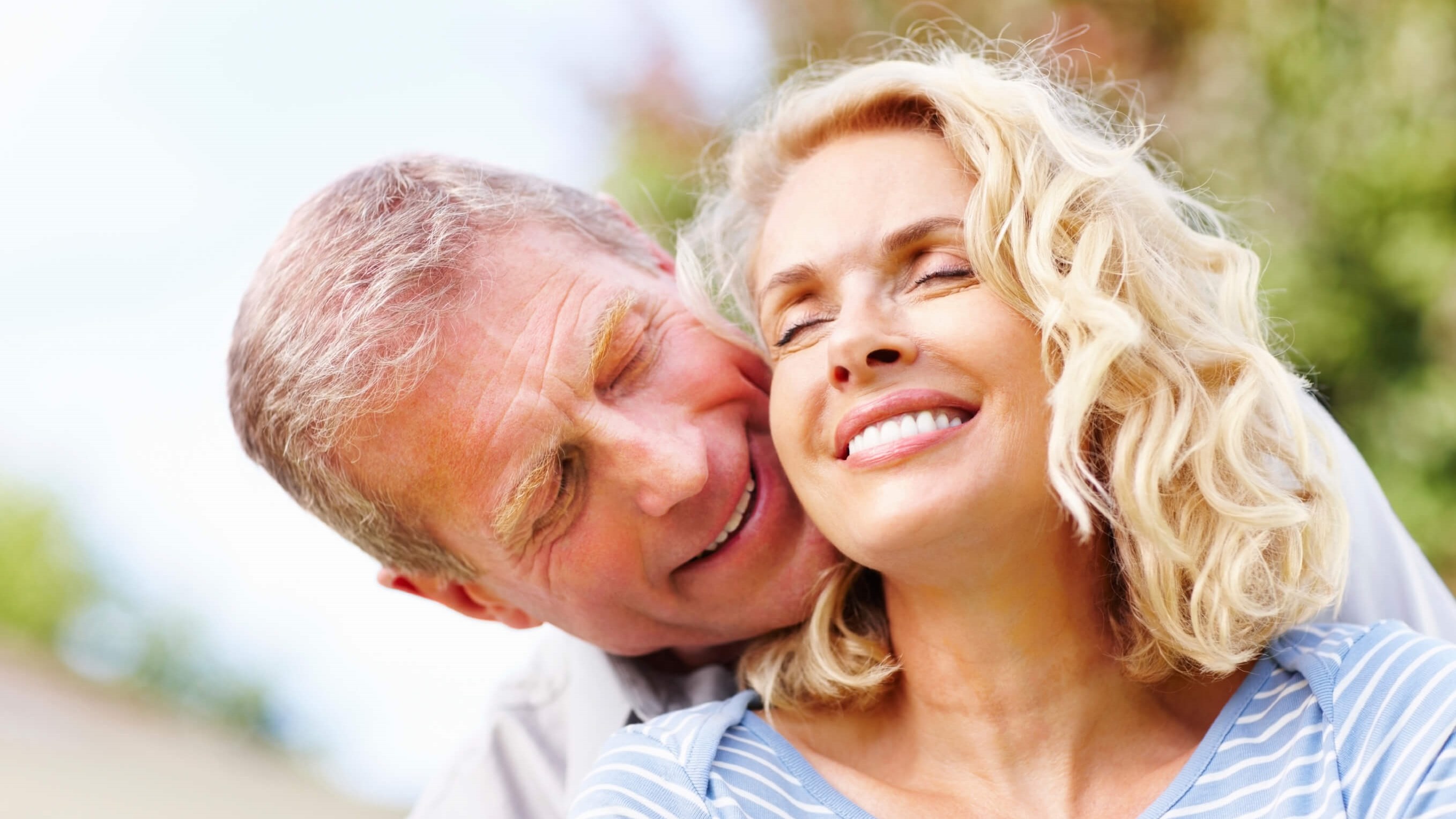 Porcelain veneers are custom-made thin porcelain shells that are bonded directly to the front of the teeth to improve a smile. At Parker West Dental Associates, Dr. Tim Nguyen uses them to fix chipped, cracked, gapped, misaligned, worn down, or discolored teeth in Plano, TX. Our team of skilled professionals are excited to offer custom porcelain veneers to our patients. This all-in-one cosmetic dental treatment addresses a wide range of dental issues. Porcelain veneers are a great choice for someone wanting a minimally invasive way to repair their smile.
Am I a good candidate for porcelain veneers?
Patients interested in porcelain veneers shouldn't have any signs of cavities or periodontal disease. Any dental issue should be addressed before this cosmetic dentistry treatment begins. Dr. Nguyen examines each patient to determine whether they have enough enamel for the procedure. This is because a tiny bit of enamel is always removed to place the veneers most effectively. Patients in Plano, TX who are interested in porcelain veneers generally will want to improve the shape, color, size, or length of their teeth.
The veneers process
After Dr. Nguyen determines you're a viable candidate for porcelain veneers, photos and impressions of your teeth will be made. They will be sent to the lab where the veneers are shaped into wax. You will return for a second consultation at Parker West Dental Associates to decide if this wax mold fits and, if necessary, any modifications can be made.
During the third visit, the teeth are prepared for the veneers by removing a thin layer of enamel from the front of the teeth. This helps the veneers to adhere better. Temporary veneers are made that duplicate the approved wax mold. Once you're satisfied with your temporaries, the lab will make your permanent restoration. We can color match your veneers to match your surrounding teeth so that they blend in seamlessly. Much like natural tooth enamel, porcelain is translucent.
After your porcelain veneers are ready, Dr. Nguyen adheres them to the front surface of your teeth. He will make sure that they fit properly and will make slight adjustments as needed. A final polish of the veneers completes the cosmetic dentistry procedure. With proper care, porcelain veneers in Plano, TX can last for years.
How do you clean veneers?
Caring for veneers makes them last a lifetime. In order to clean, protect, and maintain your veneers, you should follow these tips:
Maintain a regular oral hygiene routine: Brush your teeth at least twice a day and floss your teeth at least once daily. Rinse your mouth with an antiseptic mouthwash a few times a day. Proper oral hygiene doesn't just clean your veneers, but also reduces your risk of gum disease.

Avoid teeth grinding: If you suffer from bruxism, you may want to speak to Dr. Nguyen about a nighttime bite guard, which will protect your natural teeth and your new veneers.

Be careful chewing: While veneers are durable, they can chip and break. Do not chew on hard materials such as ice, nails, or pens.

Watch out for stains: Much like your natural teeth, veneers can stain. Limit food that is known to cause discolorations such as red wine, tea, coffee, or berries.

Visit Dr. Nguyen regularly: Routine dental checkups guarantee you maintain a mouth full of healthy teeth and gums. Schedule routine dental cleanings once every six months and dental exams at least once a year to address any dental issues quickly.
Are veneers permanent?
When cared for properly, they can last ten to twenty years. Porcelain veneers are durable and by following the care tips provided, you can maintain your smile as long as possible.
Improve your smile with porcelain veneers in Plano, TX
Porcelain veneers can address a variety of dental problems and leave you with a brighter, whiter, and straighter smile. If you would like to learn more about veneers, contact our team at Parker West Dental Associates to schedule an examination and consultation with Dr. Tim Nguyen. He can determine whether or not you're a candidate for this cosmetic dentistry procedure. Allow us to help you to obtain the dream smile you've always wanted!