How Does A Dentist Remove Plaque From My Teeth?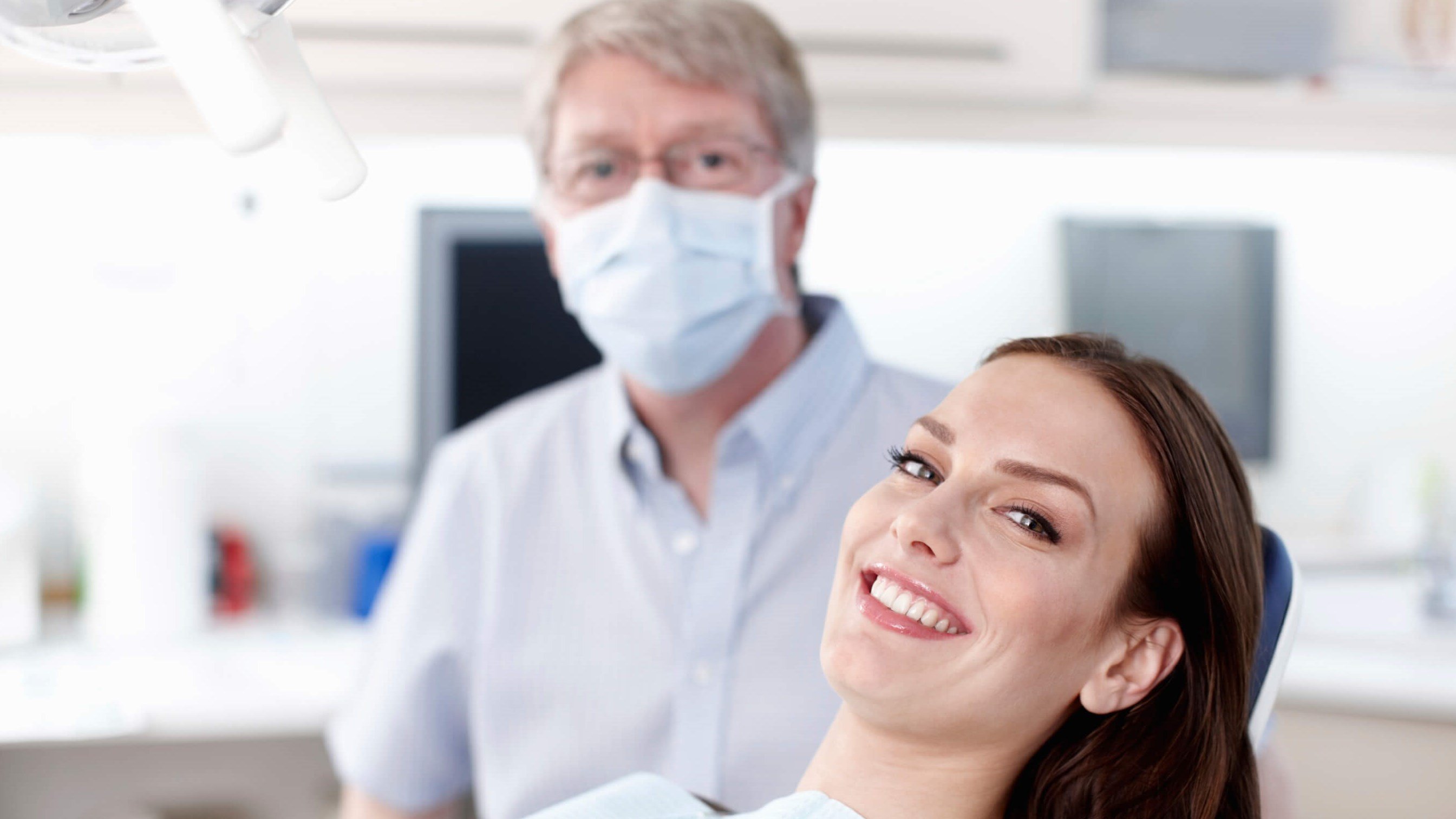 Annual dental exams and bi-annual dental cleanings at Parker West Dental Associates are important to maintain your oral health. Professional cleanings help remove plaque and tartar, which can lead to tooth decay, tooth loss, and infection when not removed properly and regularly. Dr. Tim Nguyen can remove plaque on teeth during a dental cleaning at his Plano, TX dental office. During your dental cleaning, he can also discuss what causes plaque on teeth, the proper way to brush your teeth, and flossing tips.
What is plaque?
Plaque is a sticky film that forms on the teeth, which contains bacteria that can form at the gumline and between the teeth. This plaque forms on the teeth for up to 12 hours after brushing, which makes it important to brush at least twice daily and floss at least once a day. The bacteria in plaque is responsible for the onset of cavities and early-stage gum disease, called gingivitis. When plaque is not removed, it becomes tartar that can lead to serious gum disease.
How to remove plaque in Plano, TX
At Parker West Dental Associates, we aim to give our patients the best possible oral care. During your visit, we will:
Look for signs of tooth decay with a DIAGNOdent™ laser cavity detector and digital X-rays

Remove plaque and/or tartar with a scaler

Brush your teeth thoroughly

Floss your teeth to look for trouble spots where you may have bleeding gums

Use a liquid fluoride rinse to complete your cleaning
How to prevent plaque build-up
Brushing and flossing stops plaque buildup and tartar development. Once you have tartar, it can only be removed at our dental office in Plano, TX. Scheduling regular dental exams and dental cleanings at Parker West Dental Associates helps keep your teeth and gums looking and feeling their best. Dr. Nguyen recommends having your teeth cleaned once every six months. For those with early-stage gum disease, he may recommend more frequent cleanings to reduce the chances of it worsening.
Schedule an appointment for plaque removal
When you want to ensure your oral health remains its best, schedule regular dental exams and bi-annual dental cleanings with Dr. Tim Nguyen. During a dental cleaning, our hygienist can ensure your teeth and gums are clean and help prevent the onset of tooth decay or gum disease. They also can review oral hygiene tips with you to determine if you're brushing and flossing properly. To schedule an appointment at Parker West Dental Associates in Plano, TX, call our professional team today.