How Many Procedures Are Used in a Smile Makeover?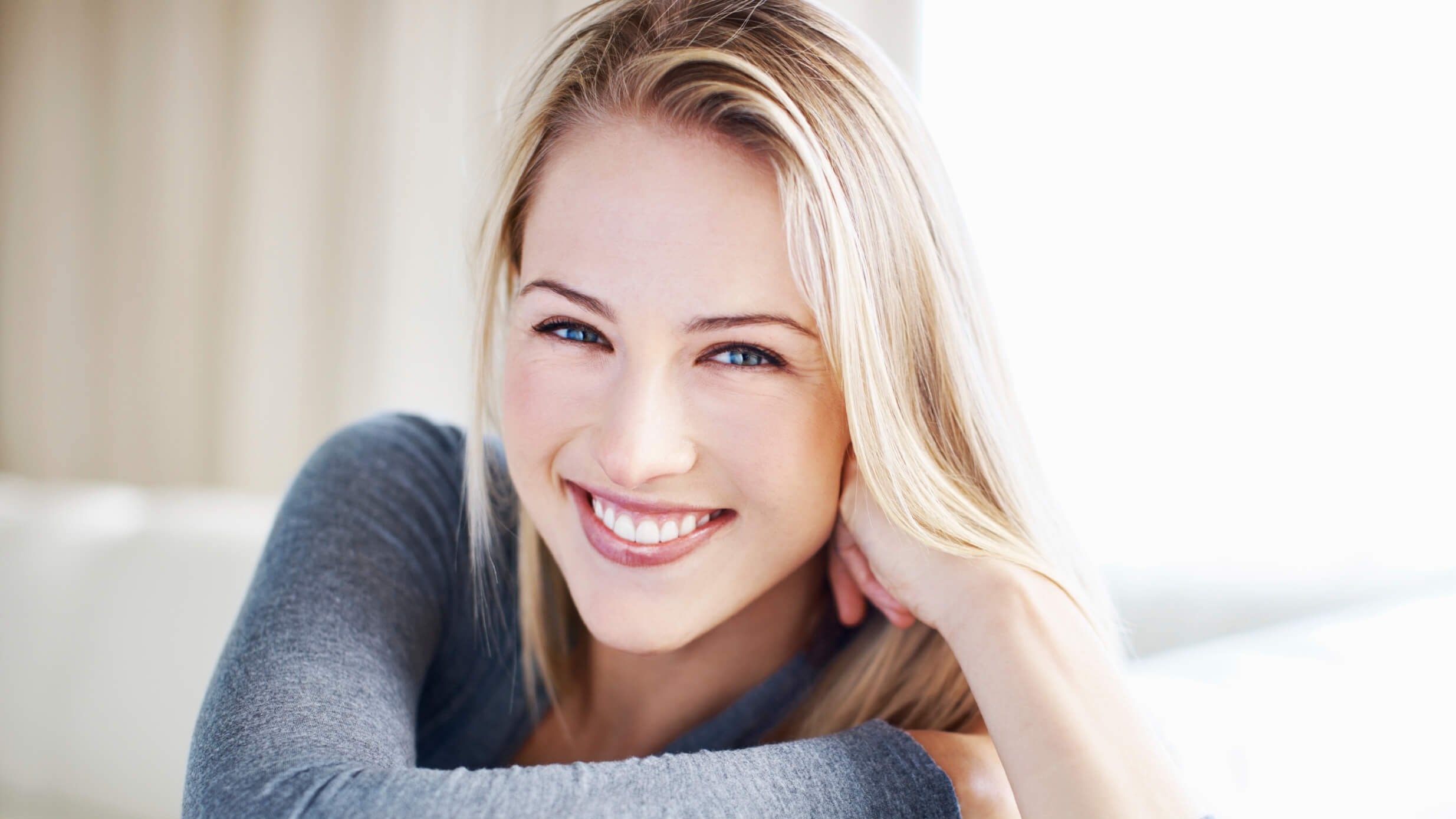 When your smile is making you feel self-conscious, a smile makeover can help you to improve your confidence. With the help of a cosmetic dentist, such as Dr. Tim Nguyen at Parker West Dental Associates, you can have a smile makeover that addresses several different aesthetic concerns. Cosmetic dentistry allows him to provide his patients in Plano, TX different cosmetic procedures that can dramatically improve both how a smile looks and overall oral health.
Not everyone's idea of a beautiful smile is the same. Dr. Nguyen can learn about your unique goals for your smile during a smile makeover consultation. A smile makeover is a makeover for the teeth, which can include one or several different cosmetic dentistry procedures that improve their function and appearance. A smile makeover can be used to successfully resolve misaligned, uneven, crowded, missing, misshapen, or gapped teeth at our Plano, TX office.
What is offered during a smile makeover?
At Parker West Dental Associates, we offer the following procedures during a smile makeover:
Porcelain veneers: Porcelain veneers restore teeth that may be chipped, cracked, broken, or stained. Dr. Nguyen can also use them to fill in gaps. He uses the highest quality materials to customize a set of thin porcelain sheets that are bonded directly to the front surface of the teeth.

Teeth whitening: At Parker West Dental Associates, we offer two different types of teeth whitening. KöR Whitening is an at-home professional set that uses high-potency gel to reveal whiter teeth after just ten days. For in-office teeth whitening, we use Philips Zoom! This option can lighten teeth up to eight shades after just one visit.

Dental bonding: This cosmetic dentistry procedure is used to repair minor cosmetic problems, such as discoloration, tooth shape, gaps, chips, or cracks.

Tooth-colored fillings: These fillings replace old metal fillings with natural-looking fillings that are undetectable.

Dental implants: Dr. Nguyen can use single-tooth dental implants to replace a missing tooth. This post is surgically placed directly into the jawbone to provide a permanent restoration.

Crowns: Crowns are used to instantly improve the appearance of a tooth that may be cracked, chipped, or stained. It encases a tooth, which also restores its function.
Reasons to have a smile makeover
There are many benefits to choosing to have a smile makeover:
Restore and repair chipped, cracked, or broken teeth: These imperfections can affect how your smile looks. It also can affect how you bite and chew. A smile makeover simultaneously restores oral function and improves the appearance of a smile.

Whitens teeth: Patients can achieve a brighter and whiter smile with professional teeth whitening at our Plano, TX office. Dr. Nguyen offers two types of teeth whitening that safely and effectively lighten the teeth.

Improves the size and shape of teeth: Cosmetic dentistry can improve the width length, size, and shape of the teeth, especially with porcelain veneers. These thin sheets of porcelain are bonded directly to the front of the teeth to mask any imperfections underneath.

Improve oral health: A smile makeover can correct imperfections that help to, almost instantly, improve your oral health. The easier it is to keep your teeth and gums clean, the more likely you are to not get cavities or gum disease.
Who are the best candidates for a smile makeover?
The best candidates for smile makeovers are patients with no existing dental problems. Before any cosmetic dental procedure can be performed, a comprehensive dental exam is done by Dr. Nguyen to make sure that your teeth and gums are healthy. Any oral health problems found during this exam are addressed prior to the onset of a smile makeover treatment plan.
Learn how to improve your smile with a smile makeover today
When you're looking for ways to improve your smile, a smile makeover is a great answer. At Parker West Dental Associates, Dr. Tim Nguyen uses a variety of cosmetic dentistry procedures to help improve the appearance of a smile and the patient's oral health. A smile makeover consultation allows him to understand your goals and to customize a personalized treatment plan for you. To schedule an appointment for this smile makeover consultation, call our Plano, TX office today.