How to Get Rid of Yellow Teeth With Teeth Whitening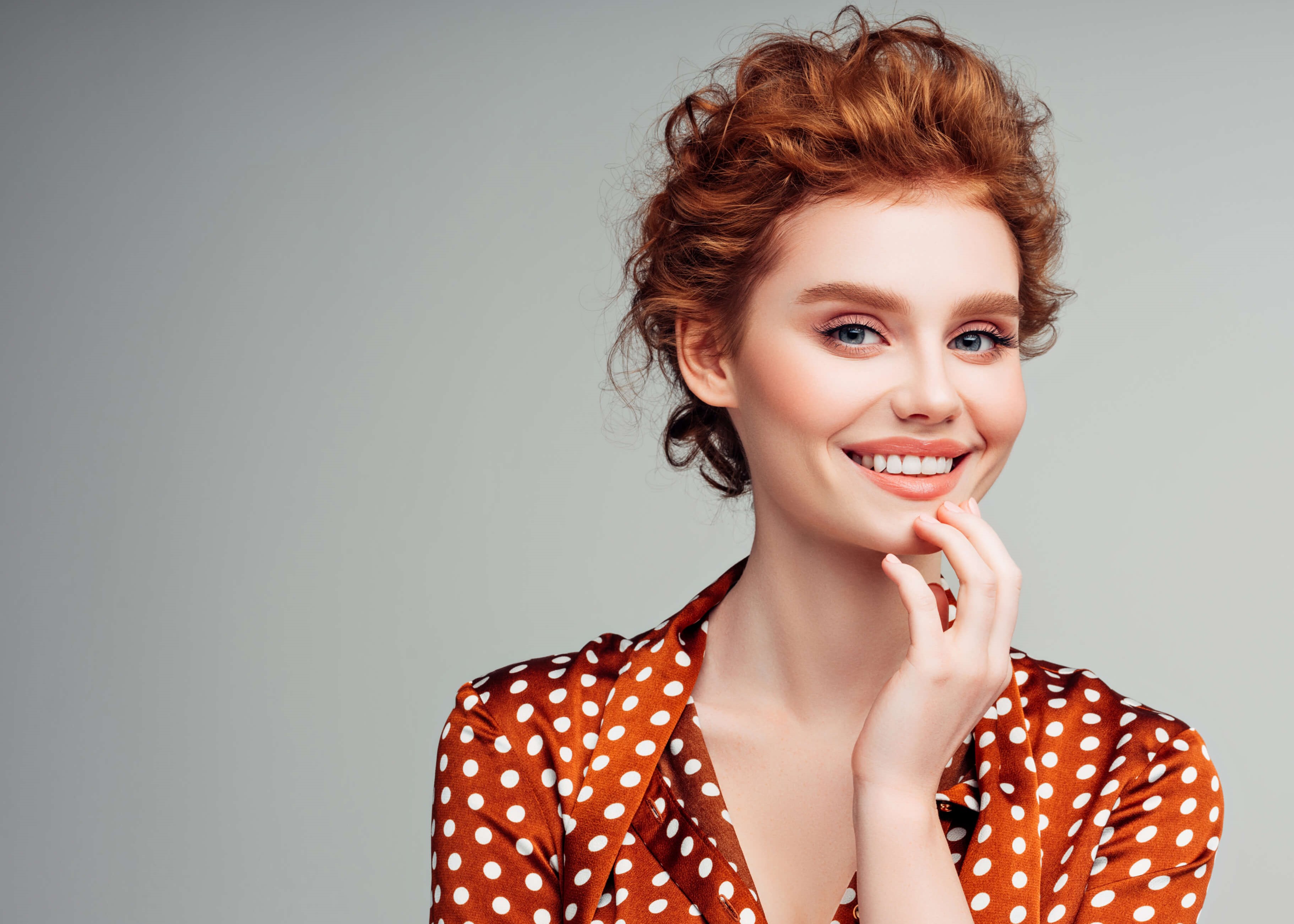 When you're unhappy with the color of your teeth, Dr. Tim Nguyen at Parker West Dental Associates can help. He offers both take-home and in-office teeth whitening treatments for his patients in Plano, TX who want a whiter and brighter smile. Professional teeth whitening can help you to get rid of yellow teeth. It has been successful for treating dull, yellow, and stained teeth. Learn more about how our professional dental team can improve your self-confidence and repair your smile.
What causes yellow teeth?
There are many things that can discolor your smile, all of which impact the quality of smile that you have. Some of the most common causes of yellow teeth in Plano, TX include:
Coffee or tea

Red wine

Tobacco

Medication

Aging process

Genetics
Thanks to the advancements of teeth whitening, Dr. Nguyen can provide cosmetic dentistry options that refresh a smile fast.
When to consider professional teeth whitening
When you desire to improve your smile, professional teeth whitening may be the answer. At Parker West Dental Associates, our dental team can help determine if teeth whitening is a viable cosmetic dentistry option for you. Many of our patients feel self-conscious about their smile because of yellow teeth. If you have a dull smile, professional teeth whitening can light your tooth enamel by up to eight shades in just one in-office Zoom! teeth whitening session. If you're dreaming of a more radiant smile in Plano, TX, our professional team can help you to achieve your smile goals.
How teeth whitening works
Teeth whitening is a cosmetic dentistry treatment that brightens the smile. It lightens the existing enamel shade of the teeth. A smile that has stains or is yellow can lead to issues with self-esteem. In order to get a whiter smile, Parker West Dental Associates offers both in-office teeth whitening and take-home teeth whitening treatment options. Your teeth whitening experience is customized based on your goals and your existing teeth color. The type of whitening that you choose will depend on the results that you're looking for. If you want fast results, then in-office whitening may work better for you.
KöR Whitening
KöR Whitening is a new tooth whitening treatment for our patients in Plano, TX to get the same professional results from home. With KöR, you must wear your mouth tray for at least 30 minutes daily. Patients who have used this at-home teeth whitening have seen a brighter and whiter smile in just 10 days. These whitening trays are custom made for each patient. The trays protect the gums from exposure and irritation.
Zoom! Whitening
Our in-office teeth whitening service uses Philips Zoom! teeth whitening. This is a safe and effective way to get rid of yellow teeth in Plano, TX. Dr. Nguyen customizes the strength of peroxide gel used to suit the needs of your goal for your smile. The ingredients used with this tooth whitening option has been proven to reduce sensitivity and to keep the teeth strong, unlike over-the-counter teeth whitening products.
Benefits of teeth whitening
Ultimately, professional teeth whitening has many advantages. Visiting a cosmetic dentist such as Dr. Nguyen allows you to refresh your smile safely. Some of the most significant benefits to professional teeth whitening include:
Fast treatment time

Safer

Increase effectivity

Better control

Predictable results

Customized treatment approach
It's important to note that while whitening results vary, most patients see their best results quickly. Also, any patient with previous dental work such as bridges, bonding, veneers, caps, crowns, dentures, or cavities should know that teeth whitening is not effective on these dental restorations. A good oral hygiene routine and regular dental exams and cleanings help to keep the teeth bright and white.
Learn more about professional teeth whitening to get rid of yellow teeth
Everyone deserves to have a smile that they love. Cosmetic issues such as discoloration, stains, or yellow teeth oftentimes lead to self-esteem issues. If you can relate, Dr. Tim Nguyen at Parker West Dental Associates in Plano, TX can help you get rid of yellow teeth. With professional teeth whitening, he can offer you great benefits as opposed to over-the-counter options. Our professional team is ready to help you improve the look of your smile with teeth whitening. Call us today to schedule an appointment for professional teeth whitening!