How to Know if Cosmetic Dentistry Is Right for You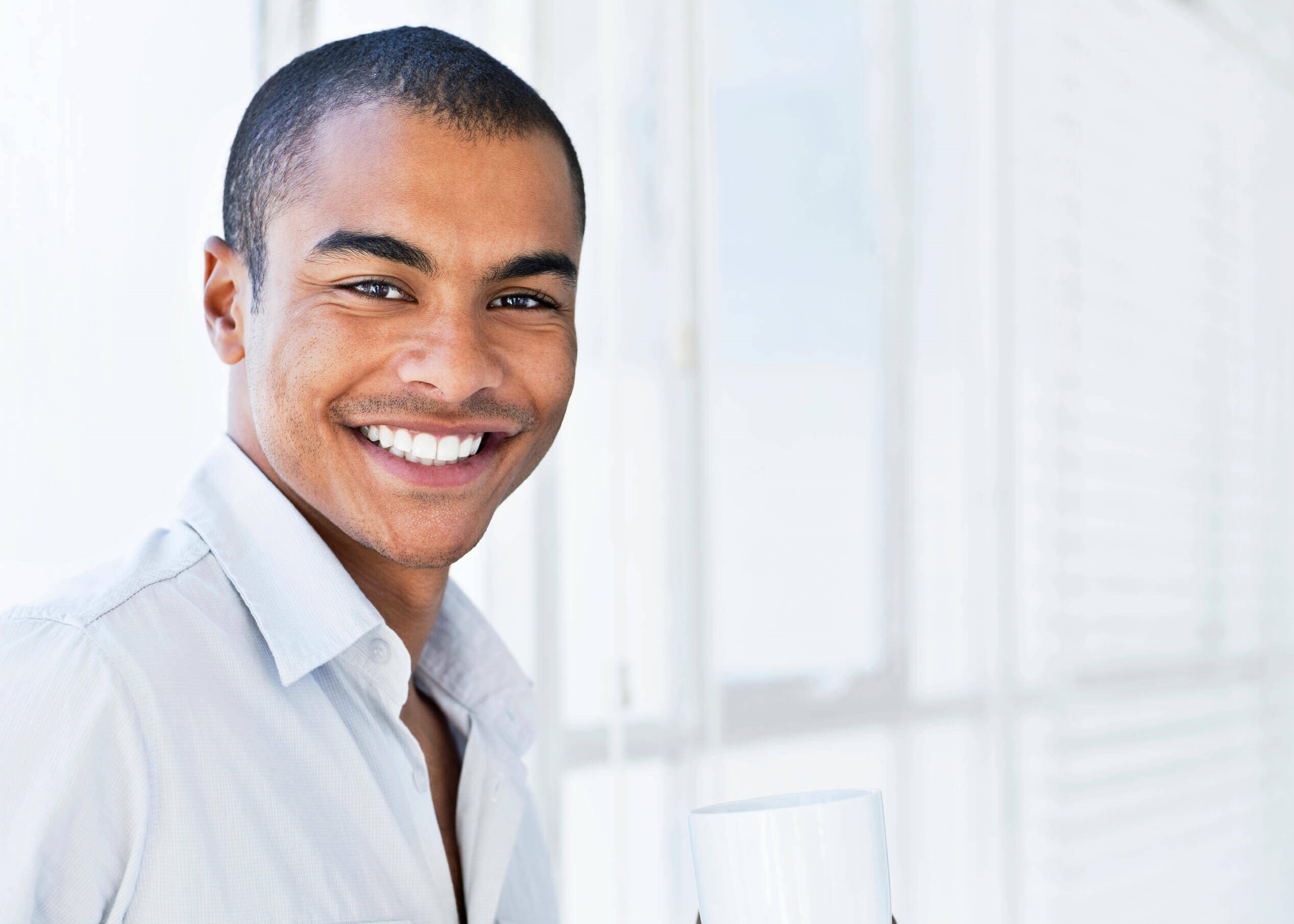 There are a lot of people who are simply unhappy with their smiles. From crooked or chipped teeth to dull-looking or stained enamel, a host of smile imperfections can lead to feelings of embarrassment and insecurity. For individuals who desire to change one or more aspects of their smiles, cosmetic dentistry offers a range of fantastic options. Cosmetic dentistry is comprised of a multitude of different procedures and when performed by a skilled dentist in Plano, TX, can dramatically improve the aesthetics and quality of the smile. 
A variety of highly customizable cosmetic dentistry procedures are performed by the talented team at Parker West Dental Associates in Plano, TX. Our expert dentists work closely with patients to determine the treatments that are best-suited to restore the appearance of the teeth and create a beautifully balanced smile. With a new-and-improved grin, patients may experience extraordinary benefits, including a substantial boost in self-confidence along with better oral health. Our dentists have put together some helpful information about cosmetic dentistry and how the procedures available from Parker West Dental Associates can dramatically transform your smile.
Why choose cosmetic dentistry? 
Cosmetic dentistry encompasses a large variety of procedures that are beneficial in enhancing the appearance of your smile. Often, men and women find themselves hiding their smiles behind their hands simply because they feel embarrassed. Cosmetic dentistry seeks to rectify these problematic areas, leaving patients looking and feeling fantastic following treatment. In fact, cosmetic dentistry may even help Plano-area patients look younger while protecting the health of the teeth at the same time.
Though the reasons for seeking smile improvements may vary among individuals, many men and women consider cosmetic dentistry for the following reasons:
·       Chipped or cracked teeth
·       Old silver feelings
·       Stained or discolored teeth
·       Gaps in teeth
·       Misshapen or misaligned teeth
Determining the right procedure for you
If you have been thinking of improving the appearance and health of your smile, now is a great time to get started. A consultation with one of our cosmetic dentists at Parker West Dental Associates can help you decide which procedure or procedures will specifically address your needs and help you achieve your aesthetic goals. Our staff of professionals will work with you to consider all of the factors unique to your smile, including the health of your teeth, treatment cost, and the steps involved with each procedure. Read on to learn about some of the most common cosmetic dentistry solutions we provide for our patients.
Porcelain veneers 
Porcelain veneers are fantastic for camouflaging teeth that are cracked, stained, misshapen, surrounded by small gaps, or slightly out of alignment. These thin, tooth-colored shells are durable and closely mimic the appearance of natural teeth. When placing porcelain veneers, a small amount of enamel is removed from the surfaces of teeth to accommodate these cosmetic restorations. Digital or physical impressions of the teeth are taken and used to craft the veneers from high-quality porcelain. Once finished, the long-lasting veneers are bonded to the front of natural teeth for a beautiful and seamless finish.
Teeth whitening
If you would like to boost the brightness of your teeth dramatically, professional teeth whitening treatments may be an excellent choice for your smile. Teeth whitening is a very popular cosmetic dentistry option that works to remove stains caused by consuming items like coffee, tea, berries, and red wine, and using tobacco products, to name a few. When performed at Parker West Dental Associates in Plano, TX, Zoom! Whitening procedures can make the teeth appear up to eight shades brighter in less than an hour. This teeth whitening procedure works through a special whitening gel that is painted onto the enamel and activated with a UV light that helps lift away stains from within the teeth. For those patients who prefer whitening from the convenience of home, KöR Whitening offers the same professional results achieved over the course of a couple of weeks. 
Tooth-colored fillings
In the past, silver amalgam fillings were used to repair cavities and damaged teeth. Amalgam fillings are no longer placed as commonly for a few reasons, but often because of their tendency to expand and contract with temperature changes in the mouth. Additionally, many patients are concerned about the mercury present in amalgam fillings. To provide a safe yet highly effective way to restore damaged teeth, the dentists at Parker West Dental Associates are pleased to use tooth-colored fillings that are comprised of durable composite resin material. Expertly matched to the color of your natural teeth, composite fillings look seamless and often do not require the removal of as much tooth structure when compared with amalgam fillings.
Dental bonding and contouring
Over time, teeth may become discolored or develop small cracks and chips, In such cases, a simple dental bonding procedure may be able to improve their appearance. Durable, tooth-colored resin material matching the color of surrounding tooth enamel is applied to the tooth and hardened by a special dental light. Our skilled cosmetic dentists than shape and sculpt the bonding to look natural and polish the surfaces to ensure a natural, smooth finish. Dental contouring is often performed in conjunction with dental bonding and is a simple yet effective procedure for enhancing teeth that are chipped, slightly misshapen, or uneven. Gentle reshaping of the tooth structure through contouring can eliminate, chips, pits, worn edges, and other minor aesthetic issues from the smile.
Finding the right cosmetic dentist
If there are aspects of your smile that you wish to improve, cosmetic dentistry can help. The skilled dentists Parker West Dental Associates in Plano, TX offer an array of services for enhancing the smile. These techniques range from brightening stained teeth and reshaping chipped or worn edges to eliminating gaps and other flaws affecting the grin. We invite you to schedule an appointment with our team today and discover how you can attain the smile of your dreams.