How to Properly Take Care of a Dental Crown and Make It Last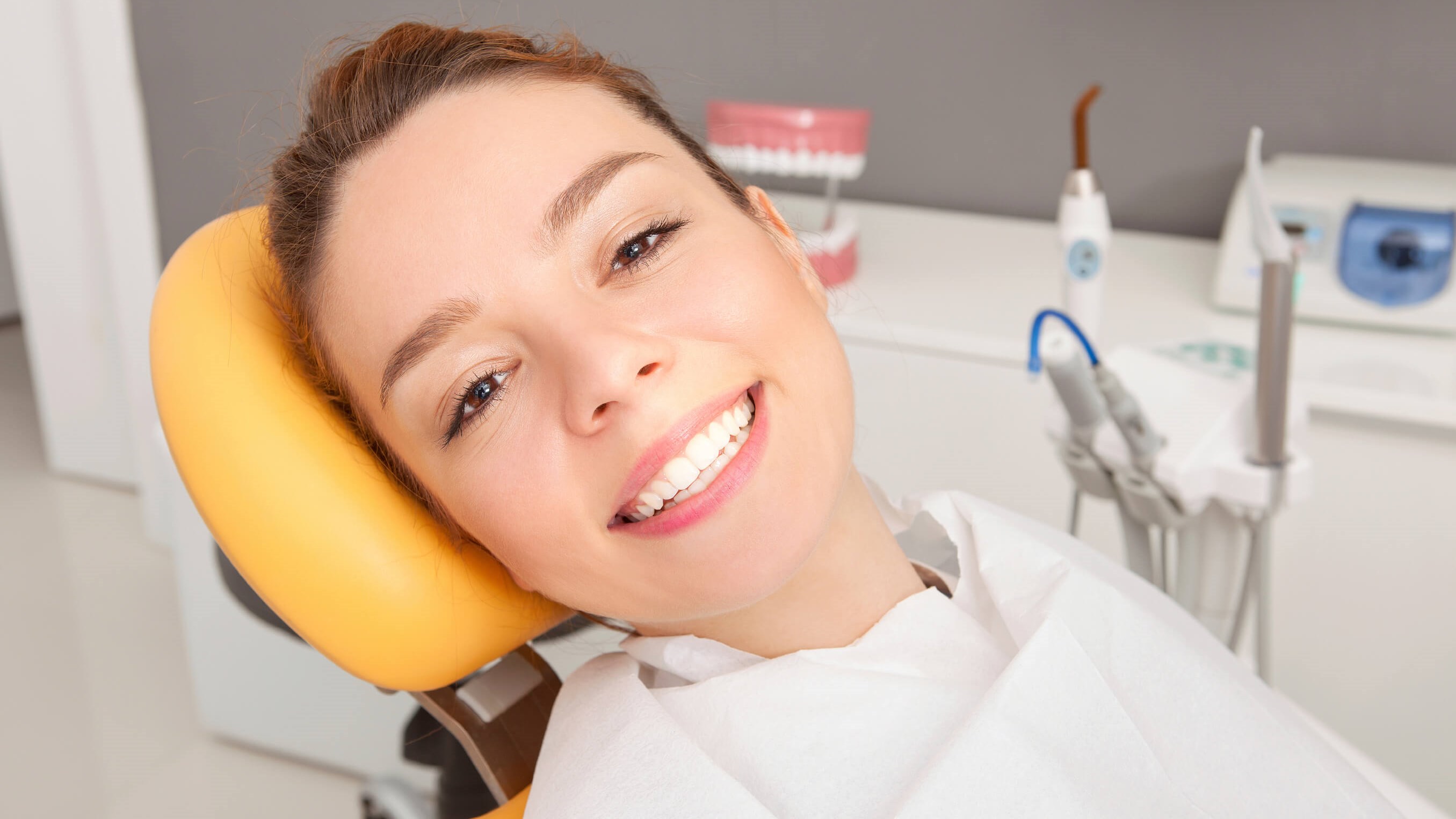 Dr. Tim Nguyen at Parker West Dental Associates uses dental crowns to restore smiles for his patients in Plano, TX. Crowns help damaged or decayed teeth to function once again. They can be made from different materials; however, porcelain is the most popular at our dental office. This is because it is high quality and lasts a long time. No dental crown is made to last forever, though, so learning how to take care of your crown is important for its longevity. Most crowns last 10 – 15 years, depending on how you care for it.
Understanding dental crowns
Dental crowns are coverings that fit over an existing tooth. It can be used to treat a tooth with severe decay to protect the rest of the tooth from damage. It also helps keep a bite intact. First, Dr. Nguyen will remove decay from the tooth being treated and any existing fillings. If needed, he can build up the tooth to match the height of the teeth around it. Next, we use 3-D imaging with a laser scanner to custom create a crown for your particular mouth. The entire process will take about two hours, and you can have your crown on the same day as your initial visit. This removes the need for a temporary crown.
Reasons to get a crown
A crown is beneficial for various oral health situations in Plano, TX, including:
To restore a worn or broken tooth

To protect a weak tooth with decay from breaking further

To hold a cracked tooth together properly

To cover stained or discolored teeth

To cover a tooth with a large filling that doesn't have a lot of tooth left

To make many different cosmetic improvements
How long do crowns last?
Typically, porcelain crowns can last anywhere from 5 – 15 years. However, the longevity of your crown will be determined by your oral hygiene practices and the amount of wear and tear the crown gets. Its success starts with the proper fit. Dr. Nguyen at Parker West Dental Associates works diligently to create crowns that fit a patient's mouth. An improper fit can lead to bacteria buildup, which causes tooth decay. A regular oral hygiene routine of brushing and flossing helps make a crown last significantly longer.
Why will a crown need to be replaced?
Porcelain can withstand the pressure felt from chewing or biting. However, there are times when you may need to replace a crown early, including:
Cracks or chips: When you bite on hard objects, you can crack or chip your crown.

Injury: Whether due to physical trauma or sports, an injury can cause damage to your crown. Mouthguards can be used to protect your teeth from damage.

Poor oral hygiene: You must still brush and floss regularly in order to keep tooth decay at bay.
How to care for crowns the best
To make your dental crown last as long as possible, you must brush and floss on a regular basis. When brushing, pay extra attention to your crown and the teeth around it. Also, visit Dr. Nguyen at Parker West Dental Associates for regular dental exams and routine dental cleanings. If you're an athlete, wear a mouthguard to protect your teeth to lower your risk of damage.
Learn more about how crowns can restore your smile
When you're looking for successful ways to restore your smile and oral health, Dr. Tim Nguyen can help. At Parker West Dental Associates, we work diligently to help our patients to detect dental issues early on with regular visits to our dental office. A crown can be used to cover stains or discoloration, to protect a weak tooth from breaking further, or to keep a cracked tooth together. Whatever the reason, our dental professionals can evaluate your teeth to determine whether or not a crown would benefit your oral health situation. To schedule an appointment, call our Plano, TX office today.